Get in quick with these amazing trending motorhome destinations
Do you yearn to explore exotic, far-flung corners of the globe? Do you thrive on being the first of your friends to head to new and exciting places? You're in luck - there are plenty of dreamy up-and-coming destinations around the world just waiting to be 'discovered'! The following countries are in their prime - they're established enough to have everything a visitor could want for, but are not yet bursting at the seams like hotspots such as Paris, Venice or New York. Head out on your very own trending motorhome road trip and start making the memories of a lifetime.
Portugal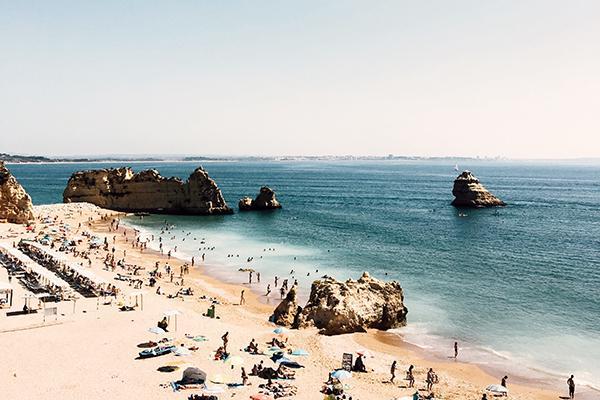 Europe is brimming with so many incredible places that Portugal is sometimes left off the 'must-see' list. However, this Iberian Peninsula gem has so much to see and do, and is growing in popularity by the day.
From golden-sand beaches and charming villages, to cobblestones and custard tarts, this seaside nation is a mouthwatering paradise. Hire a motorhome in Portugal and you can traverse all its nooks and crannies: the Algarve region in the south is famous for its breathtaking beaches and relaxed way of life. Lisbon, on the west coast, redefines the meaning of 'city life' with its gorgeous rolling hills, quaint architecture and endless supply of fresh seafood. Why not start by hiring an RV in Lisbon and then take it from there?
Botswana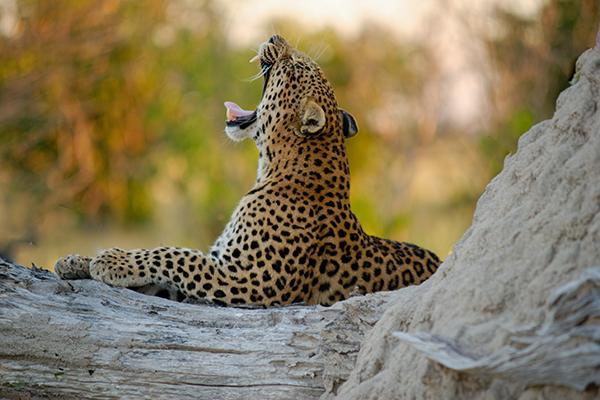 Africa is one of the world's best wildlife destinations, and Botswana in particular has been the talk of the internet ever since it was revealed that Prince Harry and Meghan Markle holidayed there as their romance blossomed. With a Botswana campervan rental, you have the freedom and flexibility to go at your own pace as you discover multiple incredible wildlife parks, including Chobe National Park, the Okavango Delta and the Kgalagadi Transfrontier National Park, home to hippos, crocs, rhinos, lions, zebras, giraffes and much more. Many of the parks and wilderness areas have campsites, so be sure to look them up before you go.
Just remember to be very cautious when driving in Botswana. Check if you need a 4x4 campervan, avoid driving at night, and take emergency supplies - the roads can be very different to home.
Oh, and if you want to visit where Meghan and Harry shared part of their loving holiday, stop by the Meno a Kwena camp!
New Zealand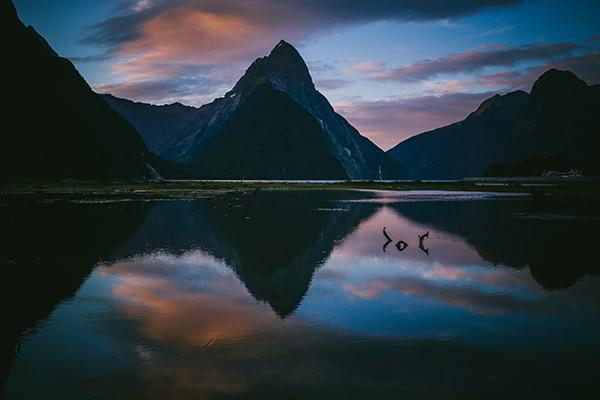 Hire an RV in New Zealand and wind your way down the Land of the Long White Cloud from tip to toe. There's so much to see, whether you're sticking your toes into the sand of the vast, golden beaches of the North Island, or taking the plunge with a dare-devilish bungy jump in the South Island.
There is truly something for every kind of traveller - plenty of wineries and boutique restaurants for the culinary connoisseurs, beaches for the water babies, and incredible forests and mountains for keen hikers and adventurers. You could hire a campervan in Auckland to explore the North, or start your trip in picture-perfect Queenstown to discover the South.
New Zealand offers a plethora of motorhome itineraries to choose from - start planning today!
Estonia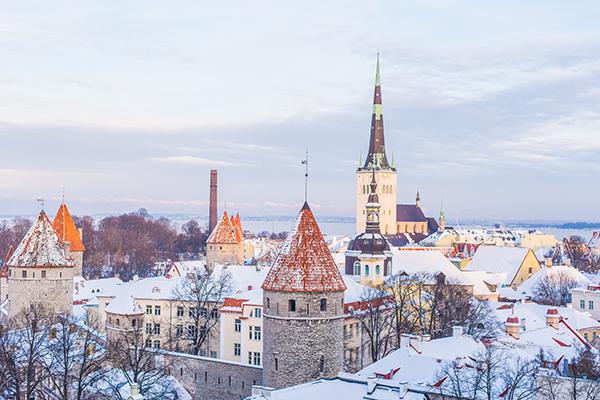 Book your flight to this Baltic treasure you never thought of visiting before. Gaining traction as a wonderful holiday spot, Estonia packs a punch with its medieval towns, rich culture and varied scenery.
Hire an RV in Estonia and start off in Tallinn, the nation's capital. While away the hours strolling through the UNESCO World Heritage 'Old Town' with its castles, churches, towers, theatres and halls, where you'll feel like you have been propelled back into medieval times.
But that's not all there is. Kuressaare, with its picturesque castle and moat, is an unforgettable sight, while Parnu is the perfect spot for anyone who wants to clock up some beachside rest and relaxation. Lahemaa National Park is also famed for its beautiful wildlife trails through forests and bogs.
Japan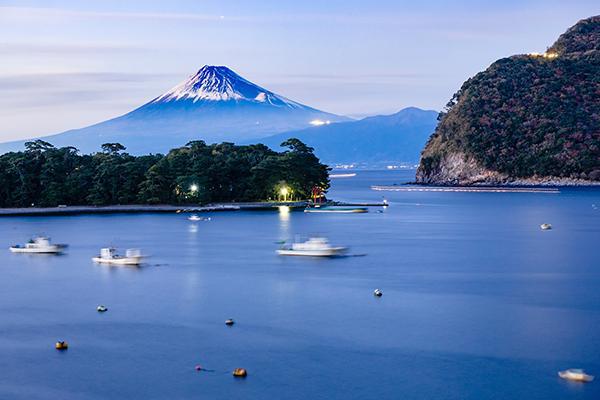 There's more to Japan than just cherry blossoms! Rent a motorhome in Japan and experience everything from Tokyo's glittering lights and stunning skyline to the ancient city of Kyoto and its awe-inspiring temples and shrines. This Asian nation will keep you intrigued and engaged from start to finish.
In Nagasaki, take in the city's sobering nuclear history with a visit to the Atomic Bomb Museum and the Peace Park. If you want to get a little off the main tourist track, check out destinations like Hokkaido and Osaka. Rugby fan? Then take a peek at this Rugby World Cup Japan road trip - the 2019 event is fast approaching!
Zimbabwe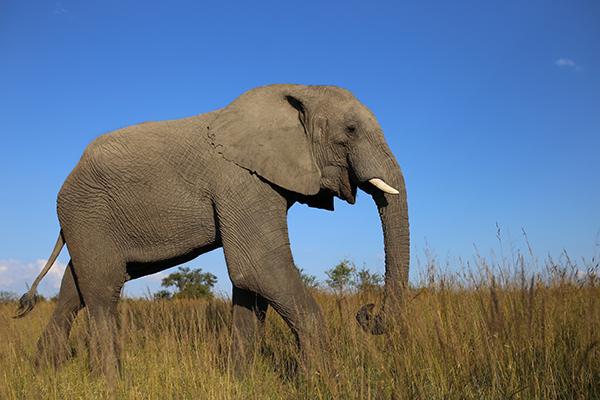 From the thundering Victoria Falls to the historic Matobo Hills, Zimbabwe is full of enchanting surprises. Hire a motorhome in Zimbabwe and make your way around lush parks teeming with wildlife including elephants, rhinos, leopards and of course, crocs!
There are motorhome campsites throughout Zimbabwe at hotspots including Zambezi National Park and Hwange National Park. Park up, grab your camera and immerse yourself in the natural wonders surrounding you.
Take a few precautions when driving in Zimbabwe, as you would in Botswana. Avoiding driving at night, don't speed and make sure you have plenty of supplies with you. Get in touch with our friendly customer service team for more information.
The Netherlands
Fields bursting with tulips, romantic canals and history galore - and that's just a slice of life in the Netherlands. So what else can you expect on your Netherlands RV hire road trip?
Whether you want to visit the house of Anne Frank or dive into the seedier side of the capital, hiring a motorhome in Amsterdam is a great way to start your journey. From there, you can visit attractions that many other tourists miss, such as the futuristic city of Rotterdam, the 5500-hectare Hoge Veluwe National Park (complete with woodlands, sand dunes and heathlands, and the impressive Kröller-Müller Museum), and the gorgeous medieval-style Maastricht.
There you have it - seven of the most up-and-coming, trending motorhome travel destinations. Which one is at the top of your list? Let us know in the comments.
---
---