Hire a motorhome for a weekend getaway in New Zealand's North Island
As Kiwis always surrounded by nature's beauty, we often forget how astoundingly breathtaking the rest of the country is, and rather than exploring our own backyard, we look for holidays outside the two-island nation. When was the last time you took advantage of the epic landscape in New Zealand? Rather than using up your holiday time, why not embark on a mini getaway and explore the country one long weekend at a time? Hire a campervan and hit the road to relax in the best spots in the country, starting with the North Island.
Beach please! Holiday in Bay of Plenty and the Coromandel
Minutes north of Tauranga and 3 hours from Auckland is the coastal town of Mount Maunganui. Fall immediately into holiday mode when you drive through the downtown with patio seating, shoeless locals and smiles all around. This lively little city sits on the ocean's edge along pristine, white sandy beaches that stretch as far as the eye can see. Towering above this paradise is "The Mount", a lava formed mountain that offers the best views of the city. Park just below in your campervan and wake up to the ocean breeze.
Continue the beach-inspired holiday with a short 1-2 hour drive to the Coromandel Peninsula. Visit Cathedral Cove, a must-do on any kiwi bucket list. Freedom camp your motorhome in the parking lot and head down before sunrise for a morning you'll never forget. Then, drive 10 minutes to the famous Hot Water Beach where you can dig your own spa pool in the sand before hitting up an ice cream shop on your way home.
Extend your trip
If you have more time, spend it exploring more towns in the Coromandel or head south to Rotorua to experience the area's volcanic activity. Take the coastal route to Gisborne following one of our fantastic itineraries.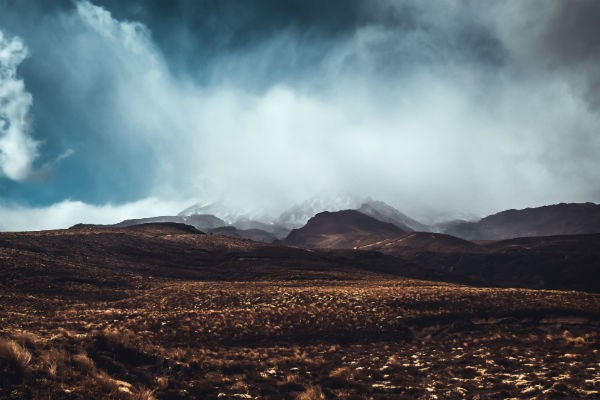 Now entering volcano territory
Smack dab in the middle of the North Island is an active volcanic landscape. Drive down Desert Road and find yourself in Tongariro National Park, 4 hours from Wellington (1 hour from Taupo, 2.5 hours from Rotorua). In the middle of the park stands Mt. Ngauruhoe (Mt. Doom for those LOTR fans) and Mt. Ruapehu. Tackle the Tongariro Crossing, a 6-8 hour hike through lunar-like landscape, passing emerald lakes and volcanic craters. In the winter, ski Mt Ruapehu, the tallest peak in the North Island. Campgrounds are dotted through the area and range from basic to holiday parks.
Extend your trip
Can't get enough of volcanoes? Head west to New Plymouth and visit Mount Taranaki in Egmont National Park. Or swing down to Wellington, the country's diverse capital where you can ferry to the South Island.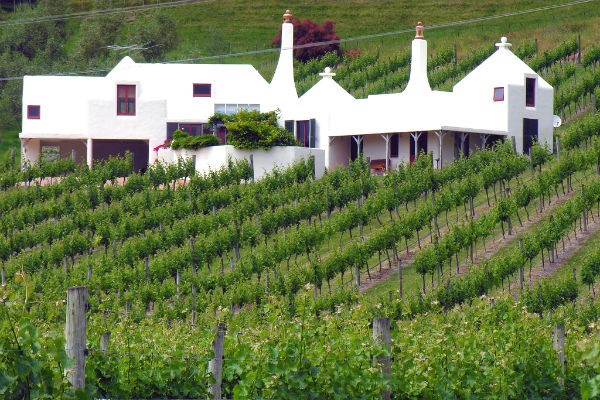 Wine, Dine and Relax
Catch a little R&R with a holiday to Hawke's Bay. Park at the beach and wake up to sounds of the ocean only a minute's walk from downtown Napier, a small coastal city known for its art deco landmarks. Spend your days sipping wine at one of many nearby vineyards and take a short drive to Te Mata Peak where you can hike through Redwoods and get the best view in all of Hawke's Bay. Head north of Napier for more stunning adventure walks and visit Waipatiki Beach for its remote location and perfect golden sand (option to camp here as well).
Extend your trip
Swap out the ocean for Taupo's great lake, only two hours away. Follow our round trip route from Auckland to see the best highlights in the region.
Thinking about visiting the South Island? Check out our recommended 3-4 day trips for this stunning section of New Zealand.
---
---