Steal Away for a Short Summer Getaway in Eastern USA
The kids are finished school, the mercury's rising and that summertime fever is in the air. It feels like everyone is heading to the beach or jetting off somewhere exciting. Although we may want to, not everyone has the time to take off for two or three weeks of summer holidays; which is why we've put together a few practical getaway ideas that you can do on a long weekend with just one or two days off.
We gave a few 3-4 day motorhome road trip ideas for western USA, and now we are shifting our focus eastward.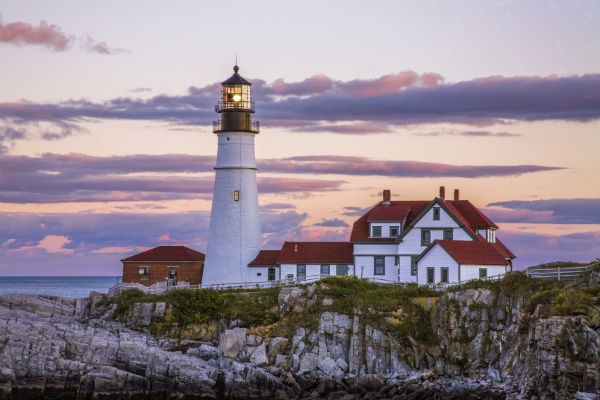 New England Holiday
3 Days
New England is famous for its cuisine, fine wine and charming seaside towns. Experience it via motorhome rental by starting your trip in Boston or New York City. Spend a relaxing weekend in Cape Cod visiting quaint beach towns and diving into some of the freshest seafood you've ever tasted. The best part? RV campgrounds are easy to find in this charming coastal region.
Can't make summer? Visit in autumn/fall for a picture-perfect trip through golden yellow and fiery red foliage.
Extend your trip
If you have more time, head south for a road trip to Miami.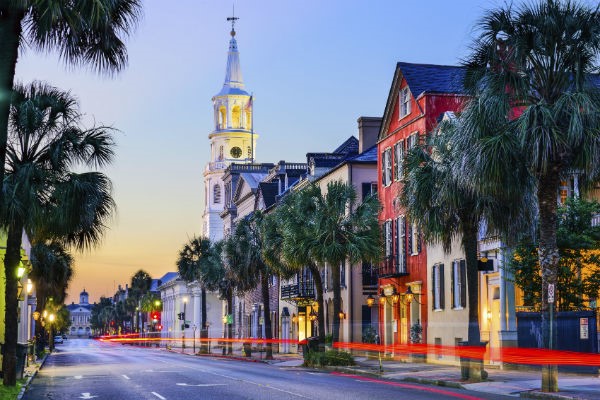 South Carolina Coastline
3 days
There's something sweet about a holiday in the Carolinas and it's not just the mouth-watering BBQ. Rest up in South Carolina's best vacation spot, Hilton Head Island by grabbing a motorhome rental from Atlanta. Drive to the beach in less than four hours and wake up minutes away from the ocean at Hilton Head RV Resort or Hilton Head Island Motorcoach Resort. Relax on gorgeous, white sand beaches or fish the day away. Play a round of golf or visit Pinckney Island National Wildlife Refuge to learn about the area's flora and fauna. No matter how you choose to spend your time, you'll come back suntanned and refreshed.
Extend your trip
If you have extra time, swing by Savannah, Georgia. Lined with oak trees covered in spanish moss, this picturesque city is a southern delight with cobblestone streets and pre-war architecture.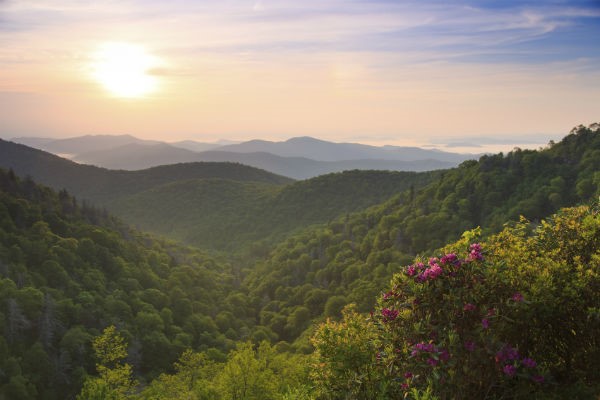 DC to the Appalachian Mountains
3 Days
One of the most well-known hiking routes in the US is the Appalachian Trail that stretches from Maine to Georgia. Rather than hiking for multiple months, pick up a motorhome rental in Washington DC and visit the scenic Blue Ridge Mountains for a weekend retreat. In under four hours, find yourself in forested Shenandoah National Park where you can hike, visit waterfalls and possibly see a black bear. Multiple campgrounds makes it easy to find a peaceful spot to park up for the night.
Extend your trip
Cruise along the mountains to explore more national forests or head to the coast for a trip up to NYC or down to Miami.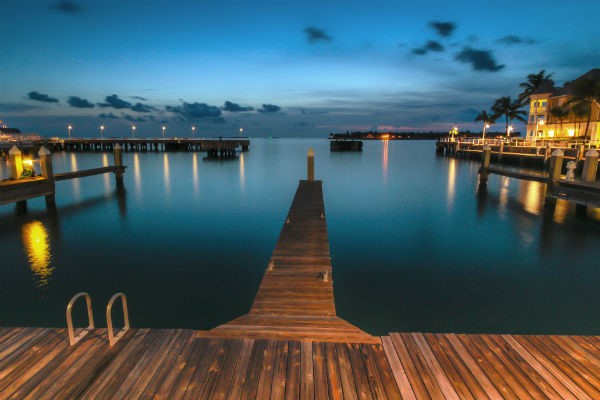 Image: pulaw
Florida Keys Cruise
3 Days
Drive to the end of the USA by island hopping in Florida's tropics. Grab your motorhome rental from Miami for a rendezvous down the Florida Keys. Head south with a possible visit to Everglades National Park for a boat tour to see the local flora and fauna before you take US-1 all the way to Key Largo for scuba diving and sportfishing. Beach hop to Long Key State Park for a night's stay and then tour your way past pastel-coloured conch houses in the lively isle of Key West located at the end of the Florida Keys. Round out this magical trip with a stay at Bahia Honda State Park.
Pro tip: book your campgrounds well in advance.
Extend your trip
Head north through the Carolinas up to the city that never sleeps.
Remember, when you rent a motorhome, you can drop it off in a different location from where you started. This may help you cover more ground in less time.
For more road trip ideas check out our five best spots to start your motorhome adventure and if you have longer than a weekend, take a look at our mapped out itineraries for eight unique campervan trips around the USA.
---
---