US destinations for a ripper road trip
Although much of the Northern hemisphere is still in the throes of winter, summer will soon make itself known. The snow will melt, temperatures rise, flowers bloom and before you know it the time for road trips will be upon us. Now's the time to start making plans!
Choosing a likely starting point for an epic RV road trip in the US can be tricky - when such a vast country is your oyster, making destination decisions is far from easy. Hence, our gift to you: A handy list of our top five pick up locations to get you off to a great start.
San Francisco
Los Angeles is often the first choice for West Coast holidays, but a motorhome rental from San Francisco can be the perfect Californian adventure. Take some time to explore the densely packed and walkable city centre before picking up your RV and hitting the highways.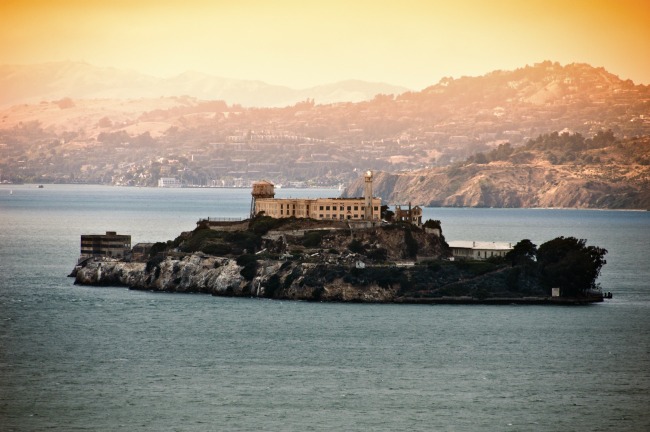 There are many different directions one can take from San Francisco. For something long, plan a route to take in Las Vegas, Yosemite, the Grand Canyon, LA and all of the other travel highlights in the region.
Got something short and sweet in mind? San Francisco offers plenty of directions you can take for an exciting three-day weekend or leisurely week of driving. The Napa Valley and its fabulous rolling wine country is not far north of the city, along with some lovely redwood forests. Tahoe and Yosemite lie half a day's drive inland and the coastal route to Los Angeles, less than 500 miles long, takes you through the gorgeous Big Sur - you could have an amazing road trip without ever even reaching LA!
Las Vegas
Glitzy casinos, flashy malls and unbelievable hotels are certainly a part of life in Las Vegas - and a very fun part, especially for visitors! However, this oasis of civilisation in the desert is more than that - there is plenty there for outdoorsy types too, and an RV rental from Las Vegas is an ideal starting point to explore the unique landscapes of Nevada, Arizona, Utah and California.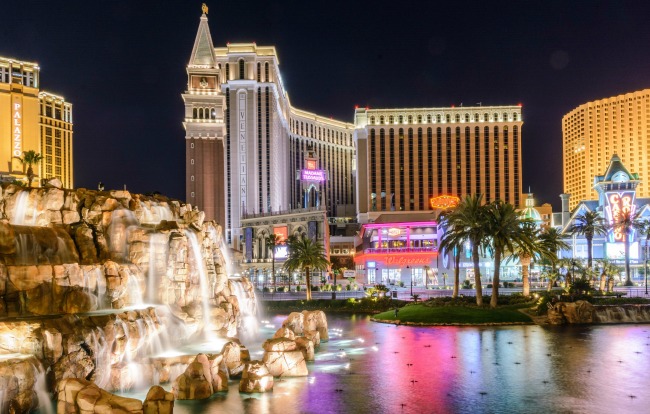 Of course, the Grand Canyon is the centrepiece of any road trip from Las Vegas, and you can't go without seeing the natural splendour of this famous formation. Both the North and South rims offer campgrounds and RV resorts where travellers can rest their heads after a hard day of gawking.
A quick jaunt to LA is another good option when setting out from Las Vegas, and you could include San Diego for a tri-city adventure. The scenic delights of Utah are close by, and it's a short run to Phoenix, Arizona. The options are endless, and that's what makes Vegas an excellent starting point for your summer road trip.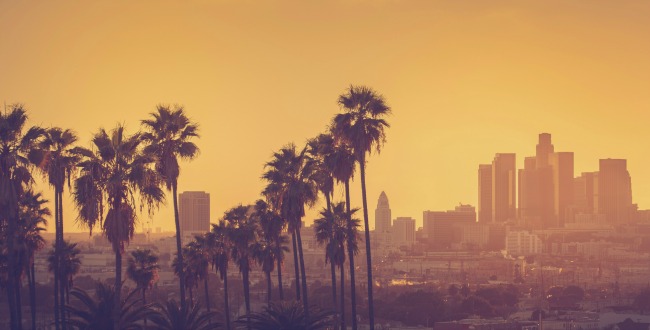 Boston
New York is the East Coast's biggest city, but who wants to drive an RV through the Big Apple? We recommend a Boston RV rental to get your road trip off to a good start. From Boston Logan Airport, it's easy to get on the interstates heading in all directions and set off to explore the charming countryside and towns of New England.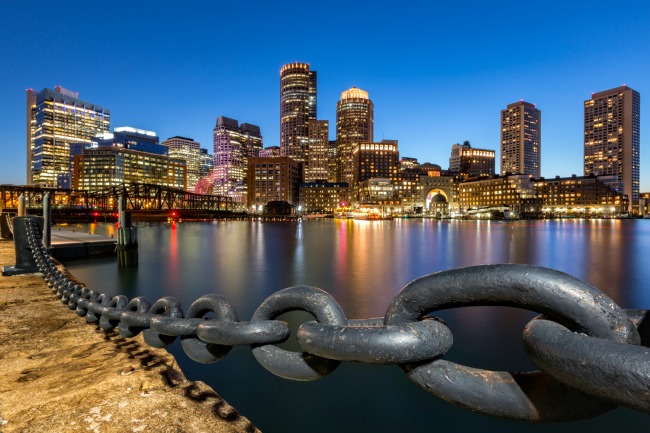 Maine is one of the most popular road trip destinations from Boston, with quaint coastal towns and cities like Bar Harbor promising a peaceful and relaxing getaway. Vermont and New Hampshire are similarly lovely although with mountains and rivers rather than the ocean, and Massachusetts itself is home to Cape Cod, a favourite beach holiday destination for many east coasters.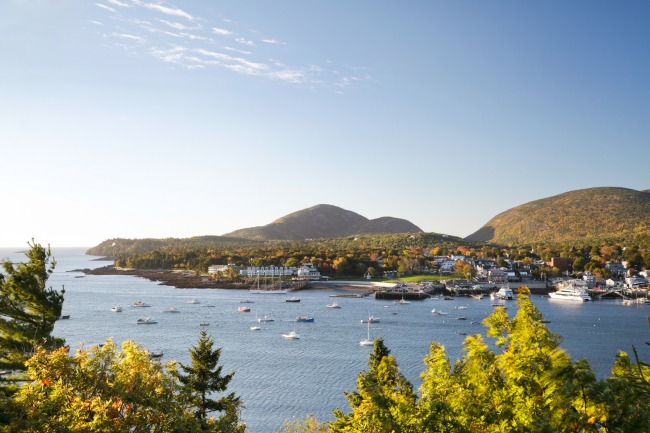 Head south from Boston and you'll come across not only New York (if you want to visit, we suggest finding an RV resort outside the city and taking the train into Manhattan) but also Philadelphia, the Jersey Shore, and eventually Washington DC - a string of amazing cities with sights, culture and dining opportunities galore!
Atlanta
This southern city flies under the radar a bit when it comes to holiday destinations, but Atlanta lies in the middle of a region which is full of great things to do, see and experience, making it an ideal pick up location especially for anyone who likes a bit of heat with their summer road trip. Grab an RV rental in Atlanta and enjoy some of that Southern hospitality.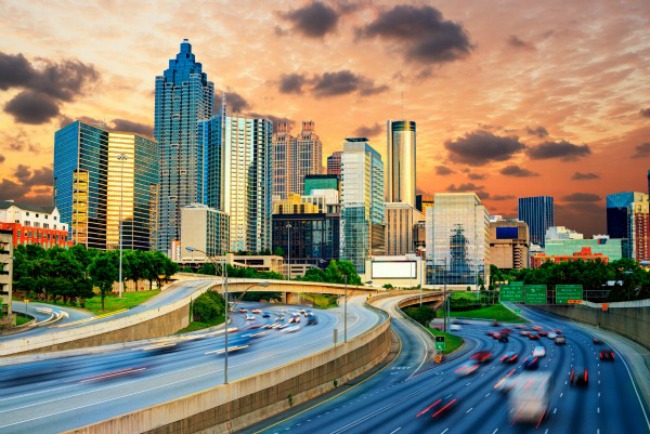 There are a range of exciting cities within around half a day's drive from Atlanta: Charlotte, Nashville, Asheville and Memphis to name a few. Find art, food, music and more in these interesting urban centres. For seaside fun, you can head east and soon come to the coast of the Carolinas and Georgia, home to upmarket beach resorts such as Hilton Head and Myrtle Beach.
Natural beauty is on the menu too: not far north of Atlanta are the Chattahoochee and Nantahala National Forests which provide a playground for lovers of the great outdoors with rivers, lakes, mountains, trails and campgrounds.
To the south are more gems waiting to be discovered - the state of Florida awaits with its white sand and glamorous cities as well as the theme parks of Orlando which are a must-do for travelling families. New Orleans is not far away, a fantastic and vibrant city of jazz clubs, delicious cajun food, nightlife and joie de vivre.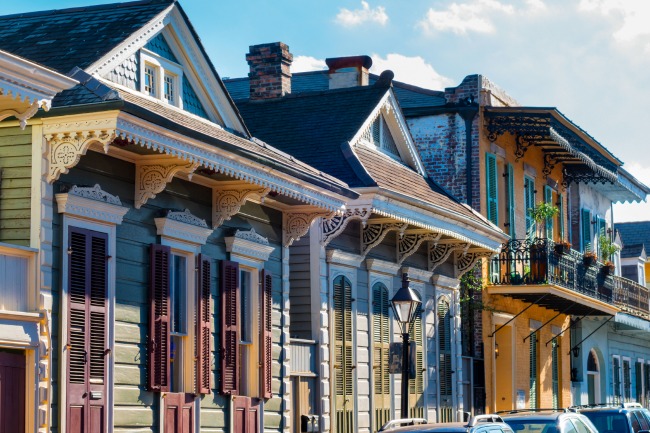 If you've got a little time to spend on your road trip from Atlanta, try a big loop to take it all in - that's the beauty of this central pickup location!
Salt Lake City
SLC holds its own as an alternative to the popular and busy Denver. Just one state over, it has access to many of the things which make Denver so beloved: mountain resorts, national parks, forests and monuments, lakes and general outdoors goodness. Anyone seeking some wilderness could do worse than to pick up a Salt Lake City RV rental and take to the roads of Utah.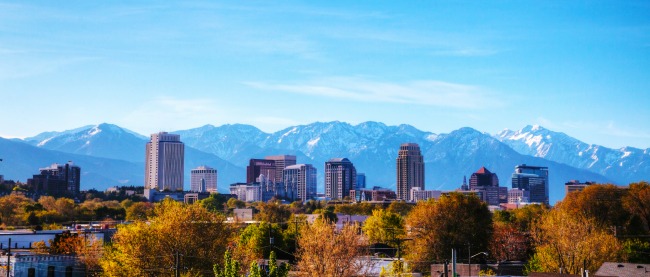 There's more than just Mormonism in the city itself, so take some time to explore the CBD and surrounds before heading out. If you're short on time or want to stay close by, there are plenty of options: Antelope Island State Park, the Alpine Loop scenic drive through Uinta National Forest, the Wasatch Mountains and Park City which pumps in winter with snowsports but is also a nice spot to visit in the summer time.
Utah's "Mighty 5" national parks provide spectacular destinations for travellers - try to visit them all for the ultimate Utah road trip. From the amazing rock formations of Arches National Park and canyons of Zion National Park to ancient history on display at Capitol Reef National Park, there's no end of things to see. Pack your hiking boots!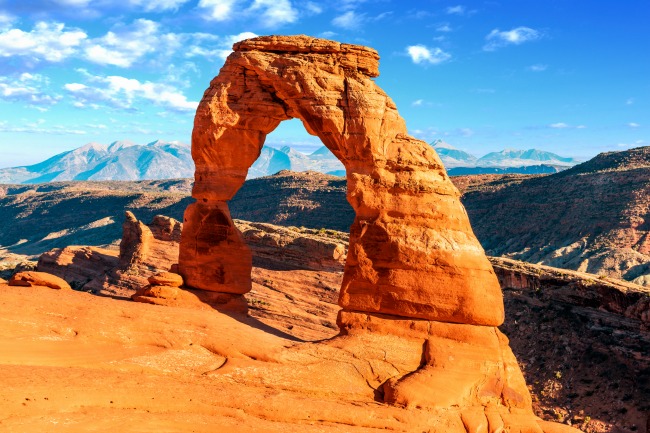 For a lengthy one-way journey, head from SLC to Los Angeles or San Francisco - you could plan a route to include some highlights of Utah, Las Vegas, the Grand Canyon and the Big Sur.
Those are our top picks - but you'll find an even wider range of cheap RV rentals across the US at Motorhome Republic! Start browsing and booking before spring is upon us.
---
I love travelling, and a motorhome is such a great way to get around and get up close and personal with a new country or city. My top motorhome memory is driving a small sleepervan through the highlands of Scotland- a stunning nation and one of my favourite spots on earth! I hope to help you plan your next road trip with handy tips and information. Happy motoring!
I love travelling, and a motorhome is such a great way to get around and get up close and personal with a new country or city. My top motorhome memory is driving a small sleepervan through the highlands of Scotland- a stunning nation and one of my favourite spots on earth! I hope to help you plan your next road trip with handy tips and information. Happy motoring!
---
---