Tunes that set the scene for adventure
There's nothing quite like the combination of a motorhome, an open road and a quality playlist of tunes to blast through the speakers. We love - and are experienced in - all of those things, and have put that passion and knowledge to good use by creating the ultimate in road trip soundtracks. These songs will stir your spirit, agitate your wanderlust and just put you in the mood for the ride of a lifetime. Music has an amazing power to influence our frame of mind, and a road trip carries with it a vibe of freedom, adventure and empowerment to go where you'd like to go and do what you'd like to do. We know you're looking for a reason to choose a motorhome holiday, so let this be the beginning!
Take a look at (and listen of) our top picks for songs to set you off on an unforgettable journey, a few of which I have profiled below, and then let us know what yours would be!
Ultimate motorhome road trip playlist on Spotify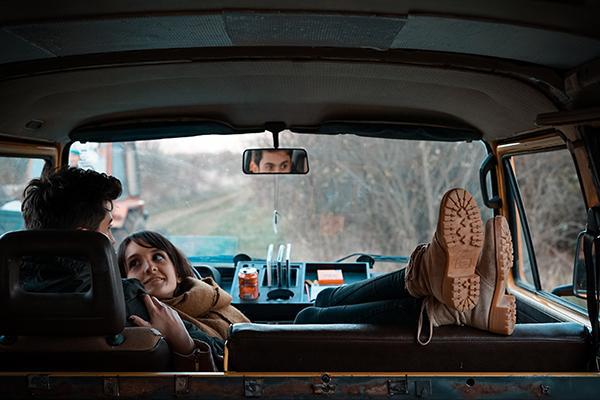 Ace of Spades - Motorhead
A bit of loud, unabashed rock music with riffing guitars and frenetic drums will get you moving. This English band is a great pick, with a fast, energetic song that fits well near the beginning of an epic road trip playlist.
Panama - Van Halen
The punchy beat at the beginning of this classic rock song will really get you going - it's hard to listen without nodding your head along to the drums. References to "burning down the avenue", "rear-view mirror" and "power steering" along with an engine revving sound effect keep it on theme!
Don't Stop Believin' - Journey
Say what you like about Journey (unless it's "I thought those were all Glee original songs") but they know how to rock a spirited tune. This one is simply iconic, and the opening lines are so easy to sing along to it would almost be a crime not to.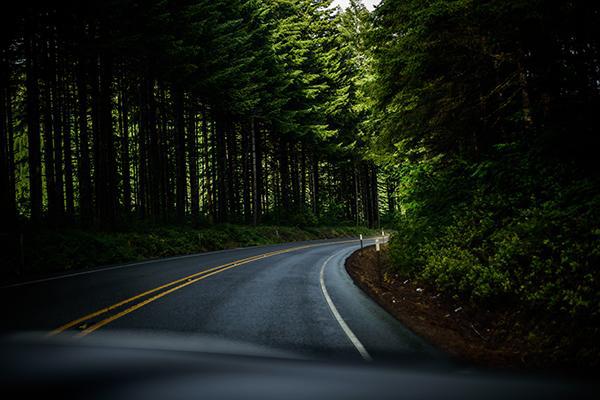 All Star - Smash Mouth
This is the ultimate hype song, as are many one hit wonders. Start with this jam if you need a little encouragement and motivation, because hey now - you ARE an All Star, darn it!
Free Fallin' - Tom Petty
The list is quite rock-heavy, and that's great for the aforementioned hype factor. However, sometimes when you're in the swing of things on the road, snaking your way along the coast and watching the sun set in the evening, you just want a chill vibe - and this one delivers it. The clanging of an acoustic guitar and long, lazy lyrics are the perfect accompaniment to a relaxed and laid-back part of the journey. Plus, belting this one out at the top of your lungs driving down the highway is the ultimate celebration of freedom!
Survivor - Destiny's Child
This one's a bit of an anthem, and rounds out the list with some R&B beats. It's an iconic song from an iconic band, and one which makes you feel ready to take on the world - or at least, the part of the world that lies in front of your motorhome.
Born to be Wild - Steppenwolf
This one is almost too perfect. The guitars and drum beat at the beginning will draw you in, then the lyrics in all of their road trip perfection start: "Get your motor runnin; / Head out on the highway / Lookin' for adventure / And whatever comes our way!" Although it's written for bikers, it works for motorhomers too - what's more wild than the ability to go where you like without worrying about where you're going to sleep?
Now you've got the tunes, you just need the motorhome - and an itinerary idea for an epic and unforgettable holiday. Book your home on wheels with Motorhome Republic and let the opening bars of your adventure play.
---
---