4 reasons motorhoming is the best kind of travel
The open road, the endless sky, ribbons of smooth asphalt snaking in all directions. Adventure is calling, and all you need to do is drive.
Nobody questions the sheer joy, wonder and excitement of starting a road trip in a normal car, so why not take it all one step further? A motorhome road trip offers even more opportunities to explore, more freedom, and more wonderment.
Here's how.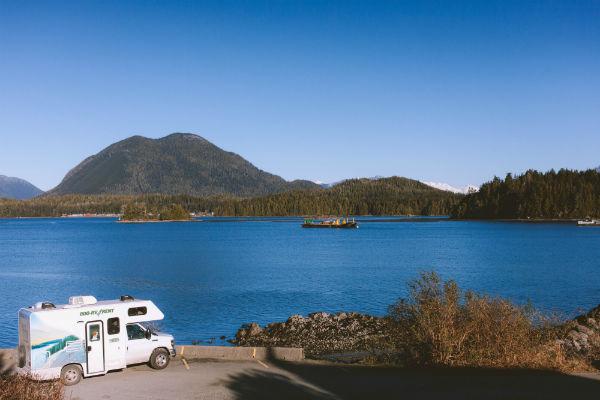 1. Unparalleled flexibility
Have you ever been on a holiday where you absolutely loved a particular place, but had to move on because you've got a booking for a flight to somewhere else, or a hotel room reserved in another city, or because you have to vacate your room? We've all been there.
Travelling in a motorhome crushes those demanding schedules that dictate where you must go and when. Instead, a motorhome says "Like it here? Stay a while. Not a fan? Who knows what you'll find around the bend."
You can stay longer in one place, or cut your visit short if it's not up to par. You can change your plans faster than you change gears with a motorhome, as there's no need to book rooms ahead of time or worry about vacating your current one.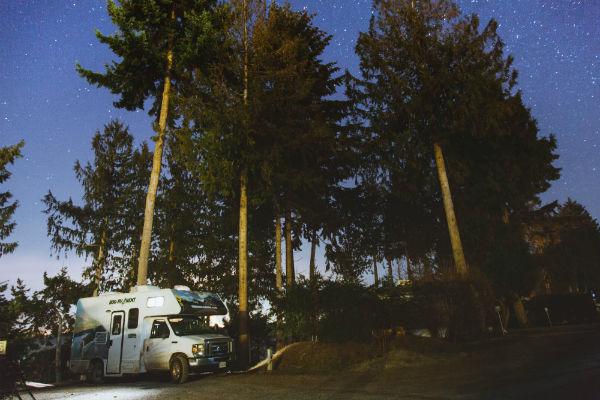 2. Getting back to nature
When you travel in a motorhome, you have the option to stay in some of the most beautiful natural environments in the world. Whether it's the beach, rivers, lakes, mountains, forests or fields, a campervan will let you sleep amongst it all and wake up to the soothing calm of the outdoors. Plus, you won't even need to worry about setting up a tent when you arrive.
This is ideal for those who simply want to wake up and head out for a hike in the wilderness or a swim in the ocean. There are no buses or trains to catch to get there, simply step out the door and walk amongst nature as part of your everyday morning routine.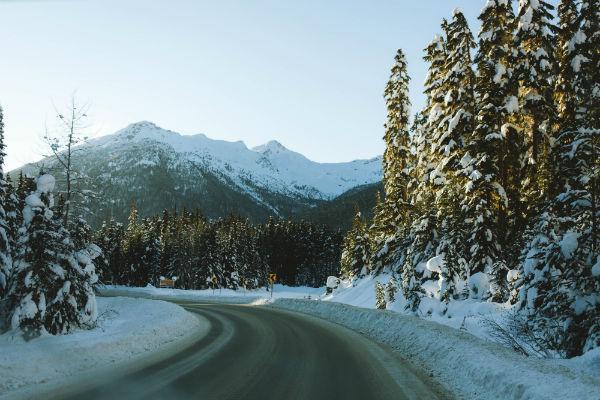 3. Oh, the possibilities
The thing about an adventure in an RV is the possibilities. You never know what's around the corner.
Sometimes it will be a hidden waterfall where you end up stopping for the day to swim, laze about and admire the view. Sometimes you'll come across community events and festivals that you didn't even know were on. Sometimes it will be other travellers that you meet and remain friends with for life.
Landscapes, attractions, adventures, events, people, wildlife, views - there is no end to what gems you might find.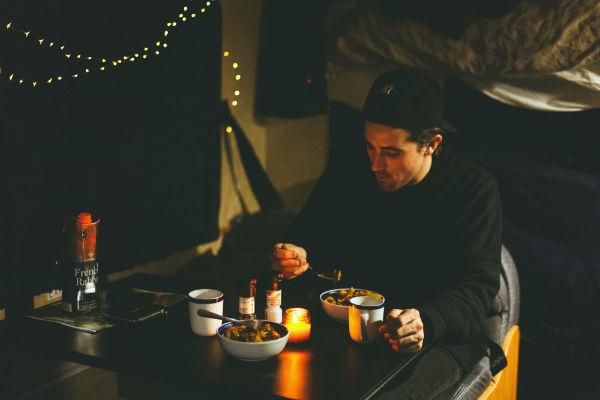 4. The utmost in convenience
As much as there is to love about travel and exploration, there are times when it could just be that much easier. Packing, unpacking, lugging bags through airports, eating in countless restaurants, sleeping in a new bed every night - they're generally accepted as part of travel, but with a motorhome, they don't have to be.
The sheer convenience of unpacking once, having all of your things right there with you at all times, cooking your own meals at a lower cost and only repacking at the end, is pure travel bliss. Normally, the only way to achieve this level of ease is if you stay in the same hotel or motel throughout your holiday - but where's the fun in that?
Get the best of both worlds with the phenomenal convenience of a motorhome, enjoying all the travel and adventure of a holiday where you never have to stay in the same place twice (unless you want to of course - see point #1).
---
---