You may not think of yourself as the trend following type - in fact, most motorhome travellers tend to be trendsetters, striking out where few have gone before thanks to the freedom granted by a motorhome's handy combination of transportation and accommodation. However, having a certain amount of knowledge about current travel trends can give you an edge when it comes to crafting your upcoming plans, so there's no harm in being aware of which way the winds of travel are blowing. The travel trends below may or may not affect your plans, but they could provide a little inspiration and encouragement for those still tossing up where to go and what to do.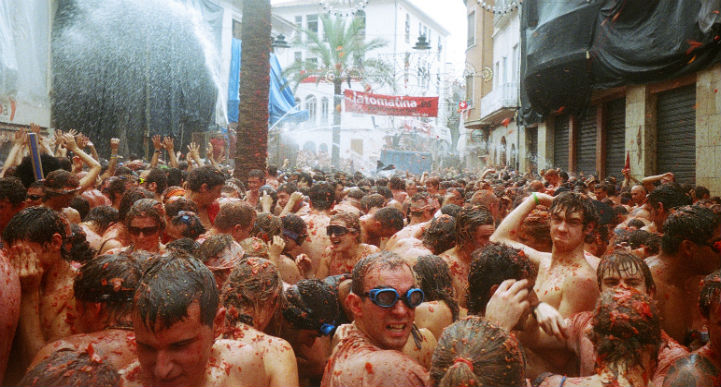 1. Experiential travel
Gone are the days when all people really wanted to do was take a picture next to the Eiffel Tower/Acropolis/Big Ben and then bustle on to the next famous landmark. Of course, this mindset hasn't gone away completely - you'll still find hordes of people crowding to see big name attractions - but the attitude of most travelers is swinging in a much different direction. Many travel authorities are noting the rise of 'experiential travel': the emphasis on cultural events and experiences over simply ticking famous names off a bucket list. Young people in particular have a pragmatic reason to opt for new experiences. "Employers are more into candidates who have global experiences," says Paul Jacobs of Student Universe. "You need a certain understanding of other cultures to get many jobs nowadays." Whether this means timing your trip to coincide with a certain festival you've always wanted to be part of or simply going out of your way to try out the local cuisine, taking an experiential slant on travel can reinvigorate your holiday experiences.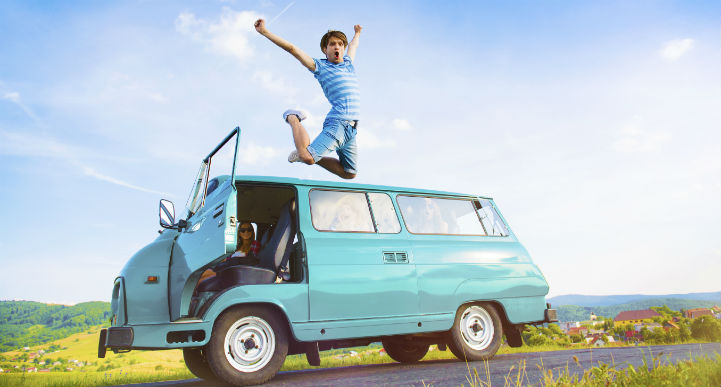 2. Low fuel prices
Good news for those planning road trips this summer! While ancillary fees mean that overall flight prices may not drop that much, it looks as though high competition and falling oil prices will keep prices at the pump relatively low for at least the next few months. Fuel accounts for a large portion of any motorhome holiday budget, so savings here allow you to allocate more money to other parts of your trip. Whether you choose to use this extra bit of freedom to extend your motorhome rental so you can see and experience more before heading home, or opt to indulge in a few luxuries to make your journey extra special, make sure you take advantage of the lower fuel prices while they last - who knows when they'll be this low again?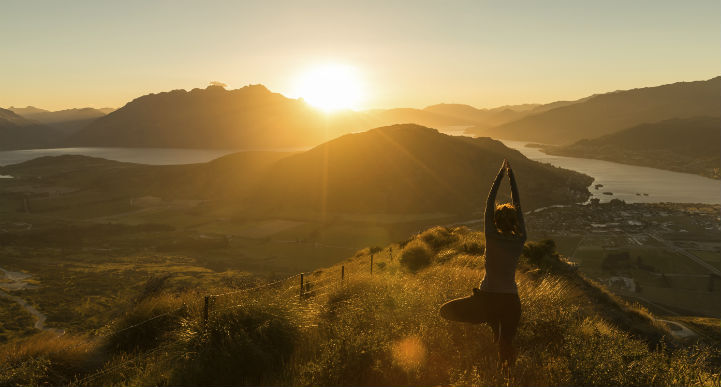 3. Vacations as 'wellness travel'
Once upon a time, the term 'wellness travel' referred to women of a certain age going away and spending a small fortune on pampering and health spas. Today, however, wellness travel has a much more inclusive definition. AARP highlights relaxation and rejuvenation as one of three primary reasons that Baby Boomers travel, so it's no surprise that people are looking to take care of themselves and renew both their body and mind while away from home. Opting to view your vacation as wellness travel (and planning accordingly) will give you the best chance possible of coming back from your summer vacation refreshed, reinvigorated and ready to take on whatever post-holiday life has to throw at you. From multi-day wellness retreats to simply making an effort to eat well and exercise regularly while you're away, there are a multitude of options (with more springing up all the time) open to those who want to take care of their bodies and minds this summer.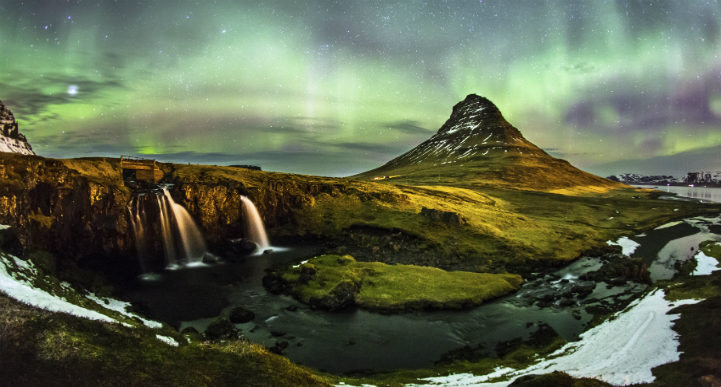 4. More people are heading off the beaten track
The most popular tourist traps aren't about to drop off the radar any time soon but there is a growing trend of intrepid vacationers taking the road less traveled. It's not just millennials setting out for exotic places either. Jaclyn Leibl-Cote, vice president of product at Collette says, "I think the boomer today is a bit more adventurous and wants to get off the beaten path, stretch their limits and go to destinations they wouldn't have before." Campervan hire in Iceland has seen a marked increase in recent years, with some heading north to see glacial ice caves and the northern lights while others are lured to the country by its connection to the popular TV show Game of Thrones. Picking up a motorhome rental in Australia and driving into the vast empty spaces of the Outback will take you far from the madding crowd, and South Africa is another exotic destination on the rise, with many using Cape Town as a launching point to discover some of the world's most breathtaking scenery and wildlife.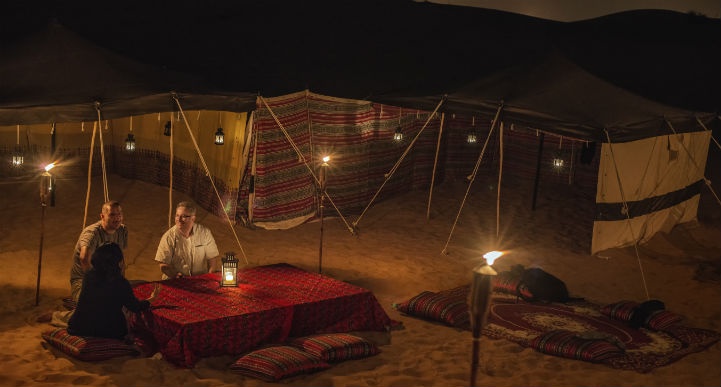 5. Luxury adventure travel is booming
This is one area where motorhome travelers are already ahead of the game. With the freedom to set your own pace and explore as you wish combined with the indulgence of having your very own space that travels with you wherever you go, motorhome travel is the natural confluence of luxury and adventure. If this style of travel appeals, you may want to go a step further and try out one of the many "soft adventure" opportunities which are burgeoning worldwide. Robin Weber Pollak, president of Journeys International said, "With soft adventure, you're pampered at night and go home rested despite the level of activity during the day." This combination means that exciting adventure activities are now within reach of many who previously would have dismissed "adventure travel" as too difficult or demanding.