Host to thousands of incredible events, markets, theatre productions, musical extravaganzas and more, the famous Edinburgh Fringe Festival is one not to be missed. Thousands flock to the capital city of Scotland all throughout the month of August each year to experience the wonders of spectacular performances and soak up the cultural atmosphere of the art world.
Join them this year for what will be another fantastic festival. Fully experience the Edinburgh Fringe Festival by jumping in a campervan and road tripping your way there.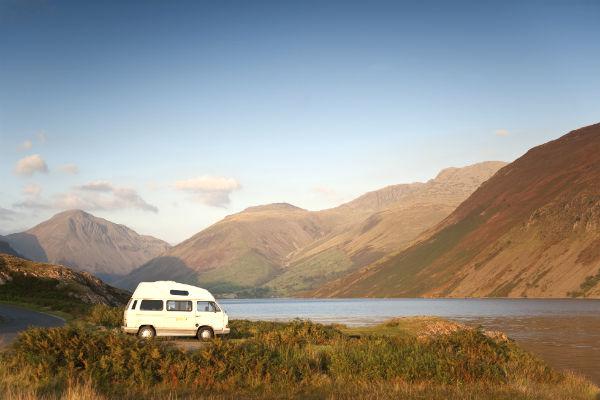 Fringe Festival accommodations
Hiring a motorhome is one of the most popular accommodation options for summer festivals, and it's easy to see why. The freedom and flexibility an RV provides makes it an attractive option for groups of friends and families alike. Transportation and accommodation are taken care of in one go, and with the added convenience of kitchen facilities you have everything you need for a great adventure.
Road trip to the festival
The beauty of Edinburgh is that it's not too far from the English border, making your road trip options all the more exciting. Make it a long trip, make it a short one; whatever your holiday preferences, there are plenty of things to experience along the way.
● Fly into London, and head north on the M1 straight up the country for around 7 hours. Stop off at the famous Gretna Green before crossing the border into Scotland.
● Take a longer trip from London to Edinburgh, taking in all the top sites of the United Kingdom along the way. If you plan well, the festival can easily slot into the ultimate UK road trip, which is an adventure-filled return loop from London.
● Pick up your campervan from Liverpool, Manchester or Leeds for a 4-hour drive through the north of England and into Scotland. Pull up at Hadrian's Wall, and walk along the precipice to experience a little history from the 122 AD Roman Empire before heading to the capital.
● Begin your Scotland adventure by picking up your RV in Glasgow or Dundee. Extend your road trip and take in the sites of Stirling Castle, or visit the old battle grounds in Falkirk.
● After the festival, head into the Scottish Highlands and explore the city of Inverness and beyond. From Glasgow, take the A82 road and take in iconic scenes such as Loch Lomond, Glen Coe or try your hand at finding Nessie at Loch Ness.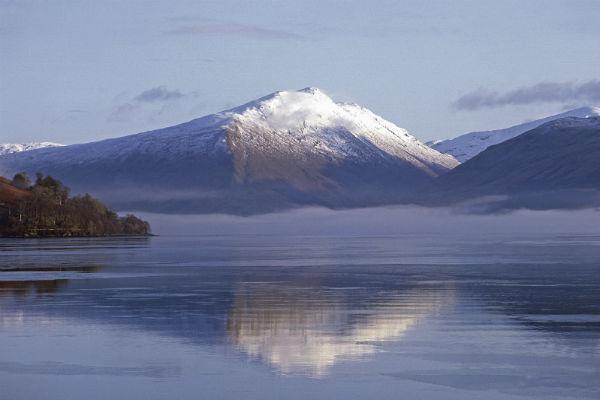 Book your campsites early
Make sure you book your campground spot in plenty of time, as others will have similar camping ideas. In the city, Edinburgh Festival Camping is rated highly among tourists.
Here are a few more great options in the area:
● Mortonhall Caravan & Camping Park.
● Mortonhall Caravan & Camping Park
So what are you waiting for?
Scotland has so many fascinating things to explore and experience, the Edinburgh Fringe Festival is just the beginning. Get in quick to secure your campervan with Motorhome Republic today.