Discover the UK by motorhome en route to the FA Cup Final
The FA Cup Final in London is an event that soccer/football fans should get to at least once in their lives. Known also as the Football Association Challenge Cup, or the Emirates FA Cup, this competition gets crowds fired up each year with its heated team rivalries. Since the 1870s, eager spectators have poured in to fill the stadium seats for the final. Usually taking place at Wembley Stadium, the tournament has an atmosphere which is always thick with unfettered excitement.
Book your tickets, hire a motorhome in London and make your way to the FA Cup Final for an unforgettable road trip/sporting event combo.
Getting to the FA Cup
You'll begin your adventure in London, one of the world's largest and most iconic cities. Head to the motorhome depot specified via bus, train, or taxi to pick up your RV hire. Why travel by campervan? London - and the rest of the UK - has a number of campervan sites in convenient locations, so you can camp out easily. Not to mention, hiring an RV also takes so much of the hassle out of travelling - everything you need is with you and you never need to worry about where you're going to sleep.
Wembley Stadium is located in the London HA9 0WS district, which is about a half-hour drive from central London. Naturally, you'll want to explore everything the city has to offer - from Buckingham Palace to Hyde Park and Trafalgar Square. There's also plenty to see in the Wembley area - visit the Sunday Markets, hang out at the Arena Square or relax in the the park at Hampstead Heath.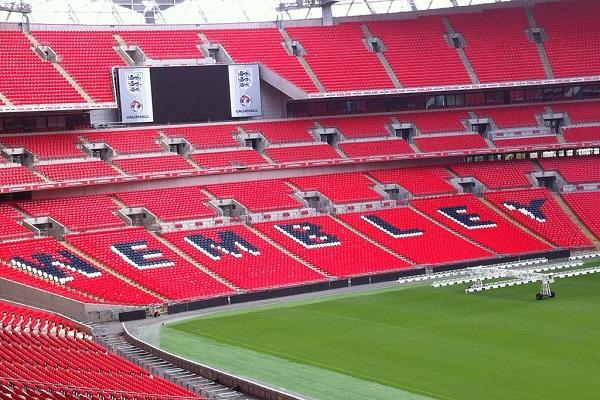 Image: David Wilson
The best way to see London and also head to Wembley for the final while enjoying a motorhome holiday is to book a campsite on the outskirts of the city and use public transport to get to the sights before you head off on an epic road trip. The Camping and Caravanning Club website is a good place to look, as they offer campsites around the country many of which are open to non-members.
Hitting the road
The rest of the United Kingdom awaits. Drive to gorgeous southern seaside communities including Brighton, Southampton and Bournemouth. As you head south to visit them, make sure you stop off at Windsor Castle to wander its lush grounds and soak in some British history.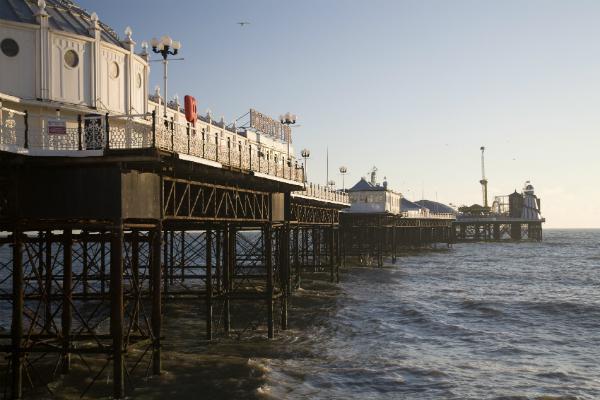 If you're eager to get off the beaten track, head west from London to towns like Plymouth and Penzance. Take it slow and stop off at Bath and Stonehenge along the way, before veering further south to see Plymouth's historic Sutton Harbour, and Penzance's amazing coastal scenery.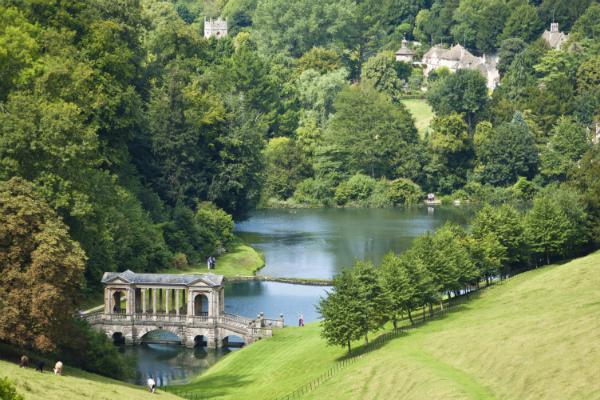 You can also follow the compass north to destinations like Leeds, York and Durham. These cities are bursting with history and surrounded by some stunning national parks - the delightful rolling hills of the Yorkshire Dales National Park, for example.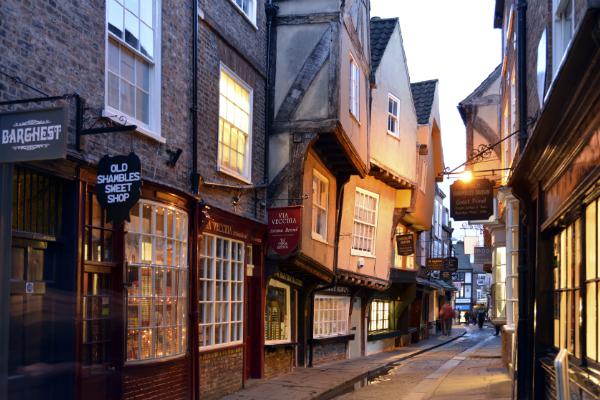 See it all
Check out this London to Edinburgh itinerary for inspiration - why not head to Scotland where the fairytale-esque Edinburgh awaits? There's also stunning wilderness to get lost in nearby. The massive Cairngorms National Park is a highlight, with mountains, forests, rivers and villages to discover, and plenty of wildlife to spot. Up for a challenge? You can always go in search of the Loch Ness monster in the Scottish Highlands.
You can also drive across to Wales, where vibrant cities and stunning landscapes are par for the course. Enjoy the liveliness of Cardiff and Swansea, with their great bars, restaurants and atmospheres. While you're in Swansea, make sure you check out the 'Mumbles' - a headland with beautiful views. Of course, you can't miss hiking Wales' wondrous mountains - the mighty Brecon Beacons located in the south of Wales. You'll be struck by the undulating green terrain, charming rural communities and scatterings of ruins throughout the area. If you're heading north, spend some time in Snowdonia National Park. Wander its vast castles, hike around lakes and tackle towering peaks in this unbelievably picturesque region.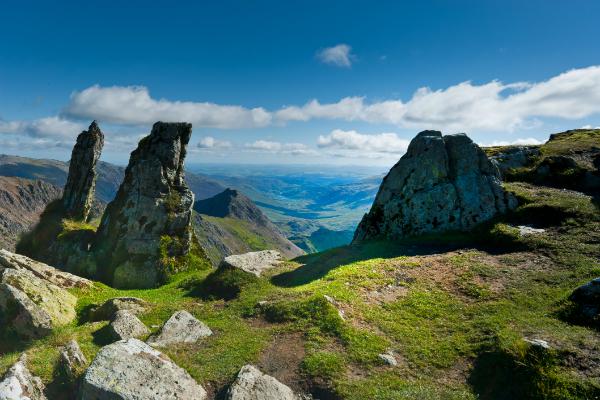 United Kingdom campervan hire
Get your friends together and start planning your adventure to the FA Cup. With a motorhome hire, you can explore London and the wider United Kingdom at your own pace, going wherever the road takes you. Where are you looking forward to visiting?
---
---