Hit the foodie hotspots in the west of Australia
If I were asked to imagine heaven, my interpretation of paradise would probably include a motorhome adventure, plenty of food, and a fun, festival atmosphere. To visit a food festival during a campervan road trip is to enjoy life in all its fullness, and there are plenty of opportunities to do so in the western half of Australia.
We have put together a list of the best and brightest food festivals in the western reaches of Australia, so you can see which ones match up with your travel plans. Like our NZ food festival guide, we hope it will help you to make a reality out of all of your travel and tasting dreams.
Taste Great Southern (March)
We'll start in the south of Western Australia: Taste Great Southern is a broad event that lasts more than two weeks and is spread across many towns along Western Australia's southern coast. It happens in and around March and celebrates the varied products of the region: seafood, beef, lamb, crops and of course wine, all presented in myriad different ways in a range of events, tastings, masterclasses and parties around the region.
Taste Great Southern is easily included in a motorhome road trip, with different events in different places - so if you are in the southern WA region in March, find out what foodie fun you can have!
Margaret River Gourmet Escape (November)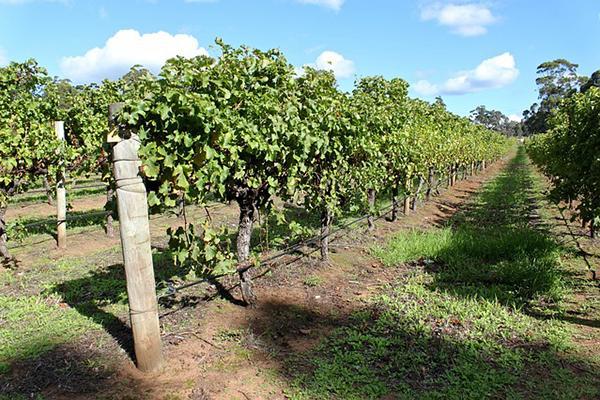 There are many food festivals to choose from in the southwest corner of the nation, and it's because this part of the country is known for its excellent produce and wine - notably Margaret River! For the best of the best, plan your foodie road trip around the Margaret River Gourmet Escape.
The escape is a weekend event in several beautiful locations, and you can expect fresh produce, delectable dishes, artisan and handmade treats, wine flowing freely and entertainment to wash it all down. This one's for the real foodies, the type of event you plan a holiday around. In the past, featured guests have included Heston Blumenthal, Nigella Lawson and Marco Pierre White.
Truffle Kerfuffle (June)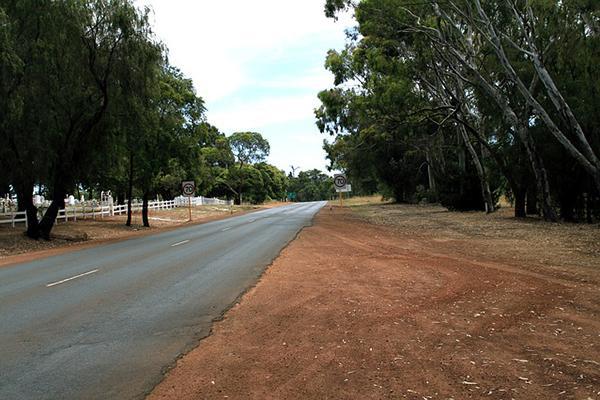 For something a little outside of the box, head inland to Manjimup where the Truffle Kerfuffle happens in June. It's a unique festival over a weekend, based in the temporary Festival Village which hosts and celebrates all things truffle-related. The town is the heart of truffle country in Western Australia, the perfect location for such an event.
Learn about, taste, buy and enjoy local truffles at the Kerfuffle, and attend special events like "Scott Brannigan's Hunter's Breakfast" to deepen your truffle appreciation. You can even go truffle hunting to unearth your own. It's not 100% truffles: there are plenty of food options as well a fair amount of wine to be had.
Mandurah Crabfest (March)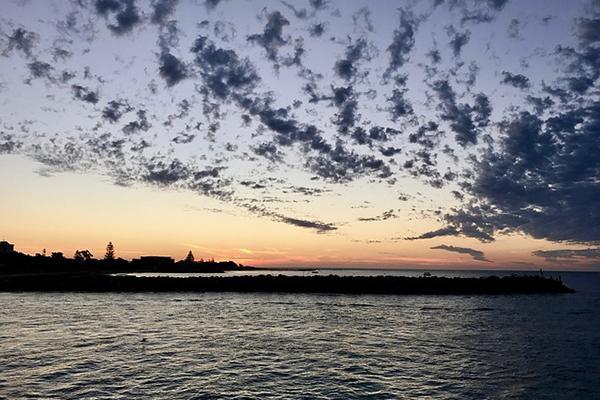 Just south of Perth lies Mandurah, a pretty seaside city and home each March to the famous Crabfest. This free community event will see you mingling with locals and visitors alike in a fabulous festive atmosphere, the perfect addition to any springtime motorhome itinerary.
Of course, the Mandurah Crabfest isn't just a big block party; it showcases the native blue manna crab, a tasty delight, with fresh food stalls, cooking demonstrations, competitions and more. You'll love the crabs, entertainment, culture, live music, and friendly vibes if you manage to make it to Mandurah during this wonderful festival.
Fish and Sips Festival (February)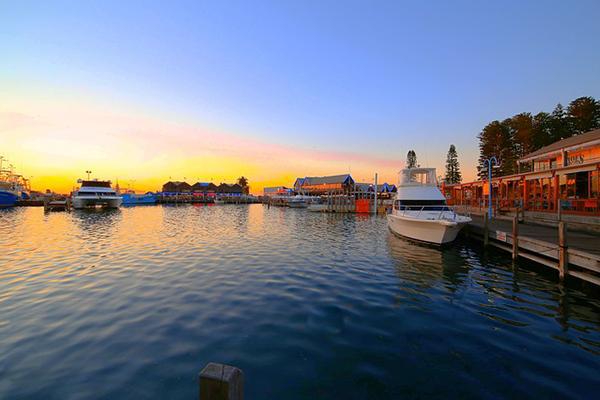 Where better than the port city of Fremantle, with a long and storied maritime history, to host a seafood-focused Fish and Sips Festival? This fun event happens at Port Beach in North Fremantle, and if you are going to be in town during the weekend it is on, don't miss out.
There are Friday, Saturday and Sunday evening sessions, as well as day sessions on Saturday and Sunday. Entry includes a tasting glass and three tokens, and inside the festival, you will find wine and all kinds of seafood, from crab to prawns to lobster and of course good old fish. Beach BBQs and live music offer a fun atmosphere.
With these food festivals and the many smaller events taking place in the various towns and cities in the west of Australia, even the keenest foodie will find plenty to keep them satiated during a motorhome road trip.
Of course, the amazing food that is produced by the farmers, growers, fishers and chefs of the region doesn't disappear between food festivals. You can visit restaurants and cafes all over western Australia, take a wine tasting tour in Margaret River and even buy fresh ingredients at the many farmers markets and try a little cooking in your motorhome.
Ready to explore the flavours of Western Australia? Book a motorhome rental from Perth or Broome and get started.
---
---