Take the kids on a motorhome road trip of a lifetime this summer
How many of your favourite childhood memories were made during the summer holidays? That 'school's out' feeling, those cold ice creams in the hot sun, those late nights up in the cool of the summer evening. Summer vacation is the perfect time to create memories with your kids that will stay with them for years to come. This year, pile them into a motorhome and hit the road for the best summer holiday yet.
Taking your kids on a motorhome road trip is a great way to entertain, educate and inspire them throughout the summer. And, it's affordable. Having transportation and accommodation taken care of in one go, plus the option of cooking all of your meals, saves you money in all areas of holidaying. You will also have more space to bring all your gear and don't have to worry about packing and unpacking at various hotels.
Of course, we know that good planning is the key to success for any vacation with children so we have put together 4 kid-friendly USA summer road trips to get your started. Chop and change according to your own personal preferences, timeframe and budget.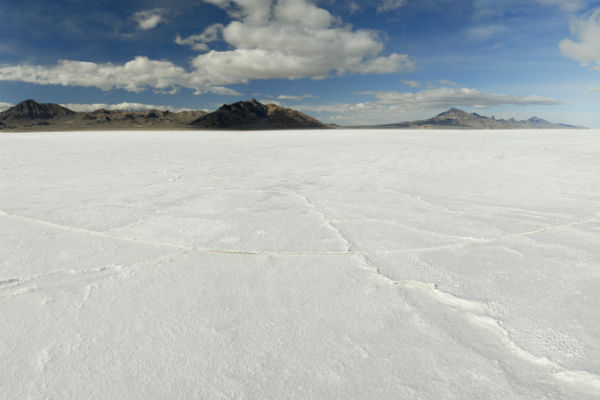 From the desert to the coast, this is a fantastic road trip for the kids to experience incredibly diverse landscapes and learn a lot about the environment while having fun. Pick up a motorhome in Salt Lake City and hit the road.
Highlights
Bonus: Universal Studios in Los Angeles, and Monterey Bay Aquarium in San Francisco.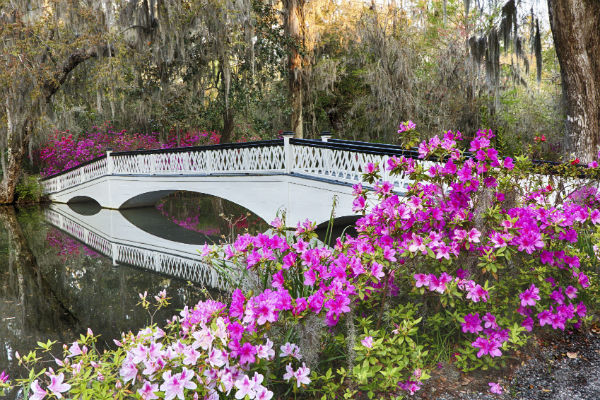 Summer on the east coast couldn't be more beautiful. Cruise the coastline in your campervan from New York south to Miami Beach, indulging in seaside delights all along the way.
Highlights:
Bonus: Alligator Farm in St Augustine and Kennedy Space Center in Orlando.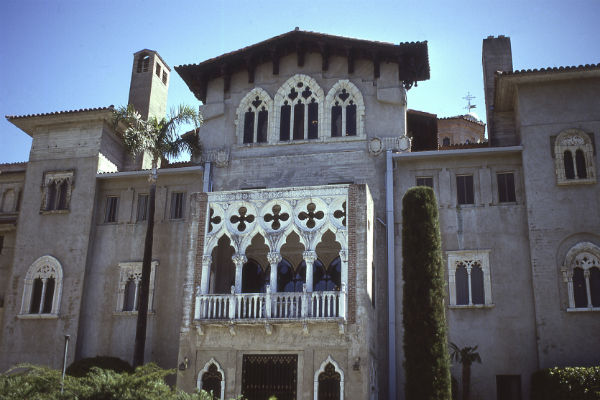 Become a family of beach bums when you spend the summer road tripping up the west coast of the US from Seattle to San Diego - or vice versa! The beaches alone will be entertainment enough, but should the kids tire of splashing in waves and building sandcastles, check out the following attractions:
Bonus: Avenue of the Giants near Phillipsville and Disneyland in Anaheim.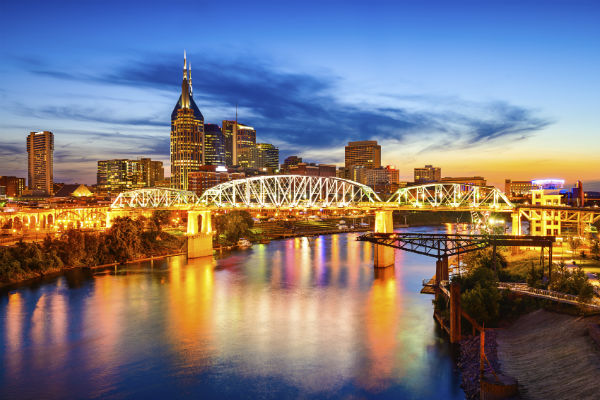 There's nothing quite like southern hospitality. Introduce the kids to old country rockers, square dancing and true blue BBQ on a road trip throughout the southern states.
Bonus: Old State Capitol in Louisiana and World of Coca-Cola in Atlanta.

Schedule some wholesome family summer road trip fun when you book with Motorhome Republic today.

---
---