One of the best things about holidaying in a motorhome is the fact that it opens up so many amazing destinations to the intrepid traveller, and allows holidaymakers to experience the scenery and attractions on offer at their own pace. Flexibility is the name of the game when it comes to motorhome road trips - and you can enjoy this freedom while still luxuriating in many of the comforts of home. With so many destinations to choose from it can all get a little bit overwhelming, so to help you narrow down your options, we have some of the top picks from all those who booked with Motorhome Republic in 2015. After all, it's hard to ignore thousands of satisfied customers.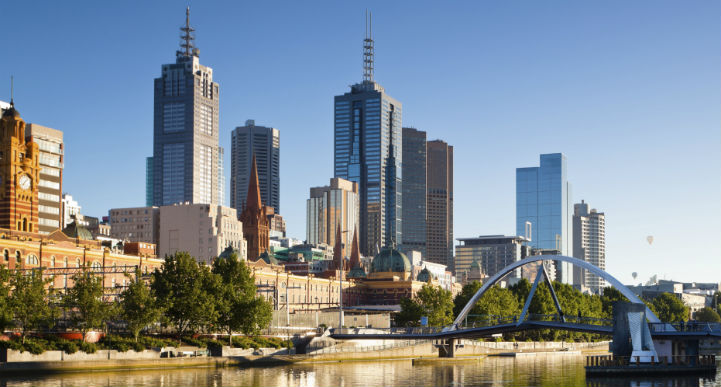 This trendy southern city beat several other promising cities as the most popular motorhome travel destination in Australia for 2015. With one of the highest standards of living in the world and an impressive enough arts scene to earn the title of Australia's Cultural Capital, Melbourne offers the very best of urban opportunities. Of course, picking up a Melbourne motorhome rental allows you to explore far beyond the city limits. The State of Victoria has many amazing experiences just waiting to be discovered, not least of which is the Great Ocean Road, one of the world's most acclaimed road trip routes which starts just to the southwest of Melbourne.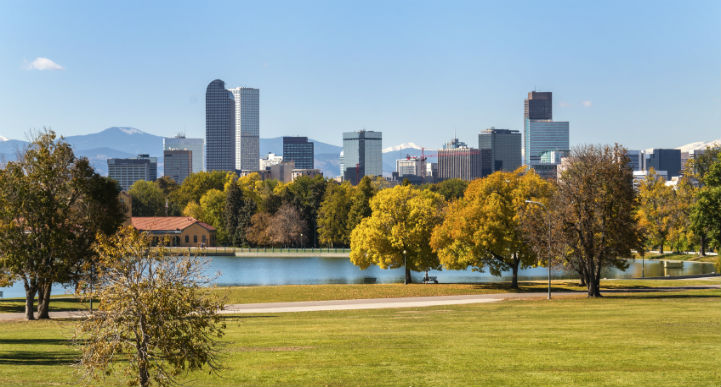 Known as the Mile-High City thanks to its status as one of the highest major cities in the United States, Denver is a popular destination for skiers, hikers, campers and outdoor enthusiasts of all stripes thanks to its beautiful natural surroundings. Denver enjoys very distinct seasons so the nature of your trip will vary widely according to what time of year you visit - every season has its charms though, from the deep snow of winter to the warm summer sun. As well as being a premiere destination in and of itself, Denver is also perfectly situated to as a launching point for an epic road trip. Whether you decide to go west in search of the bright lights of Vegas and LA, head north into the spectacular badlands of Wyoming and Montana or strike out east for a massive cross country drive, Denver is a great place to start.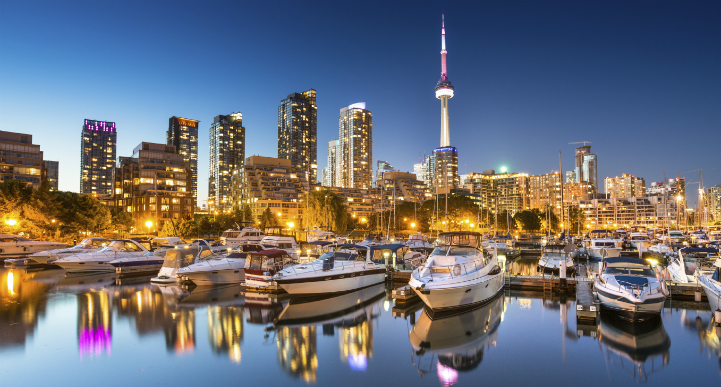 Toronto is far more than just Canada's most populous city. This is one of the world's leading urban centres: a hub for cinema and TV production, music and theatre, home to numerous galleries, museums and festivals, and of course it's the economic powerhouse of the nation. Heading out of town, it won't take you long to reach the Canada / US border and (provided your motorhome rental and travel visa allows) drive onward to discover the American east coast. Alternatively you could stay in Canada and explore the French-influenced region of Quebec before heading on to the quaint towns of the country's Atlantic provinces.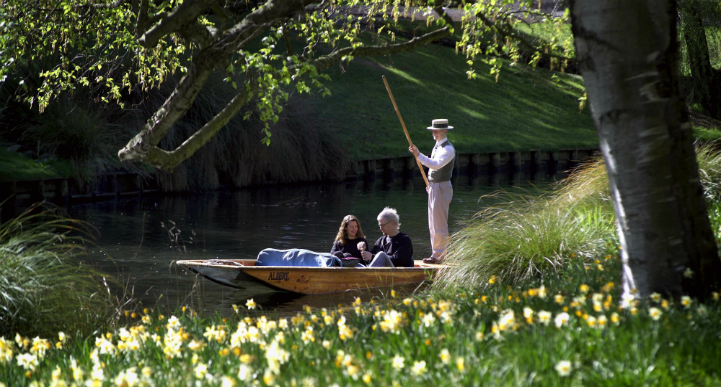 Both the North and South Island of New Zealand have amazing locations for a motorhome adventurer to find and revel in, but there's no denying that the South Island wins the day when it comes to spectacular scenery. That's a big part of why Christchurch has made it to the top of our NZ motorhome rental locations. Located about halfway down the island on the east coast, this lovely city not only boasts a host of intriguing attractions (like punting down the Avon River, or visiting the world-class International Antarctic Centre) but it's also just a few hours drive from almost all of the South Island's major tourism destinations. Queenstown, Milford Sound, Franz Josef Glacier, the Catlins - they're all within a day's drive of Christchurch.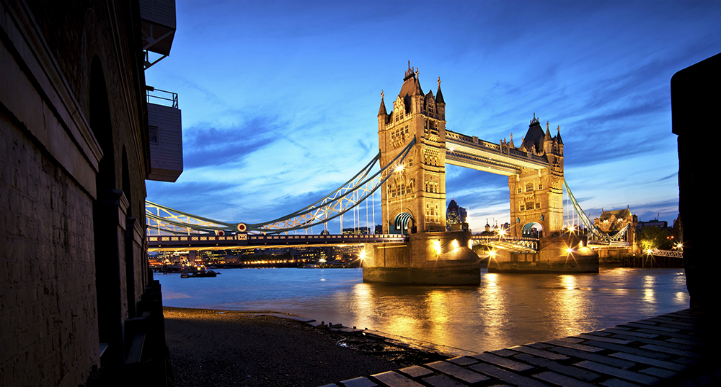 United Kingdom's Top Destination: London
No surprises here: London is a leading destination for tourists and adventurers of all kinds; motorhome travellers are no exception. Most will take the opportunity to explore the city before picking up a London motorhome rental and embarking on their UK motorhome adventure - this ancient city has far too many fascinating facets to just rush past them all. Once you've taken in the sights and experiences of London, the rest of the United Kingdom is your oyster. To the west lies the hot springs of Bath, Bristol's cutting edge music scene and the rolling hills and coastal vistas of Wales. Heading north you'll encounter former industrial giants like Manchester and Sheffield, now known for their thriving cultural scene. And if you're really prepared to go all the way with your UK motorhome holiday, Edinburgh, Glasgow and the Scottish highlands await.
Where will your motorhome adventures take you in 2016? Choose from 30 global locations and get yourself a great deal.