A motorhome rental in New Zealand is something special. Whether you are an international visitor travelling from the other side of the world or you are a local wanting to explore your own back yard. There is one thing that everybody wants; to know that you're getting the right campervan at the best price and with the best advice.

Motorhome Republic is a kiwi success story, in the last nine years we've grown from a small 2 man operation in downtown Auckland to being the global leader in online motorhome rental. Now with a team of 18 motorhome, RV and campervan experts, we're sure to be able to help you find the right vehicle for your needs anywhere in the world. The great news is though, we haven't forgotten our roots. New Zealand is still our home and more than anything we welcome you here for a campervan holiday and we hope to make the process as simple and stress free as possible for you. Our simple search, compare and book functionality is constantly advanced to be industry leading in an effort to make the process of comparing and finding the right vehicle a pleasure not a chore. If you are still unsure about what is right or you have a few lingering questions call our experts, we're waiting for your call around the clock and can make sure that you are comfortable in knowing you have got the perfect fit for your needs.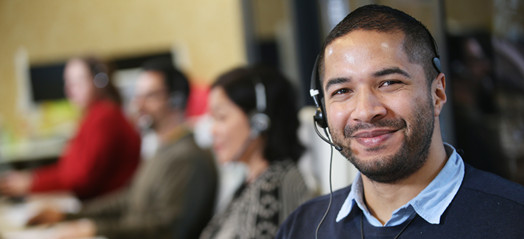 If you're new to New Zealand or you are just starting to plan your trip, you might find inspiration in our motorhome blog section. Alternatively, feel free to browse our site and find the best vehicle to suit your needs. The main centres for an NZ campervan hire are Auckland, with a Campervan Hire Christchurch also being a popular choice. If you prefer to start your trip somewhere else however, we have some great options for campervan rental in Queenstown, Wellington or Picton.

As with much of the tourism sector in New Zealand, there is a very definite spike in demand over the Summer months of December to March and over school holiday periods. We recommend that our customers look to book early (3-4 months in advance) if they wish to travel over these periods. Prices increase as supply decreases and we would much rather help you into the perfect vehicle than help you choose between what is left. Alternatively, Spring and Autumn in New Zealand are generally mild and with less demand, you can often get a great price on your motorhome rental.

Whatever your travel plans, trust the local New Zealand Campervan rental experts at Motorhome Republic - We know motorhomes and we know New Zealand, it's what we do!