Find Australia's most delicious ice cream on your motorhome road trip
What could make a motorhome road trip in Australia even better? Ice cream, of course! Nothing beats tucking in to a cool double cone when you're enjoying Aussie's sun, scenery and surf.
But that begs the question: where are the best ice cream parlours? Hire a motorhome and traverse the country to taste test our picks below.
Sweet Envy, Tasmania
Tassie is a state known for its beautiful scenery and hip culture, but did you know it's home to epic ice cream too? Hire an RV in Hobart and make your way to Sweet Envy for a refreshing bite.
Sweet Envy churns its ice cream daily, so you know you're getting the real deal. Just make sure you try to visit twice because they change up their flavours regularly - and you won't want to miss out! Even better, this store also serves up cakes, cookies and savouries so you can satisfy all your various cravings.
During the summer months, you'll also find their 'Big Bessie' ice cream truck chilling out at spots around Hobart. The island state is known for its adventurous gourmet foods in general, so take a tour of Tasmania and see what other delectables you can find. Delish.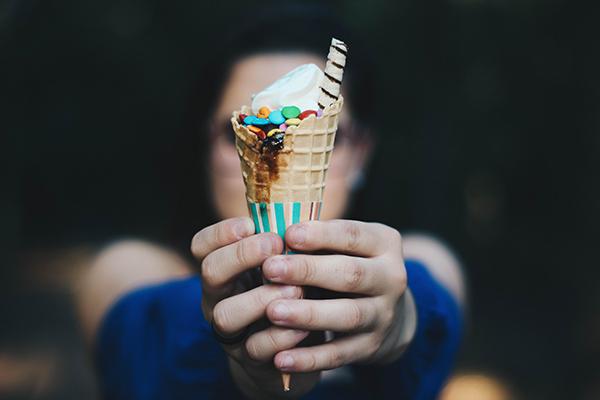 Gelato Messina, nationwide
Whether you're in a Melbourne RV hire or are driving to Sydney in a campervan, a Gelato Messina is waiting for you on Aussie's east coast. Take your pick from 11 stores in Sydney, three in Melbourne and two in Queensland.
The store is beloved for its simple, Sicilian approach to making ice cream, using the rawest and most natural ingredients possible. Choose from 35 signature flavours and five distinctive weekly flavours, with everything from dulce de leche to salted coconut and mango. Hit the road from Melbourne to Brisbane and see how many you can visit!
Cow and the Moon, Sydney
Hop in your Sydney RV hire and get your mouth watering with a visit to Cow and the Moon, located in Enmore. This scrumptious ice cream parlour has scooped up a ton of awards over the years, and it's no surprise! Each ice cream looks like a work of art, and there are so many lip-smacking flavours to choose from.
Our tip is to ask for a small taste test before you commit as there's just so much variety and new flavours you won't have tried before. That said, we hear the raspberry and chocolate, and affogato flavours are to die for - and death by ice cream sounds like a pretty good way to go!
Just try to get there early if you can - there's almost always a line outside the door, but it moves quickly, and it's worth it. If you want to explore more of Aussie's favourite ice cream spots, why not head from Sydney to Brisbane once you're finished chowing down at Cow and the Moon?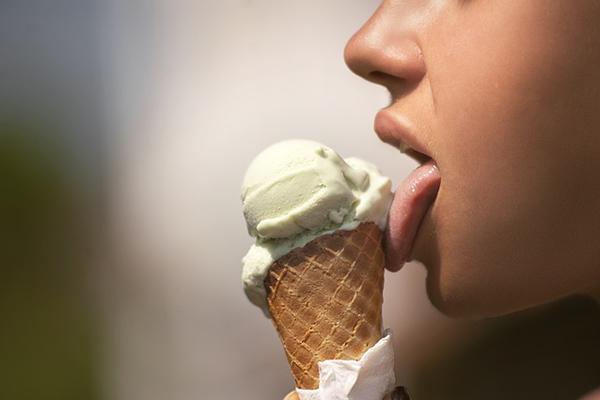 ​​​​​​​
Simmos Ice Creamery, Western Australia
Enjoy a double scoop of something tasty at Simmos' Ice Creamery as you wander under the heat of Western Australia's sun! With more than sixty flavours to choose from, this store has something for even the fussiest of ice cream connoisseurs. Jump in your Perth RV hire and head to the store located down the coast in Dunsborough. It's perfect for families, with a 'fun park' including an adventure playground, mini-golf course and even friendly Edward the emu!
With an impressive menu that includes other cafe foods and some truly scrumptious hot desserts, you couldn't find a better spot for a chilled afternoon. If you're feeling adventurous, try the drive from Adelaide to Perth or vice versa - we hear 48 Flavours is a winner in Adelaide!
Is your mouth watering yet? Which ice cream parlour is tickling your taste buds the most? Let us know in the comments if you've tried any - or which one is at the top of your to-do list for your Australian motorhome holiday.
---
---