Fill your calendar with these NZ events in summer 2017
Summer is fast approaching in New Zealand, although you wouldn't know it by the early spring weather! This means sunshine, outdoor activities and perfect road trip conditions in God's Own Country - as well as the chance to win a stash of cash when you pick up a New Zealand campervan rental in January, February or March 2017 booked this month.
A touring holiday in any nation is made better when there are events to attend. These mean great food, fun entertainment, often a taste of local culture and the opportunity to mix and mingle with residents and travellers alike. We have put together a list of the some of the best and brightest events around New Zealand in the early months of 2017, so motorhome road trippers can plan their adventure around these excellent festivals and celebrations.
North Island
If you're planning part or all of your New Zealand road trip to take place in the varied and more heavily populated North Island, there will be no shortage of events to attend.
Auckland, Northland and Coromandel
Music in the Vines is a weekly event lasting from early January to mid February, offering free live music every Saturday evening at Te Whai Bay Wines in Mangawhai just a few hours north of Auckland. Summer sun, wine, local music and a lazy evening - what could be better?
Splore 2017 will take place from the 17th-19th of February in Tapapakanga Regional Park, just southeast of urban Auckland. This hugely popular music festival lasts three days and you can take a motorhome as your accommodation - perfect! It goes beyond music to include performance, visual art, workshops and forums.
In Auckland? The Lantern Festival celebrating the Chinese New Year is always a big hit in this multicultural city, and it is being held from the 9th-12th of February 2017 at the Auckland Domain. Free to attend, it draws huge crowds and includes all kinds of wonderful things to see, eat, hear and participate in.
The ASB Classic tennis tournament takes place in Auckland's ASB Tennis Centre from the 2nd-6th of January 2017. For sports enthusiasts this is a great and elegant day out, with some of the big names of tennis playing as well as offcourt entertainment.
In Whangamata on the Coromandel Peninsula is something a little different - the Repco Beach Hop Nostalgia Fair takes place on Sunday the 26th of March. The Beach Hop is for lovers of all things vintage - especially classic cars! As well as food stalls, craft, art, jewellery and retro fashion, there is a swarm of hot rods and a fantastic retro pin up show.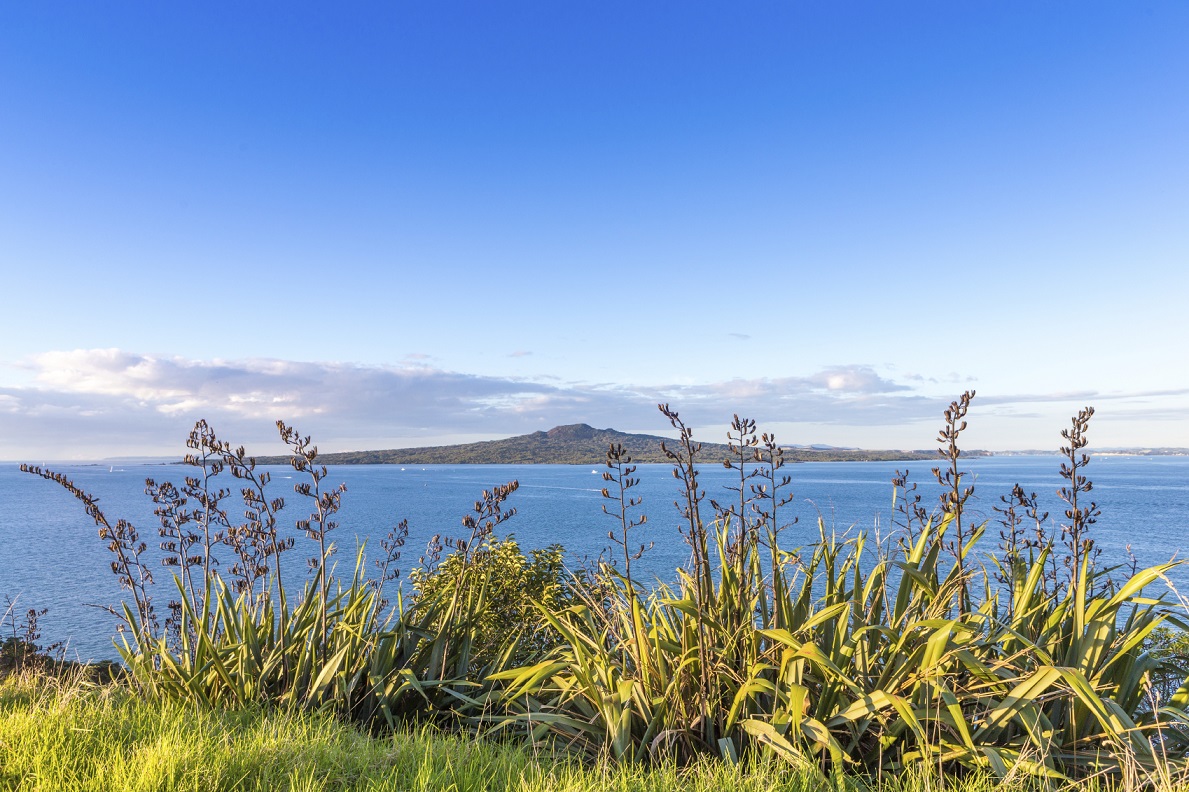 Central North Island
For something fun and frivolous, add the NZ Bomb Comp at Wharewaka Point, Lake Taupo to your itinerary. Taking place from the 4th-6th of February over a long weekend, it involves many driven and passionate jumpers making the biggest splash they can - all the while raising awareness for water safety.
Also in Taupo is Thunder on the Great Lake, the first round of the 2017 NZ Offshore Powerboat Championship on the 29th of January. These powerful vessels are quite the sight to see - and sound to hear!
The next One Love Festival will take place in Tauranga Domain, Tauranga from the 4th-5th of February 2017. It is a reggae-based festival with local and international acts, the ideal laidback summer fest.
WOMAD is happening from the 17th-19th of March 2017 in TSB Bowl, New Plymouth. This eclectic "World of Music, Arts and Dance" festival is a fantastic showcase of artists from all over the globe and includes a Global Village with great food, clothing and craft stalls.
Get a taste of native New Zealand goodness at the Te Matatini National Kapa Haka Festival at Sports Park, Hastings from the 22nd-26th February 2017. This amazing event showcases the best of Maori performing arts.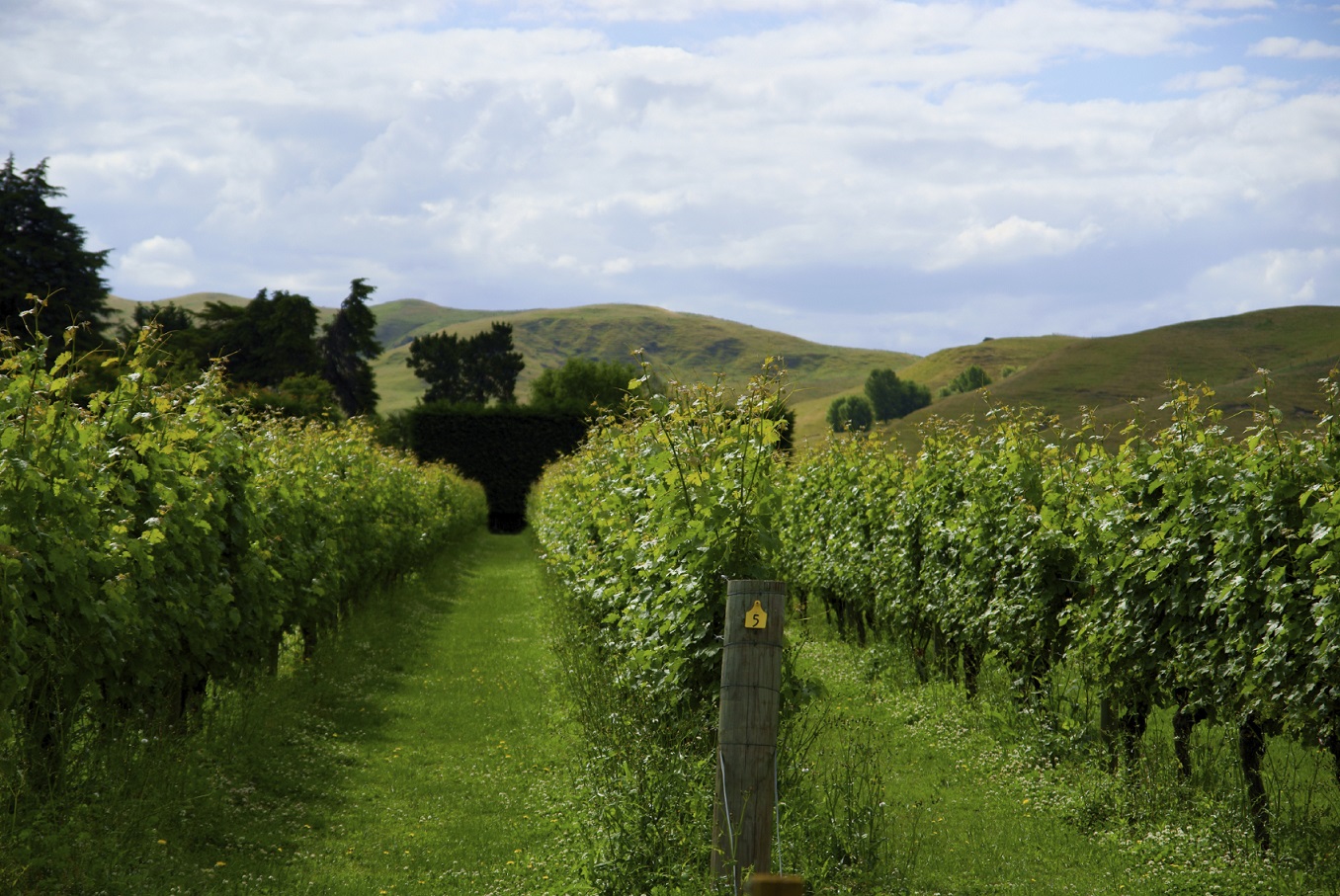 Wellington and lower North Island
A different kind of culture is on display at Gumboot Day in Taihape. This iconic rural event takes place at Memorial Park on the 4th of March 2017 and is a fun, silly family day out with all kinds of gumboot-themed competitions and plenty more.
The Wings over Wairarapa air show is on from the 17th-19th of February and based out of the Hood Aerodrome in Masterton. It's the largest of its kind in the North Island and perfect for aeronautical enthusiasts.
Sevens Rugby is now an Olympic sport - but it has been played in global destinations including Wellington for a lot longer! The HSBC Wellington Sevens is an iconic event, and is as much about fun and costumes as it is about the sport itself. It will take place January 28th and 29th 2017 at Westpac Stadium, Wellington.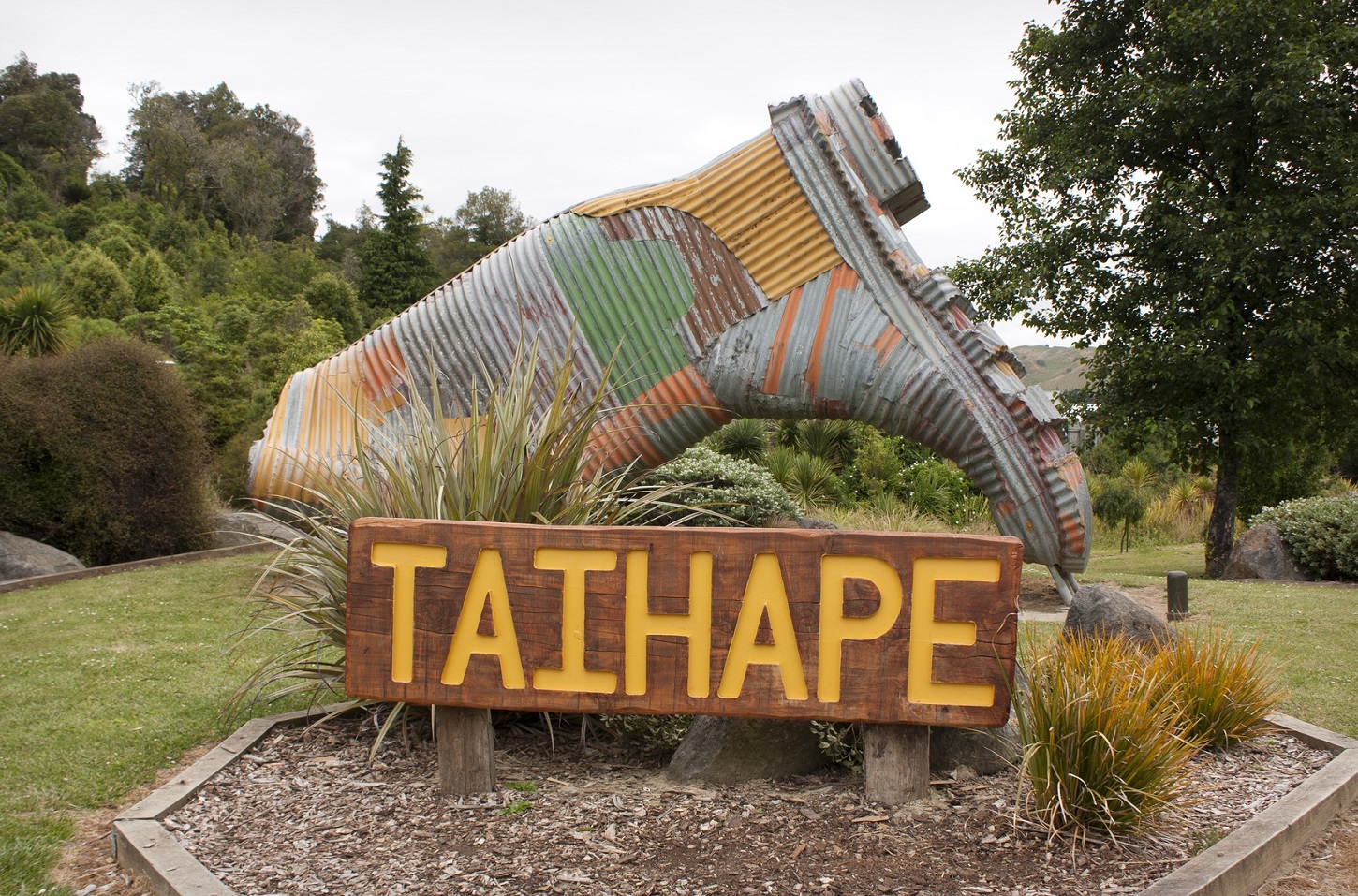 South Island
The scenic South Island has more to offer than just majestic mountains, pretty pastures and comely coastlines - although we can see why that would be enough to sell you on a campervan hire holiday there.
Otago and Southland
Sheep and their wool are an important part of the NZ economy and rural life, so the Golden Shears World Shearing and Wool Handling Championships is an important event on the Southland calendar. In 2017 it takes place from 9th-11th of February at Stadium Southland.
The Dunedin Fringe Festival takes place from the 9th-19th of March 2017 in venues around the city. It includes all kinds of art and performance for an eclectic ten days.
Fat Freddy's Drop are major favourites on the NZ music scene, and beautiful Queenstown is a great place to catch them. They're playing at the Queenstown Events Centre on the 5th of February - get tickets now!
More music is happening at the Gibbston Valley Winery Summer Concert (at the picturesque Gibbston Valley Winery) on the 21st January 2017. Acts are set to include Icehouse, Alan Parsons Live Project and Bonnie Tyler.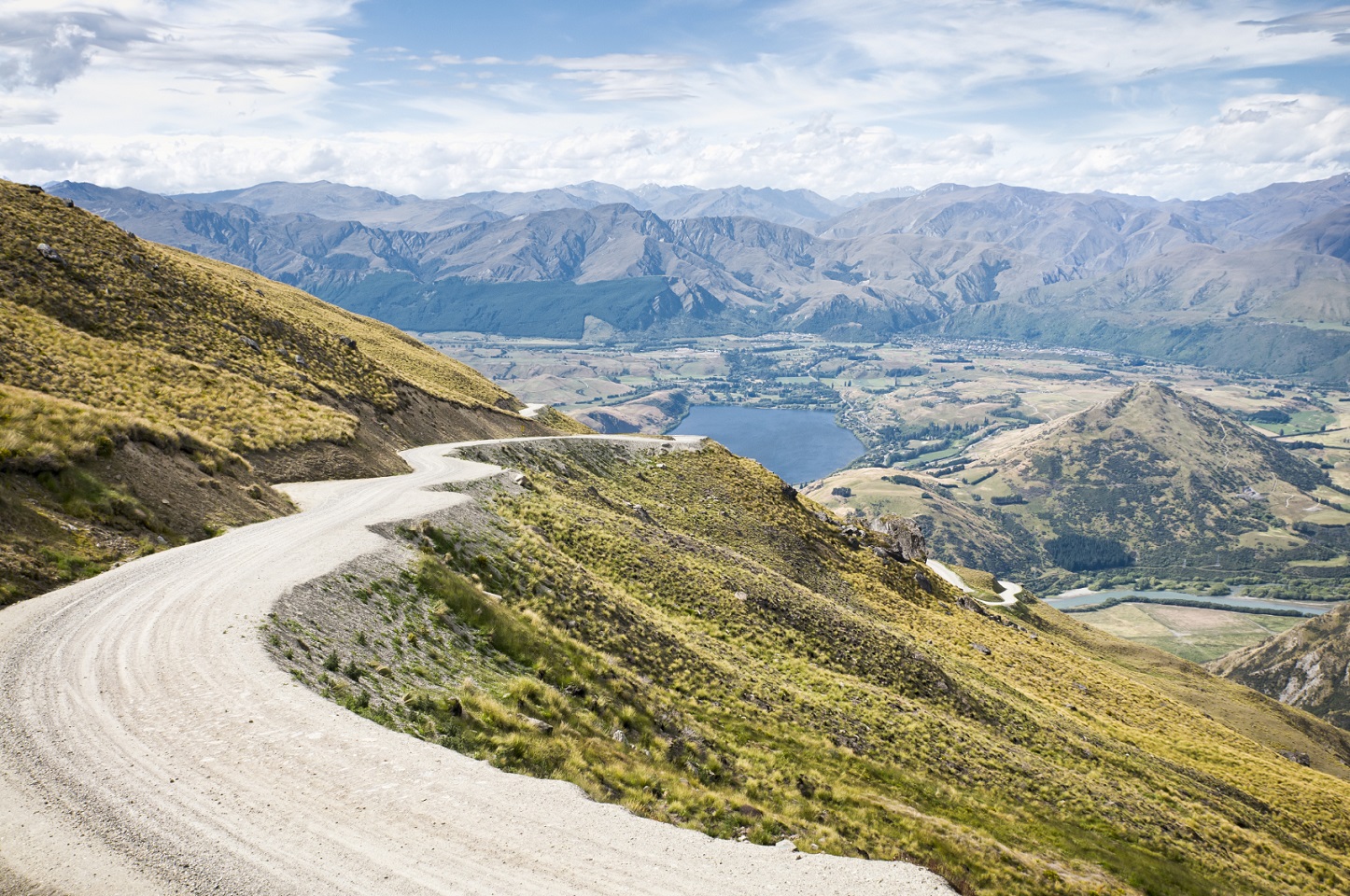 The West Coast and Canterbury
The rugged west coast is often the scene of extreme sports and adventures, and one that's happening this summer is the Mountain Man and Goat Race based out of Greymouth on the 21st of January. Sign up and compete or just marvel at the fitness of those who do.
Watch some whales and take in the Longboard Festival in Kaikoura from the 20th-22nd of January 2017. Taking place at the Ocean Ridge Subdivision, this event attracts longboard skaters and spectators alike for a fun summer day.
In Christchurch, you won't want to miss the Great Kiwi Beer Festival on the 28th of January 2017. It's in Hagley Park North and celebrates the strong brewing industry found in Christchurch and around the country with samples, seminars, performances and the opportunity to meet many brewers.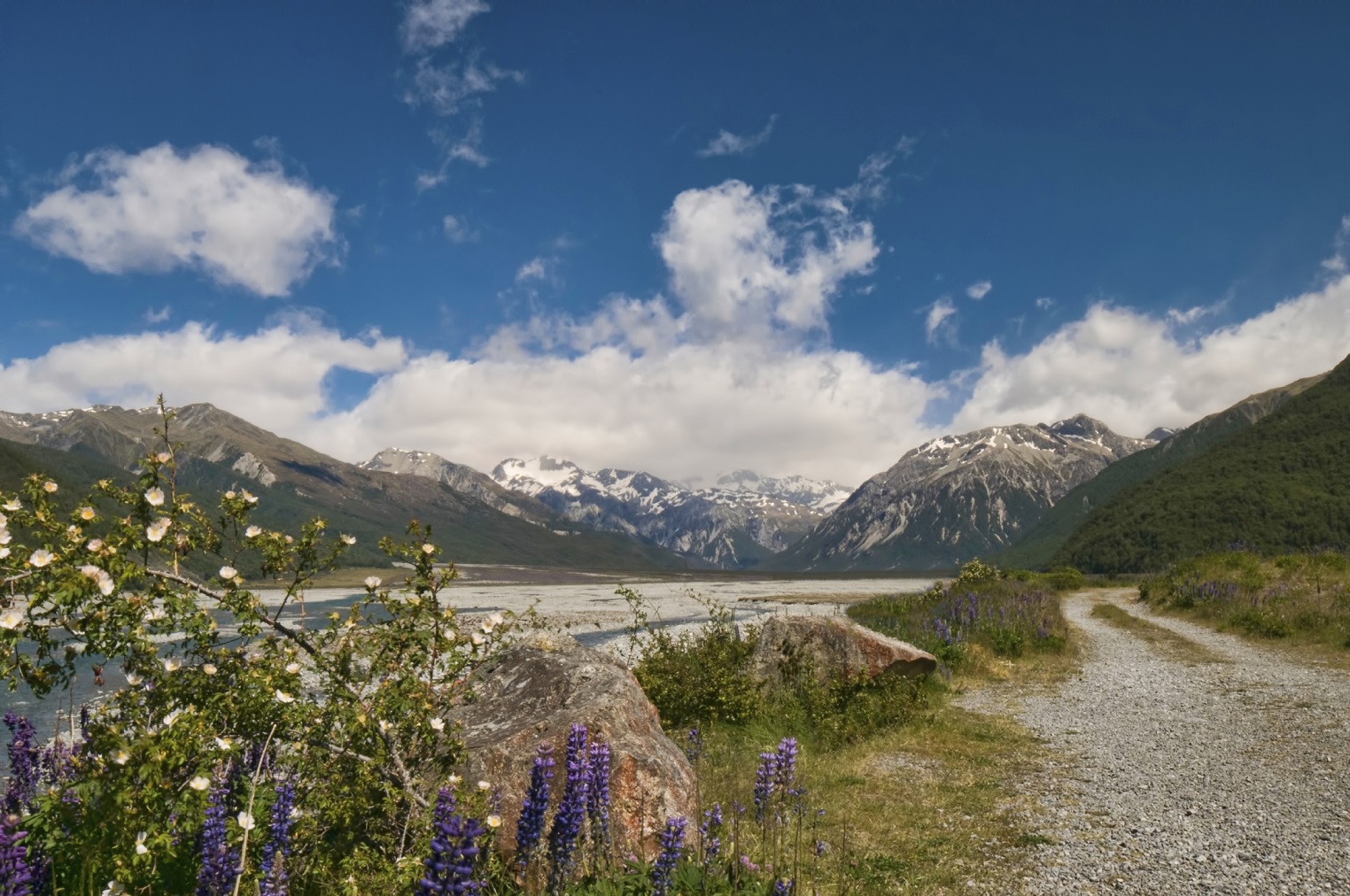 Marlborough and the Nelson region
The Marlborough Food and Wine Festival is a major annual event in this fabulous wine country. It is set for the 11th of February 2017 at Brancott Estate near Blenheim, and will be the usual celebration of great drops and great dining with many tastes on offer as well as musical entertainment and a fashion competition.
Luminate 2017 is on from the 1st-8th of February 2017 and happens on Takaka Hill in Golden Bay. It's a fantastic and innovative music festival in a beautiful environment, with a week of music, dance, knowledge sharing, inspiration and workshops which capture the free-spirited atmosphere of this region well.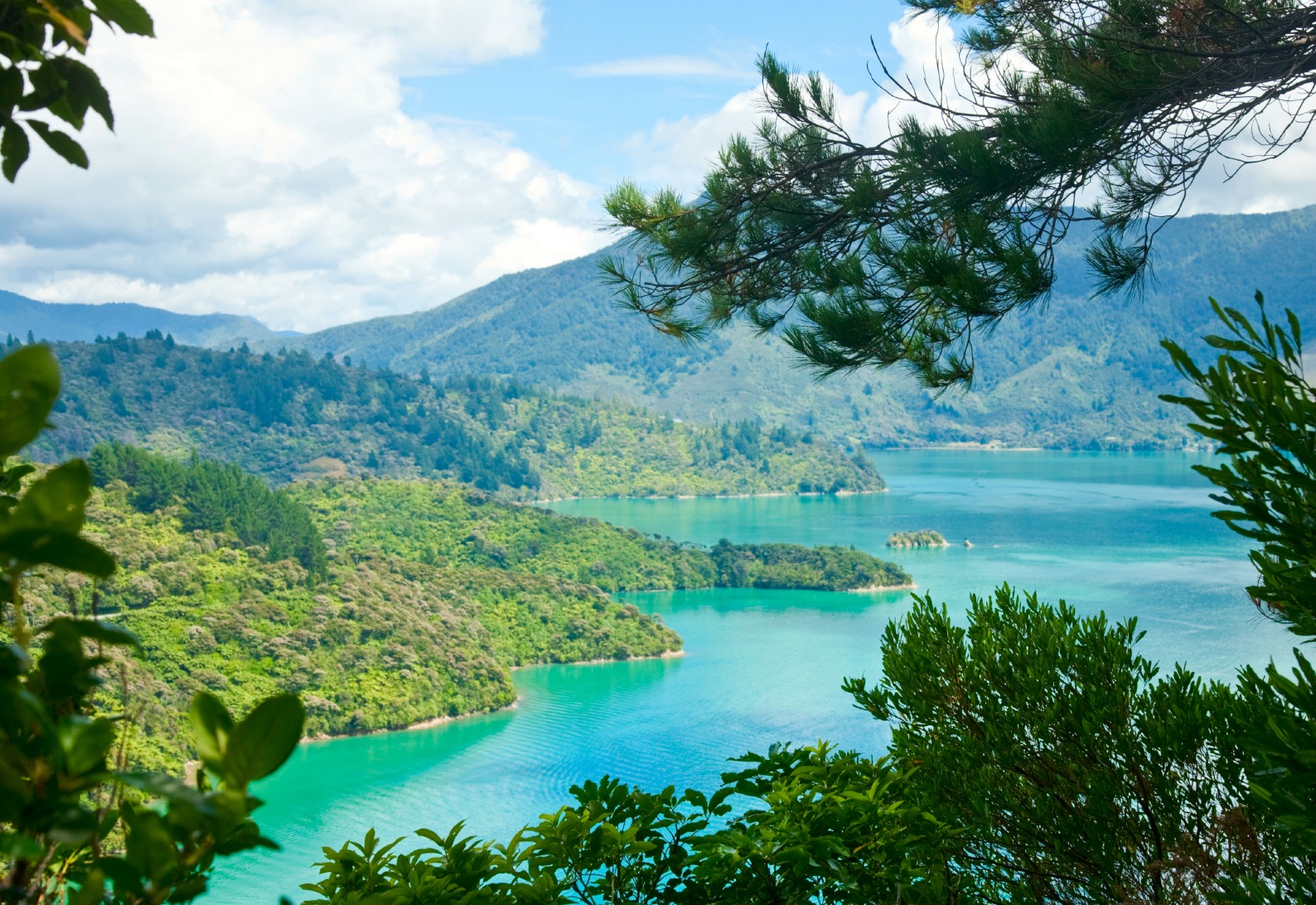 With so many different things happening throughout the months of January, February and March AND the opportunity to win a stash of cash if you book in September, it's time to start thinking seriously about a summertime road trip. Grab a campervan hire in NZ and you'll be on your way to amazing people, places and events!
---
I love travelling, and a motorhome is such a great way to get around and get up close and personal with a new country or city. My top motorhome memory is driving a small sleepervan through the highlands of Scotland- a stunning nation and one of my favourite spots on earth! I hope to help you plan your next road trip with handy tips and information. Happy motoring!
I love travelling, and a motorhome is such a great way to get around and get up close and personal with a new country or city. My top motorhome memory is driving a small sleepervan through the highlands of Scotland- a stunning nation and one of my favourite spots on earth! I hope to help you plan your next road trip with handy tips and information. Happy motoring!
---
---