Mother's Day is just around the corner - but don't worry, there's no need to panic. Chances are, you still haven't got around to picking out a gift for the mother in your life but all is not lost, especially if she's a fan of the motorhome lifestyle. Although it would be amazing to send her off on a once-in-a-lifetime trip with a campervan hire in Iceland, Australia or NZ, there are plenty of ways you can treat her to an amazing motorhome adventure without spending a bundle on flights. In fact, the items below might just make her next trip extra special. Put your last-minute gift hunting worries to rest with one of these nifty motorhome gifts to give her the motorhome experience of a lifetime.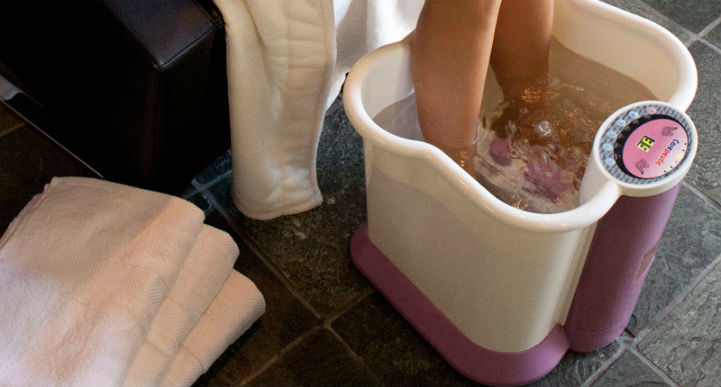 Portable foot bath
A foot bath is a very simple way to add a lot of luxury to any motorhome journey. Whether she's just come back from a long day hiking on forest trails or just driven miles to reach her destination at the end of the day, a warm foot bath is going to make everything a hundred times better. There's quite a lot of choice here, with some ultra simple models available for those on a budget and fully tricked out, massaging, water jetting premium models for those who want to go all out.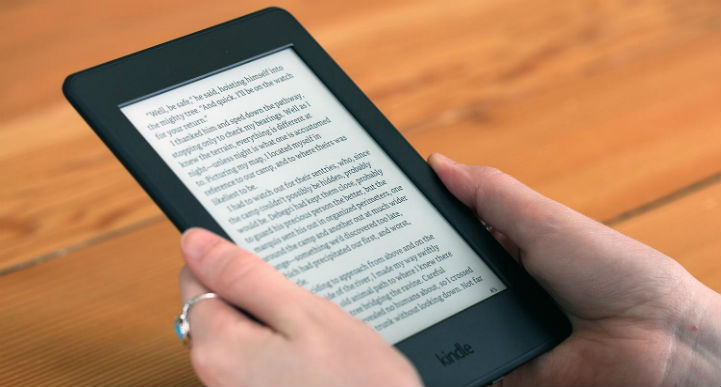 E-reader
This is for all the bookworm mothers out there. While reading an old-fashioned paperback does have its own appeal, the fact is there's only so much space in a motorhome and bringing along several weighty tomes to keep you going over the course of a long holiday is just cumbersome. Whereas on just one slim e-reader you can hold all the books you'd ever want to read on even the longest vacation.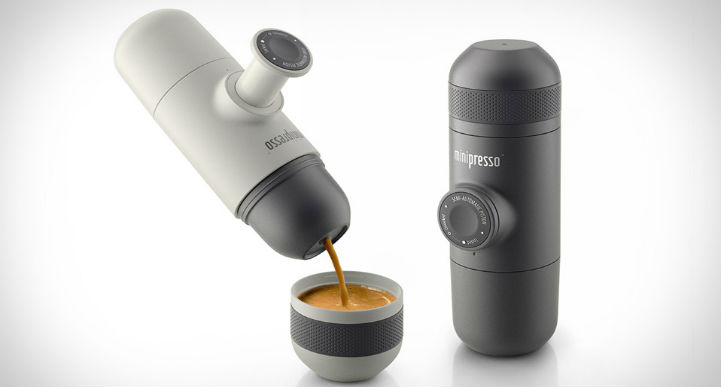 Mini espresso maker
If you want to make sure that the motorhoming mother in your life can get her morning caffeine fix no matter where her travels take her, a hand operated compact espresso maker is the way to go. There are a few different highly innovative models out there (like the Handpresso or the Minipresso, for example) which are easy to use, won't take up much space and deliver a premium single shot of caffeine goodness, with only ground coffee and hot water required.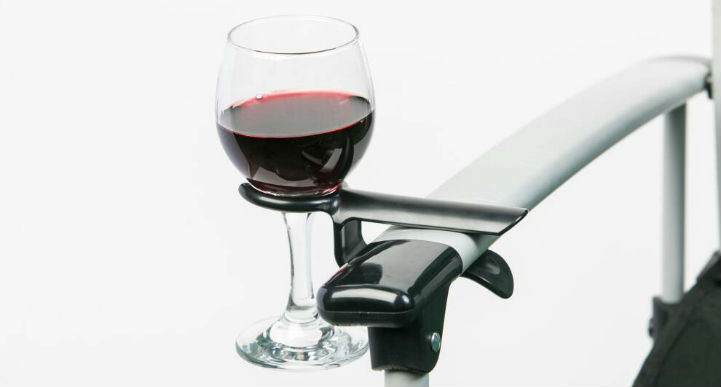 Camp chair wine glass holder
Such a little thing, so much convenience. Camp chairs are a motorhoming essential that most people will already have - after all, there's nothing finer than sitting outside your campervan on a still evening or sunny afternoon, whiling the hours away with a book (or e-reader) and cool drink to hand. Devices like the Wine Hook instantly increase the relaxation factor of any camping holiday. It may be a just a minor luxury, but it can certainly make a big difference.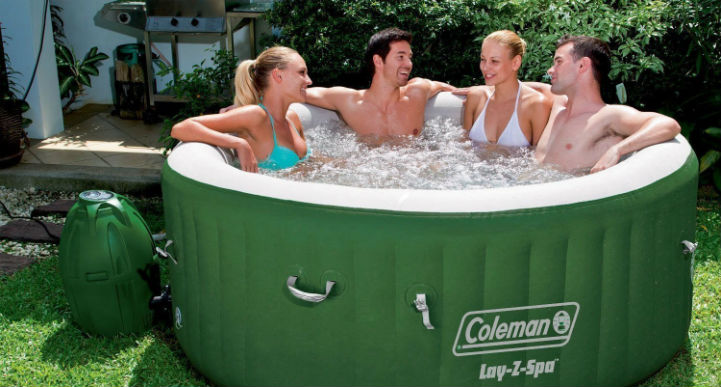 Inflatable, portable hot tub
For the motorhome mother who has it all, this is the ultimate indulgence. Who needs to check into a 5-star resort with its own spa when you can take your own with you wherever you travel? Undeniably one of the greatest innovations in mobile relaxation ever created, a portable hot tub allows you to park up your motorhome pretty much wherever you have access to water (imagine picking up a Yellowstone RV rental and setting up a tub in wilds of Yellowstone National Park!) and spend several hours in supreme comfort. Who says that you have to abandon civilization when camping? Treat her to an inflatable hot tub and she'll never have to rough it again.
Of course, she doesn't have to own a motorhome to enjoy all these things and an amazing holiday on the road too. Booking a motorhome rental is the easy and affordable way for her to see the world in style.