The open roads stretch before us,
There's nowhere else to be
And that's where everything began
Our roaming love story

So, here's five reasons I would like
(And please don't think me strange)
To marry my home on wheels someday
If it could be arranged

One, you take me everywhere with you
And wherever we go
It's nothing but good times and fun
adventures fast or slow

Two, I love the freedom you provide
Of things to do and see
There is no end to wanderlust
Or opportunity


Three, there's nothing better than a home
With windows that change views
From beach to bush and rolling hills
There's always something new

Four, you come with a community
of travellers far and wide
Each campground brings new friends to meet
And helpful tips to guide

Five, there's nothing just quite like the times
I've spent along the road
And that is why I thought to write
My motorhome this ode!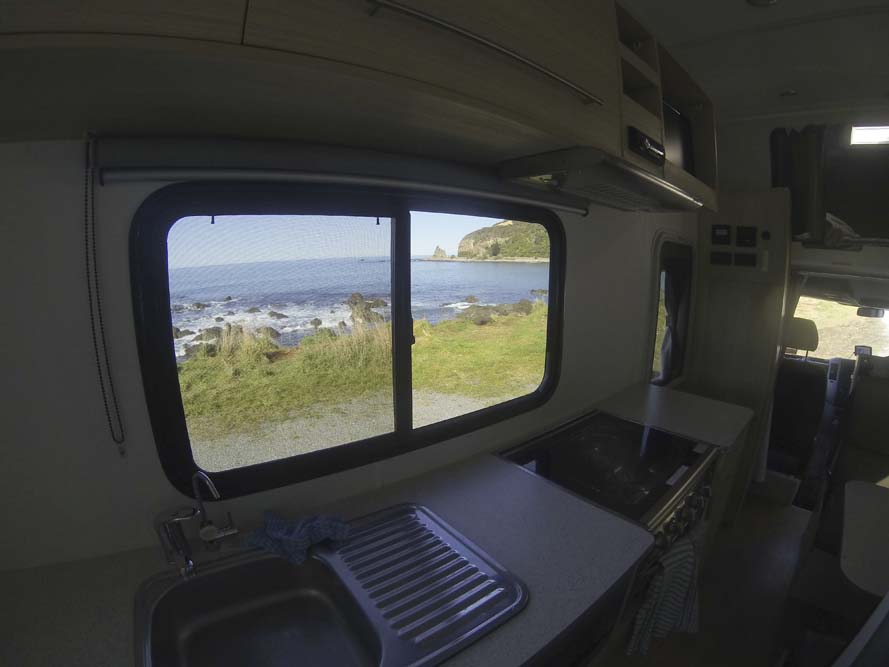 Are we crazy, or do you motorhome lovers feel the same way? If you love going on motorhome holiday as much as we do, then have a look at Motorhome Republic! You will be able to book your next road trip in the country that fancies you including Australia, New Zealand, USA, Canada and the UK.