Pope Francis has been presented with his own motorhome prior to a massive motorhoming occasion which was held at the Vatican on the weekend. Five thousand campers from all across Italy arrived at St. Peter's Basilica for the Jubilee of the recreational vehicle, organised by the Italian outdoor magazine PleinAir. The model gifted to the Pope is based on the Fiat Ducato, by far the most popular motorhome base in Europe, and was displayed for Jubilee attendees at a campsite in front of St. Peter's and the Vatican Museums. Rather than keeping the motorhome for his own personal papal road trips, Pope Francis is dedicating the camper to be used by families who can't afford to take a motorhome vacation. Campervan holidays are a big deal in Italy, with almost 4 million Italians (and a further 4 million foreign visitors) travelling the country by motorhome every year, injecting roughly €2.8 billion into the economy.
You may not be able to get hold of the Pope's new motorhome for an Italian holiday, but you can still take your vacation on the road in Italy - in fact, this is a country that lends itself perfectly to the freedom and flexibility of a motorhome holiday. Read on to discover some of the best places to kick off an unforgettable motorhome rental trip across Italy.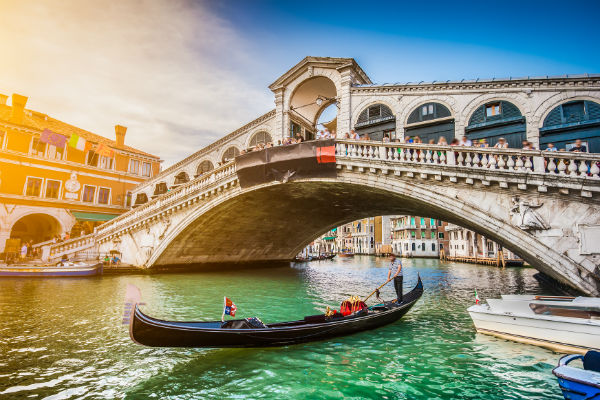 Venice
This might not be the first place you'd think of starting your motorhome road trip from, but in spite of its reputation as The Floating City, quite a number of visitors choose to pick up their motorhome rental from Venice before heading on to explore northeastern Italy. One of the most popular destinations for those striking out with a motorhome rental from Venice is the Dolomites. This mountain range presents travellers with all kinds of different seasonal attractions and opportunities. Skiing, hiking, sightseeing, cycling - even free climbing is on the table for the extra adventurous.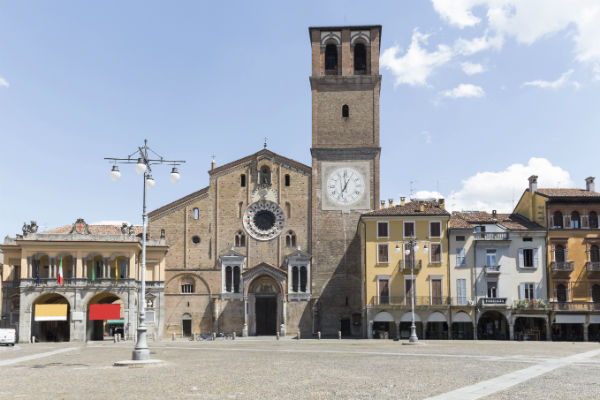 Lodi
This might not be one of the most recognisable tourist destinations in Italy, but it's quite popular with motorhome vacationers, especially those who aren't keen on picking up from a major centre like Milan. Leaving in your motorhome rental from Lodi will give you access to all the wonders of Lombardy. This is known as the lake district of Italy, boasting beautiful bodies of water like Lake Como and Lake Garda. Oenophiles will want to take a detour to Franciacorta, Italy's answer to France's Champagne region - in addition to offering palate pleasing wine, the area also boasts an enchanting countryside perfect for leisurely strolls and cycle tours.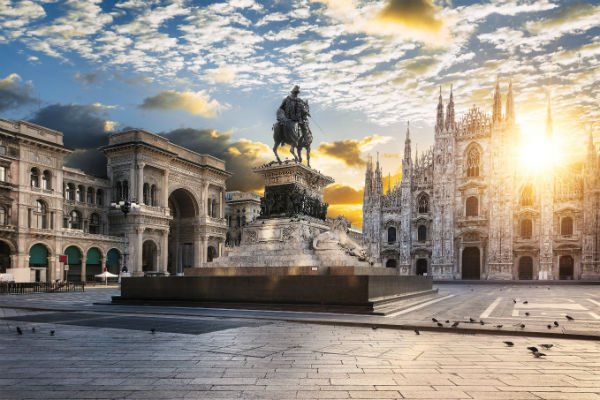 Milan
What a way to kickstart your journey. Milan is one of the most influential cities on the planet, leading the world in culture, fashion, art and finance. The city is just the start though - the surrounding region has all sorts of equally fascinating qualities. Take Valcamonica for example, one of Lombardy's most famous valleys: to this day, you can see evidence of prehistoric human habitation in rock engravings scattered across the valley - and you don't even have to pay for a special tour to see them. Monte Isola is another popular destination near Milan. This forest blanketed island rises impressively from Lake Iseo and is dotted with old monasteries.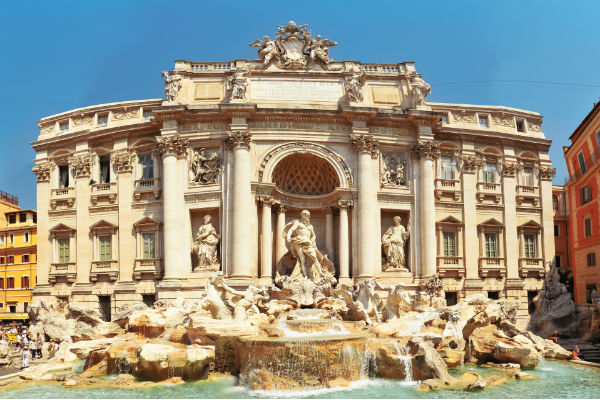 Rome
The eternal city itself! There's hardly a person in the whole of the Western world who doesn't know at least a little about the massive part that Rome has played in history. But the city of Rome itself isn't the only intriguing destination in area. The region of Lazio has many other relics of the Roman Empire, and things get a lot less crowded once you head away from the capital city. Many visitors also choose to head northward to discover the vineyards and scenic rolling hills of Tuscany.
Have you travelled Italy by motorhome before? We'd love to hear any stories, anecdotes or tips from your trip - show off your motorhoming cred in the comments below!