Travel to some of the most picturesque places in the world
We've all done it - scrolled wistfully through Instagram, sighing at all the beautiful images from exotic corners of the globe. But why not create your own impressive social media memories with photos from an unforgettable motorhome adventure?
If you're ready to boost your follower count with gorgeous landscapes and jaw-dropping scenery, check out our most Instagram-worthy destinations and get snap happy.
Kruger National Park, South Africa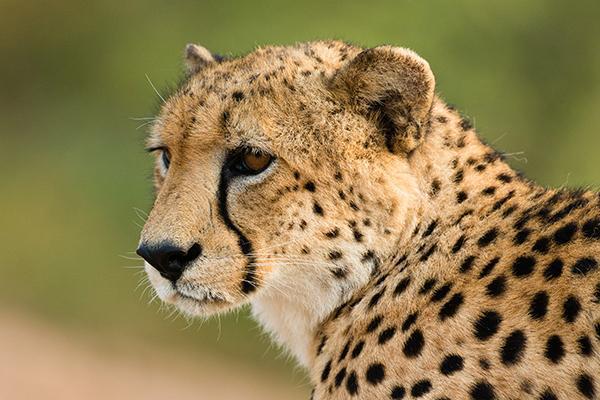 Have you always wished a giraffe would photobomb your selfies? Kruger National Park in South Africa should be high on your to-do list. You won't have to look far to spot a host of awe-inspiring animals for the snap of a lifetime: rhinos, leopards, lions, elephants and buffalo are just some of the creatures you can capture on film against a lush backdrop of mountains, forests and savannas. Pro tip? Make sure you have your camera ready at sunrise and sunset for some truly glorious, golden-tinged shots.
Pick up your South Africa motorhome rental from Johannesburg or Durban and make your way to this breathtaking park. Here are some more Kruger National Park travel tips to get you started.
The Wave, Arizona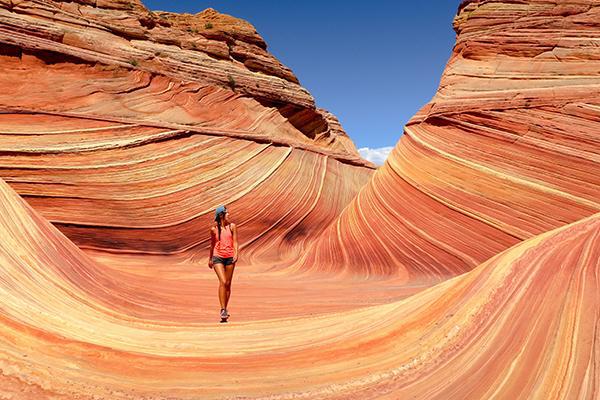 The Wave in Arizona is one place where you'll really be hashtagging #nofilter! This stunning sandstone rock formation features the most lovely peachy blush tones stretching out across an undulating landscape.
What's more, it's exclusive. Because the picturesque destination is so sought-after yet so fragile, a lottery system is used to allocate a restricted number of admissions. You can enter the lottery in person on the day, or online four months before your USA motorhome trip.
To get to The Wave, drive your Las Vegas RV hire to the Grand Staircase-Escalante National Monument Visitor Centre in Kanab, Utah. If you're successful in the admissions' lottery, you will need to be prepared to take the fairly strenuous desert hike out from the Visitor Centre to the Wave - but what you have to go through to get there makes capturing that perfect shot so much more satisfying.
There are a number of motorhome parks in this area, so you're spoilt for choice. And if you're eager to explore more of the States, we highly recommend the drive from Salt Lake City to San Francisco.
Lake Pukaki, New Zealand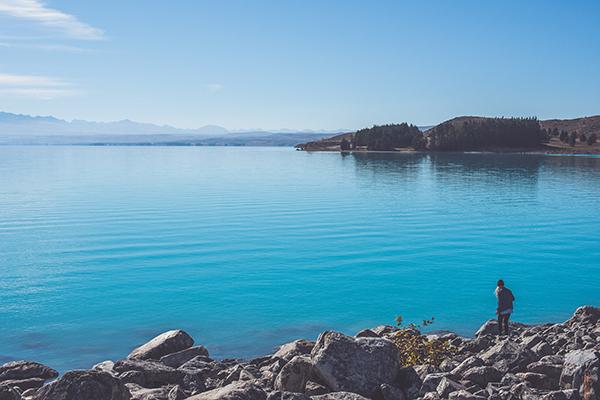 Brilliant turquoise water, snow-capped mountain peaks, an endless horizon… you'll never tire of posing for the camera in front of this show-stopping lake.
Jump in your New Zealand campervan hire and head into the real Down Under. Located deep in the South Island near Mount Cook, its surrounding alpine scenery is hard to beat. Christchurch and Queenstown are two great southern destinations where you can begin your journey, but if you want to experience more of New Zealand's Instagram-worthy spots? Make the drive from Auckland to Queenstown - just allow plenty of time for those never-ending photo stops.
Old Quebec, Canada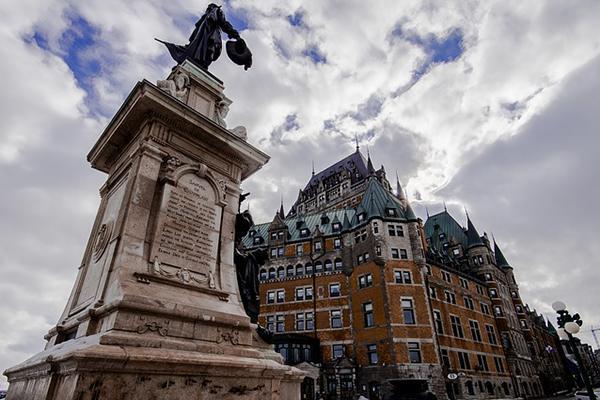 Do you long to fill your feed with gorgeous shots of cobbled lanes, stone walls, churches, museums and theatres? Hire a motorhome in Canada and make those Insta-dreams come true with a visit to Old Quebec in Quebec City. The UNESCO World Heritage Site is beautiful at any time of year, but is particularly atmospheric during winter when colourful buildings peek out beneath the dusting of snow.
You can hire a motorhome in Montreal and make the three-hour drive to Quebec City, or extend your trip and explore other great road trip routes in Canada.
Which Insta-worthy destination will you visit with your campervan hire first? Make sure to follow us at @motorhomerepublic, share your snaps using #MotorhomeRepublic and let us know your favourite photogenic spot.
---
---