Everyone knows about Las Vegas casinos, but there's far more to discover in the entertainment capital of the world than just the well known tourist traps.
An RV rental in the USA can take you on epic journeys across spectacular landscapes and through fascinating cities - and one of the best cities to start your RV journey is in Las Vegas, thanks to its proximity to the Grand Canyon, Los Angeles, the Hoover Dam and many more highlights both manmade and natural. But before you pick up your RV rental in Las Vegas and strike out on an epic road trip, it's worth checking out what the city has to offer. In virtually any travel guide to Las Vegas you'll find essentially the same thing: a list of casinos and the things you can do inside casinos. Don't get me wrong - many of these places are like self-contained mini-metropolises bursting with entertainment options. By all means visit a casino or two while you're in Vegas. But you've already heard about them and what they can offer. Everyone knows that stuff. What many people don't know is that there's a host of activities and entertainment that flies under the radar in this city but is still well worth knowing about. Those are the attractions we want to bring to your attention.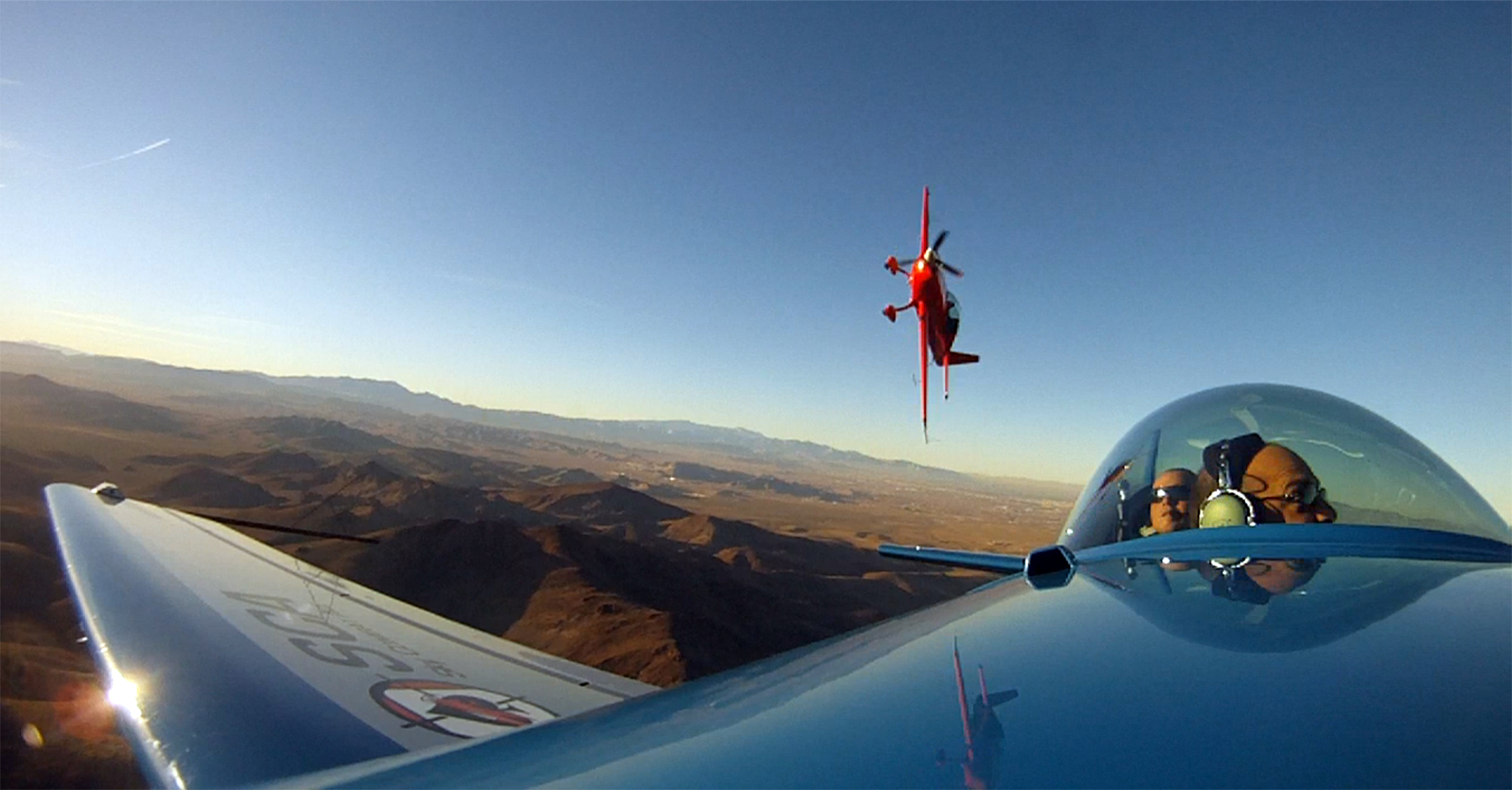 The freedom of flight is truly a glorious thing, but even though humans took to the skies more than a hundred years ago, very few people get the chance to take the controls and actually fly a plane for themselves. At Sky Combat Ace (SCA) they can give you that chance. No prior flight experience? No problem. SCA specializes in providing flight experiences for those who've never flown before, putting the power of flight in your hands. The planes that they use are all dual control, meaning that one of their vastly experienced, highly trained pilots can take over in the unlikely event that intervention is required. Choose from three different flight experiences (Aerobatics, Air Combat or Extreme Sightseeing) or a mix of all three. It's safe, simple and one hell of a thrill.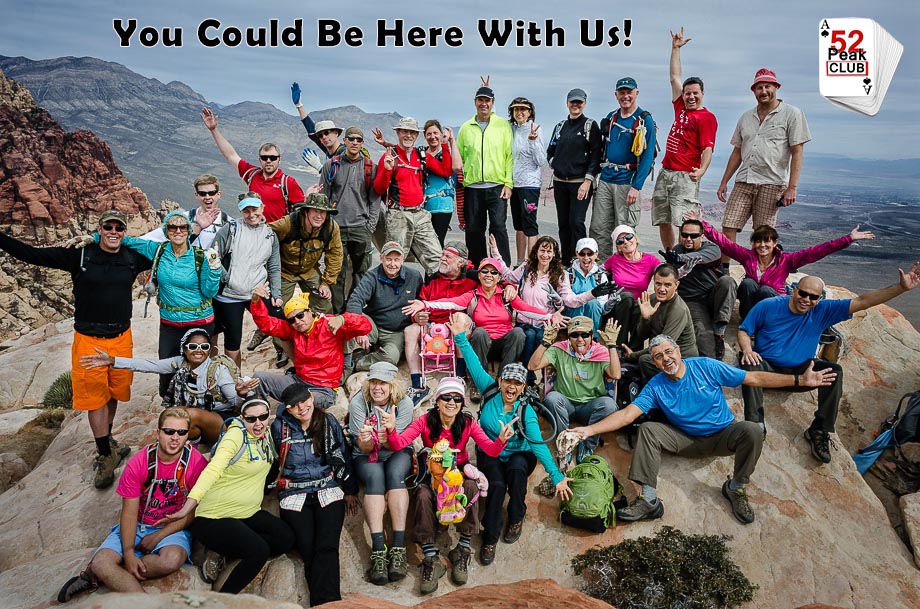 If you'd prefer to stay a little closer to the earth, there are some amazing hiking trails around the Las Vegas area and one of the best ways to explore them safely is with Branch Whitney's Hiking Las Vegas. Get access to more than 400 hiking Ebooks that detail spectacular, little known hiking trails that range from family friendly to hardcore mountaineering routes. You'll even get GPS waypoints in .gpx format so you can easily download them into your GPS system. Discover top-notch trails in Red Rock Canyon, Mt. Charleston and Lake Mead that you'd never otherwise come across. For the avid hiker who wants to strike out into the wilderness where few have gone before, without the risk of getting lost, Hiking Las Vegas is the way to go.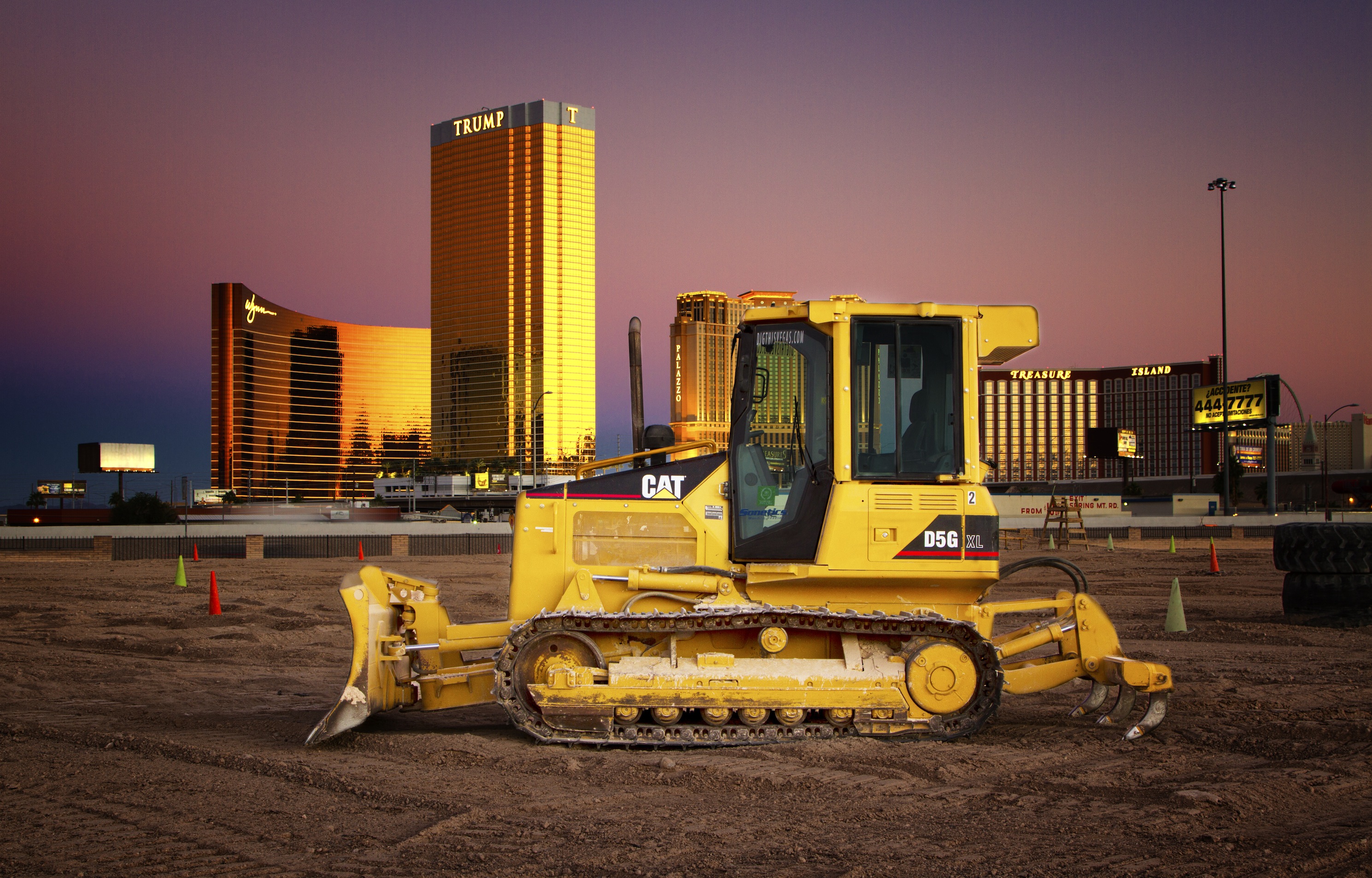 Many kids love playing with toy trucks and diggers when they're small, but at a certain point this becomes "immature" or "uncool" so they stop. I think that there are many people out there who are still just little kids at heart and Dig This caters directly to those people. No longer do you have to settle for tiny toy bulldozers - you can play with the real thing! Dig This offers you the chance to climb into massive construction machines and dig, push, and build your way to an amazing day. Whether you're playing 'Bucket Basketball' in an excavator or pushing around giant tires in a bulldozer this is the perfect way to let loose and indulge your inner child. All their machines are fully climate controlled so there's no need to worry about the Las Vegas heat and anyone from 14 to 114 can have a go.

For a more serene experience, try floating high above this visually spectacular city to be treated to a unique vantage point on the entertainment capital of the world. Get a bird's eye view of the majestic Red Rock Mountains and the world famous Las Vegas Strip as you ascend into the sky in a hot air balloon. As scenic Vegas experiences go, it doesn't get much better than this. You'll even be treated to a traditional champagne toast to celebrate your wonderful adventure once you've landed. A hot air balloon is the ideal platform for sightseeing as it allows you to climb high above the landscape without the irritating racket that airplanes make. Drift silently over Vegas for an hour before descending to the earth once more. If you really want to find the best way to see the city, this is it.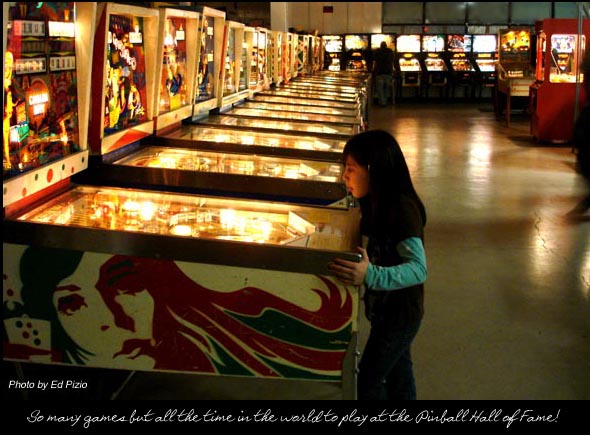 This is another Las Vegas attraction that is likely to spark happy childhood memories. There's something beautiful about the simplicity of a pinball machine - in spite of all the flashing lights, rails and mechanical gizmos, playing pinball comes down to controlling just two bumpers. The Pinball Hall of Fame is a pinball player's mecca: more than 200 machines from nearly every era in pinball history are here, each one in perfect working order and all of them available for visitors to play on. For fans of retro gaming, this is the ultimate Las Vegas attraction. This memorial to a pop culture touchstone was created as a labour of love and has since become hugely popular, attracting media and attention and many, many pinball fans. Even if you didn't play pinball when you were younger, this place of bright lights and jangling tunes provides a genuinely entertaining blast from the past.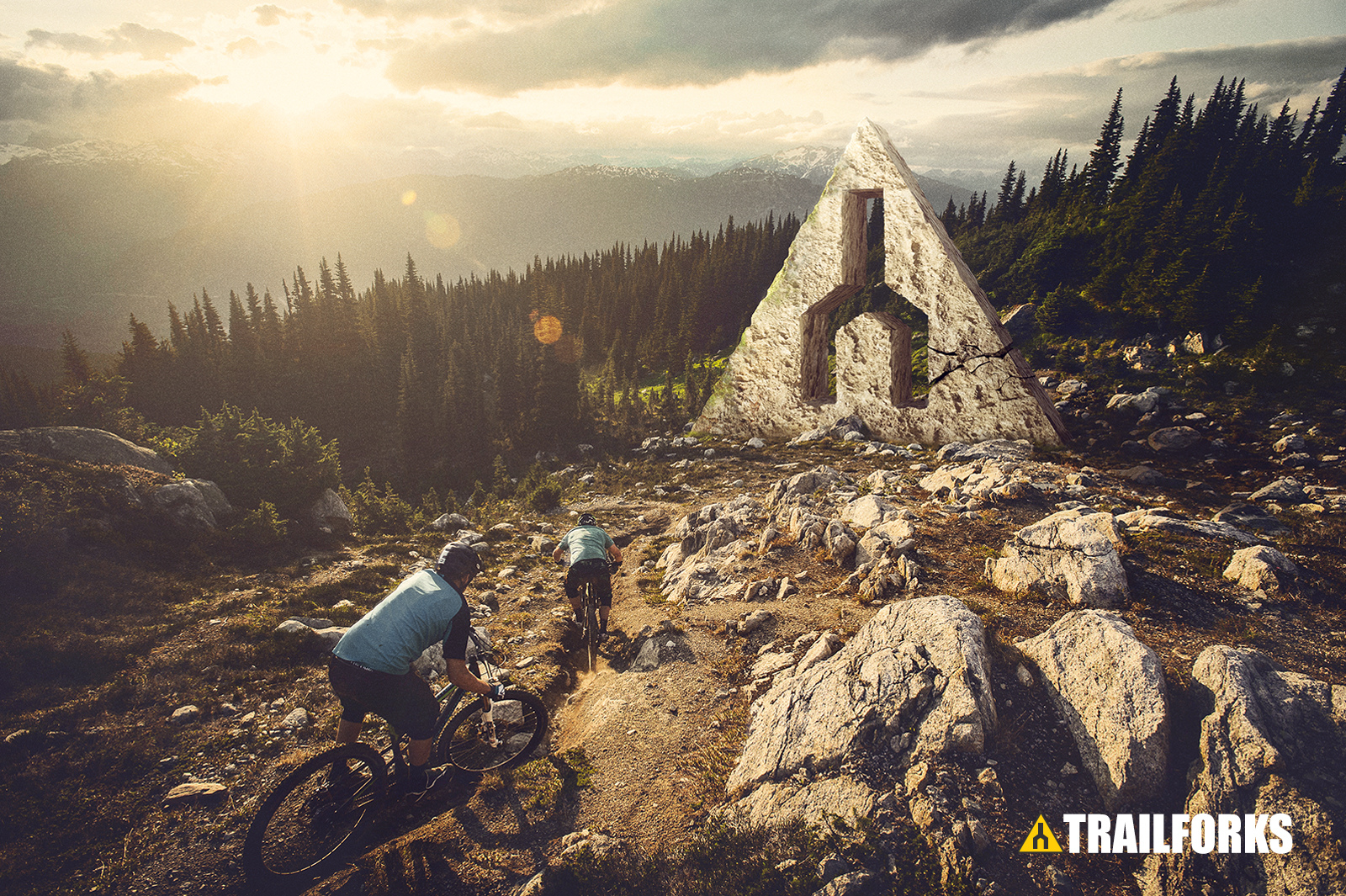 Mountain biking may not be the first thing you think of when Las Vegas is mentioned, but the truth is that there are some prime mountain bike trails in the surrounding area and Trailforks is the best way to find them and get up to date information on their current condition. From Cottonwood Valley to Desert Hills, Trailforks reveals which tracks are available to the intrepid mountain biker alongside difficulty and quality ratings, photos, videos and user generated reviews. If you're looking to hit the trails before throwing your bike in the RV and heading on your way, this is one site you really need to check out first.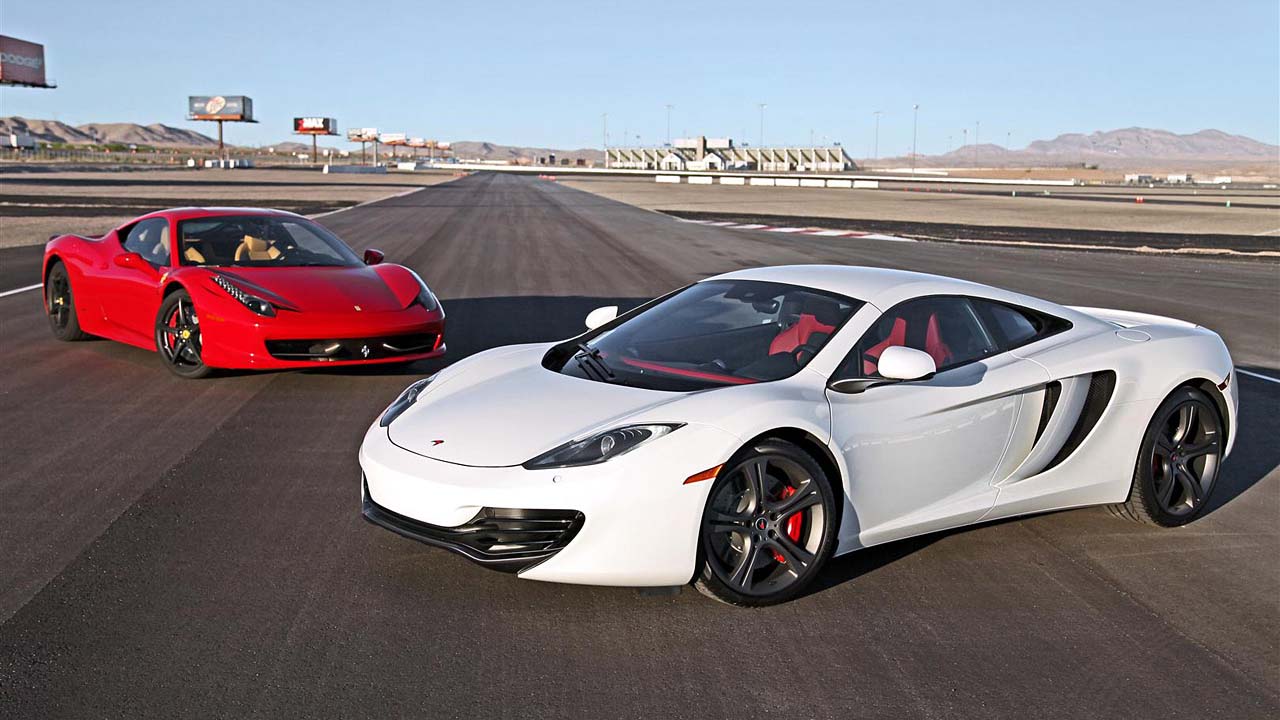 Ever wondered what it would be like to put the pedal to the metal on a racetrack while driving a Lamborghini, a Ferrari or an Aston Martin? You don't have to wonder any longer. Exotics Racing is a premier supercar track driving experience that offers the world's largest fleet of exotic cars. Head to the Las Vegas Motor Speedway and push one of the world's most powerful and desirable cars to the limit. You'll get one-on-one coaching from a professional racing instructor. One of the best things about Exotics Racing is that you can customize your experience to best suit you. Choose your car, choose your racetrack, choose your date and time and you're ready to go!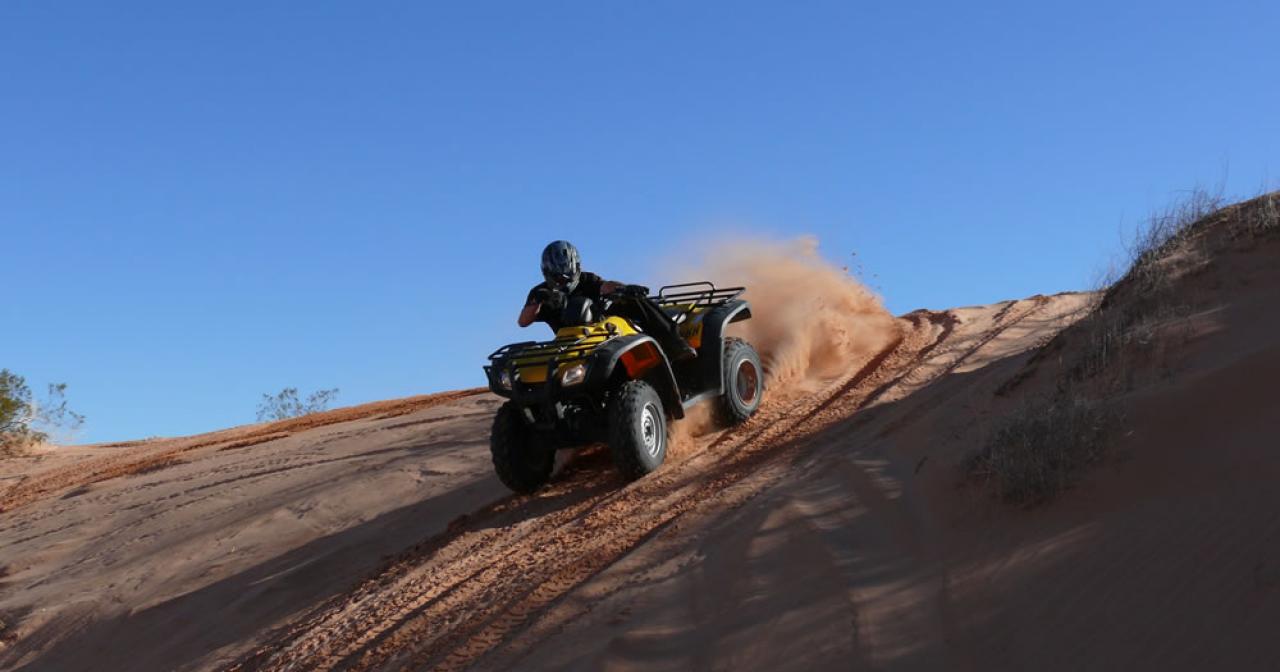 Trading the sleek polish of the racetrack for the rough and ready adventure of the Nevada desert, ATV Las Vegas invites visitors to get behind the wheel of a tough all-terrain vehicle and head to the red rock formations of the Valley of Fire State Park. With three different vehicle types on offer and a unique tour for each, there's plenty of ways to make this experience your own. All tours are headed by an expert guide who will lead you through sand washes, rocky trails and red sand dunes. Even if you're not confident driving yourself (or are too young to drive) you can ride shotgun in a Polaris RZR to experience the same thrills. These are no quick half hour tours either - Adrenaline ATV Tours offers 3 hour adventures into the rugged, Mars-like landscape just outside of Las Vegas.


Just 30 minutes from the Las Vegas Strip, an adrenaline spiking adventure is waiting for you in Bootleg Canyon. Flightlinez offers not one but a series of four ziplines over the Mojave Desert. Travel at more than 60 mph down the Red Mountains of Boulder City, Nevada. Although a little hiking is required to get to the first zipline, this merely adds to the experience, allowing you to take in the harsh beauty of the desert landscape and even spot Big Horn Sheep, hawks and lizards. Once you reach the first zipline though, it's all downhill from there - covering more than 8,000 feet and lasting for 3 hours this experience is perfect for thrillseekers who are also keen to get a good look at the fascinating desert landscape and wildlife of Nevada.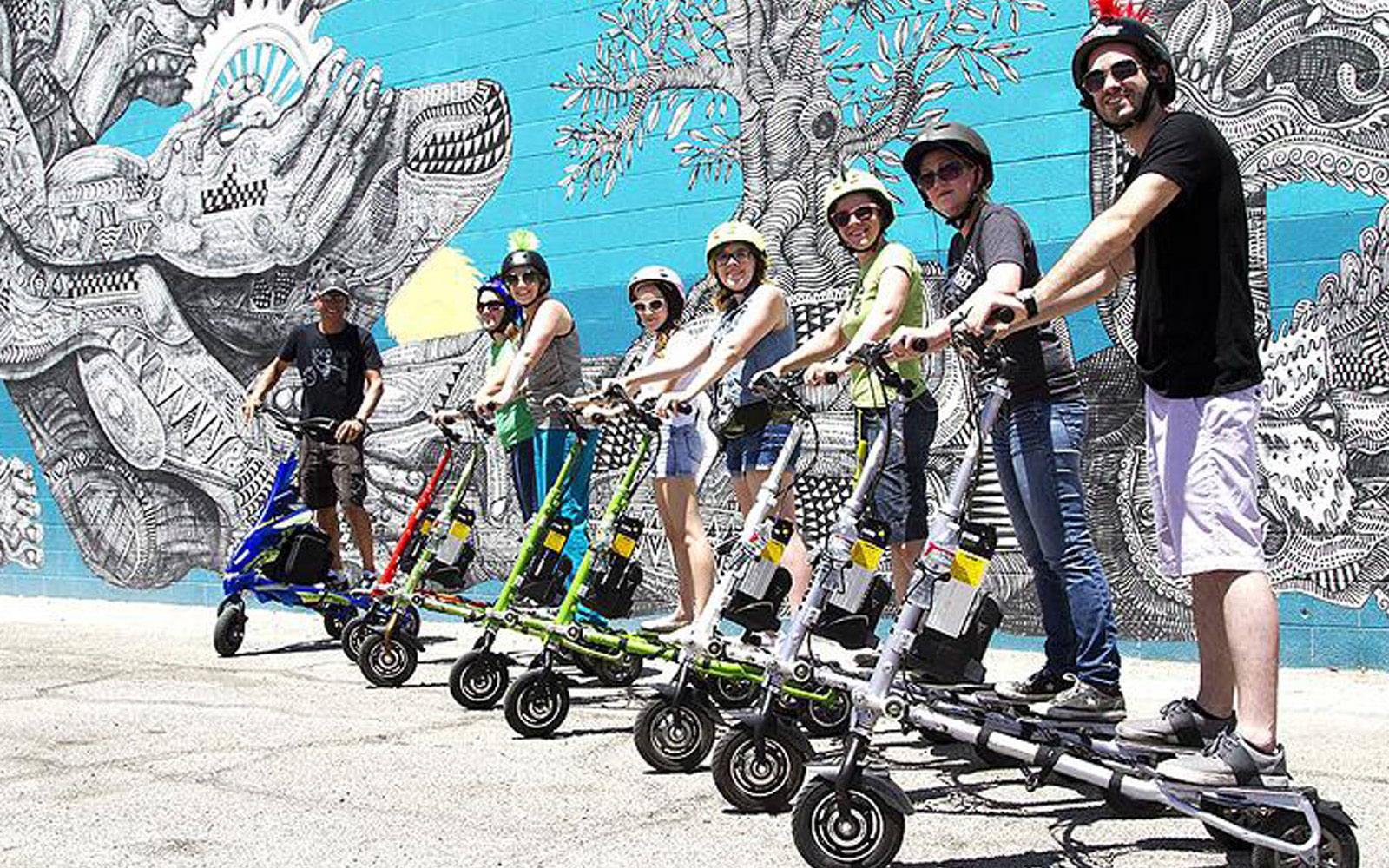 Travelling around downtown Las Vegas can be a real chore, especially in the summer time. Extended periods of time outside of air conditioned buildings can quickly begin to bake you, so finding a quick, efficient (and preferably fun) way to travel is of paramount importance. That's where Trikke EVs comes in. These innovative electronic vehicles enable you to discover the newly revitalised Las Vegas downtown area in the best way possible. Trikke EV's are eco-friendly, fun and efficient - taking a quick tour on one of these vehicles will make you question why you ever used any other form of transportation. They're super easy to get the hang of, too: just step on, twist the throttle and go. Urban exploration has never been so fun.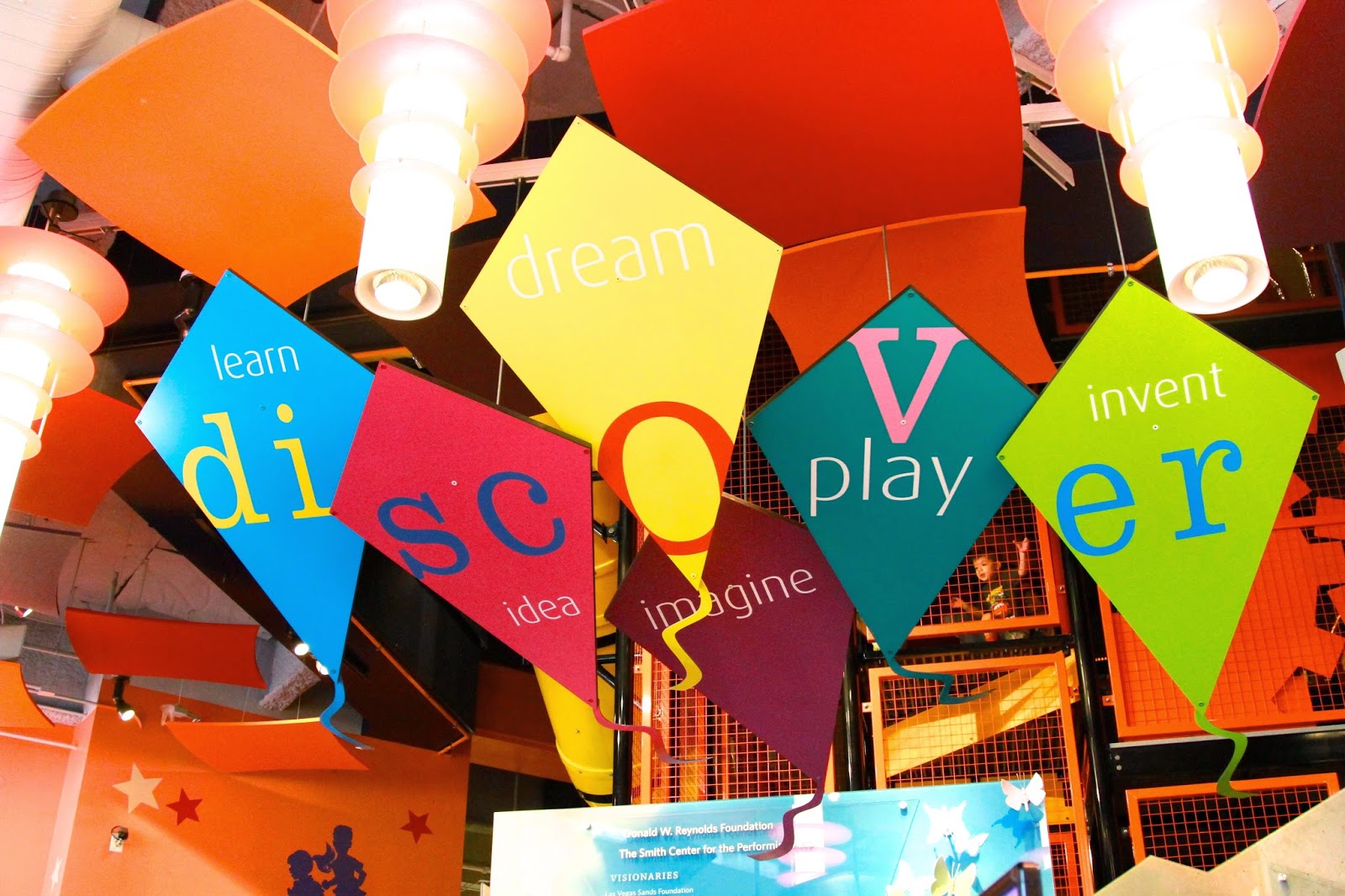 Last but not least, the Discovery Kid's Children's Museum is a great place for families to spend a day. The non-profit educational institution has become a critical community asset that both enhances the educational journey for children in Southern Nevada and runs award-winning exhibits and programs. The new museum, which opened in 2013 has helped re-form Las Vegas as a place that has an appreciation for arts, culture, an urban lifestyle and above all its children. The museum features nine themed halls which amount to 26,000 square-feet of interactive central exhibits. Popular exhibits include The Summit, Water World and Young at Art amongst others!
This is not a tour in and of itself, but Las Vegas Perks allows you to enjoy a wide range of Las Vegas attractions at a fraction of their usual price. Why pay full price when you don't have to?


When you are done exploring this amazing city, you could head for a West coast RV road trip starting in San Francisco and making your way either North to Seattle or South to San Diego.
---
It's funny how motorhome memories stick with you. I can still recall a motorhome vacation my family took when I was five years old and how awesome I thought I was, tucked away in a loft bed above the cab. From revealing unique destinations to providing tips and tricks, it's my mission to help others build great motorhome memories too.
It's funny how motorhome memories stick with you. I can still recall a motorhome vacation my family took when I was five years old and how awesome I thought I was, tucked away in a loft bed above the cab. From revealing unique destinations to providing tips and tricks, it's my mission to help others build great motorhome memories too.
---
---