Inspiration for your long weekend road trip in Eastern Canada
Eastern Canada is a place of immense beauty, dual cultures and vibrant history. From major cities to swaths of epic landscapes, this part of the country offers everything you could ask for in a road trip.
Pick up a motorhome from Montreal, Halifax or Toronto and head off on an adventure. Here are four itinerary ideas to inspire you to discover as much of this wonderland as possible.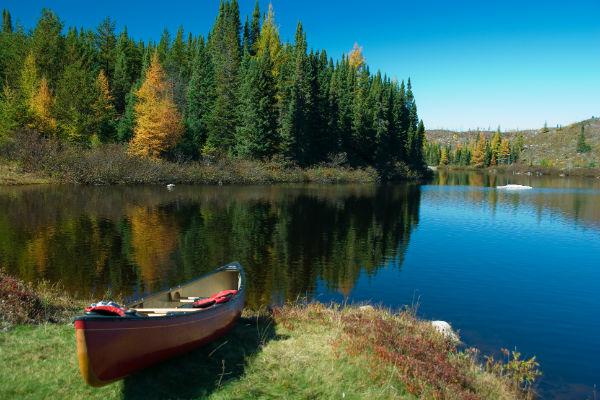 1. Grands-Jardins National Park from Montreal
The Grands-Jardins National Park (the Great Gardens), is just over four hours from Montreal, and it's one of the most stunning locations in Quebec. If the name doesn't give it away, this park is known for its lush plant life, and has long been a popular fishing spot.
Depending on the time of year you go, there's always something to do in the park. Whether that's hiking, fishing, canoeing, and camping through summer; or snowshoeing, ice fishing and skiing through winter. It's the ideal spot to get away from the city and enjoy Canada's wilderness over a long weekend.
There are several campgrounds in the park, including; La Roche, Arthabaska, Du Pieds-des-Monts, and Étang-Malbaie. Book your spot ahead of time during the busy summer season of June through August.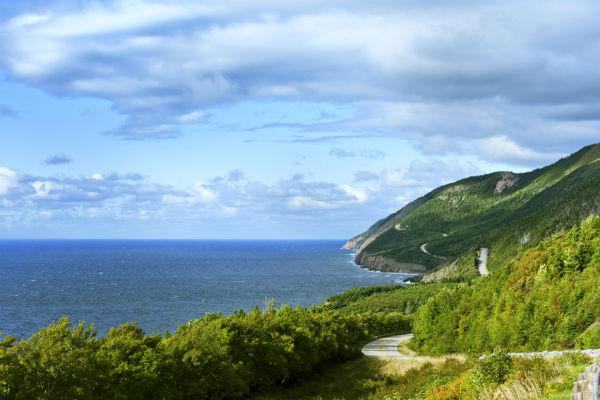 2. The Calbot Trail from Halifax
Looping around Nova Scotia, the Calbot Trail is a famed road trip from Halifax that covers much of the Cape Breton Highlands, ensuring breathtaking scenery the entire way.
The loop is just under 300 kilometres, so you can complete it fairly quickly, or you can make the most of its many sights and attractions, taking several days to circle your way back around to Halifax.
The trail is well equipped to welcome RV travellers, with campgrounds dotted along the route. Check out the Broad Cove Campground, McLeod's Beach & Campsite, and Corney Brook Campground.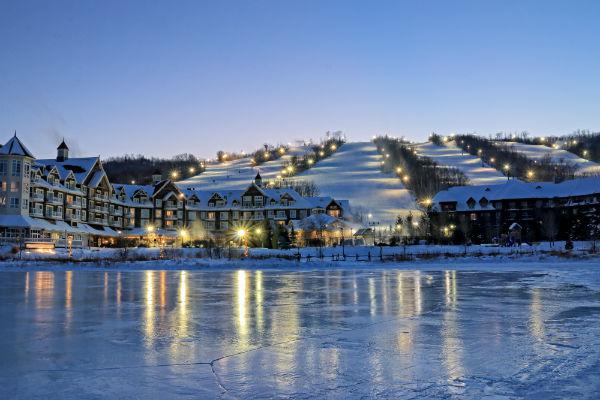 3. Blue Mountain from Toronto
Blue Mountain is an adventure and holiday capital just over two hours from Toronto. The destination has been developed into something of a resort, as it offers everything from a relaxing Scandinave Spa to adventure activities such as ziplining, hiking and mountain biking.
Naturally, it's a different town in winter as the mountain evolves into a ski hill, complete with cosy atmosphere and wintry delights. It's also known for its caving, as you can book in for a cave adventure to explore the dark and enticing system beneath the mountain.
Many people who visit Blue Mountain with their motorhome will park in the Blue Mountain car parks, which are free overnight. If you'd prefer a proper campground, try the Craigleith Provincial Park, which is just five minutes away.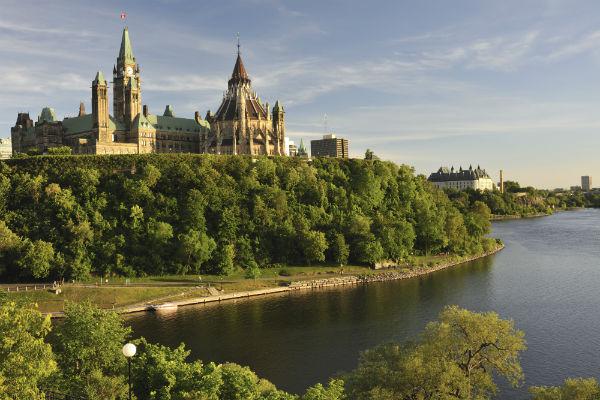 4. Ottawa from Montreal
As much as Canada is one of the best places on the planet to experience nature, don't forget that its cities are just as worthy of a trip. Ottawa, the nation's capital, is a gorgeous two-hour drive from Montreal, and it's definitely worth taking the scenic route alongside the Ottawa River.
Many of Ottawa's attractions are based around its status as the country's capital, such as the iconic and impressive Parliament Hill, or the sobering Canadian War Museum. You can also take a stroll along the historic Rideau Canal, enjoy the views from the Peace Tower, and admire the Hog's Back Falls.
There are several campgrounds situated around the city, such as Recreationland Tent & Trailer Park, Ottawa's Poplar Grove Campground, and Breezy Hill Camping.
Ready to hit the Canadian road? Reserve a motorhome today.
---
---