The beauty of a motorhome is that it deftly combines both accommodation and transportation, allowing you the freedom to hit the open road without having to worry about being tied down to expensive lodgings along the way. But even though a hotel booking might seem unnecessary for a motorhome trip, it can actually make it safer and more enjoyable - here's why:
The fact is that many people fly to their motorhome pick up destination and then immediately head to the rental depot and drive away on the first leg of their road trip. If you've ever taken a long flight, you'll know how grueling this can be. Jetlag is not an adversary to be trifled with. Nevertheless, many muscle through it, fighting fatigue at the wheel while doggedly holding out for the day's end when they can get some much needed sleep. This turns the first day of your journey, which is crucial in setting the tone for the rest of the trip, into a brutal slog which is not only arduous, it's actually unsafe. This unpleasant scenario can be avoided altogether however by getting a good night's sleep before you drive away. Sure, you need to schedule one more night into your holiday but the payoff is immense. Plus, most motorhome rental suppliers actually require you to sleep one night in a hotel after flying in, rather than picking your rental up straight from the airport and blearily driving away.
In order to help motorhome travellers make the most of their journey, Motorhome Republic has partnered with leading travel sites, bringing you an easy way to find the perfect spot to rest up before the rubber hits the road. To give you an idea of the kind of quality accommodation on offer, we're featuring a handful of options with exceptionally high guest ratings - all of which can be found on the Motorhome Republic Hotels page. Perhaps you'd tend to go for something a little more modest (which is also totally feasible) but it never hurts to dream big, does it?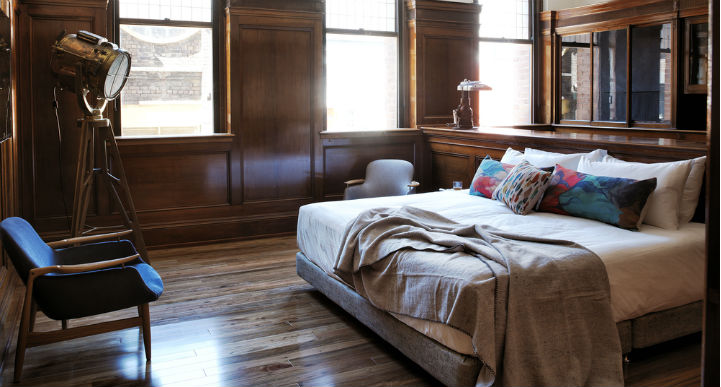 When you're looking for a leisurely start to your Aussie motorhome rental vacation, it's hard to go wrong with The Old Clare. If you want to do a little exploring in Sydney before you hit the road, a stay at The Old Clare Hotel puts you within easy walking distance from Chinatown, the Capitol Theatre and the Powerhouse Museum. Even the Central Railway Station is just 10 minutes away if you want to range further afield.
The hotel itself offers stylish boutique suites which fit in perfectly with its Chippendale location - a trendy hub for art galleries, production houses and fashion design studios.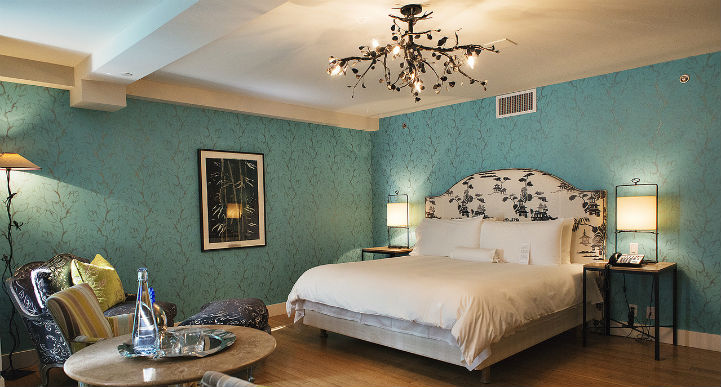 Starting your motorhome vacation in Toronto gives you the opportunity to strike out in almost any direction - east to francophone Quebec and the quaint villages of the Atlantic provinces, northwest to the rugged wilderness of Canada's majestic national parks - even south into the United States, if your rental/visa allows.
The Ivy at Verity puts you right in the centre of this vibrant city. Located in a restored 19th century chocolate factory, The Ivy provides easy access to Toronto's shopping and sightseeing areas - as well as featuring relaxation opportunities like a Spa and Wellness Centre, sauna and jacuzzi, to leave you refreshed and ready for even the longest road trips.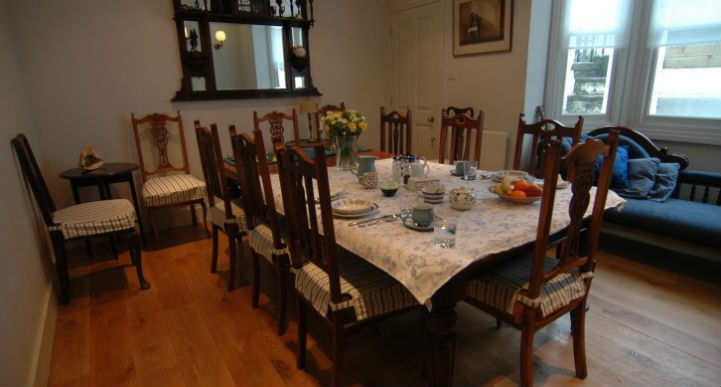 It's not just hotels you can find with Motorhome Republic either. A stay at this gorgeous Bed & Breakfast will leave you rejuvenated and ready for adventure. It also serves as a fantastic launching point for exploring London. Kennington Park and the Imperial War Museum are nearby, and the Elephant & Castle Railway Station is only 20 minutes walk away, providing easy access to the numerous attractions of this wonderful city.
Kennington B & B is particularly great for families, with features like supervised childcare and family-friendly room layouts making holidaying with the kids a breeze.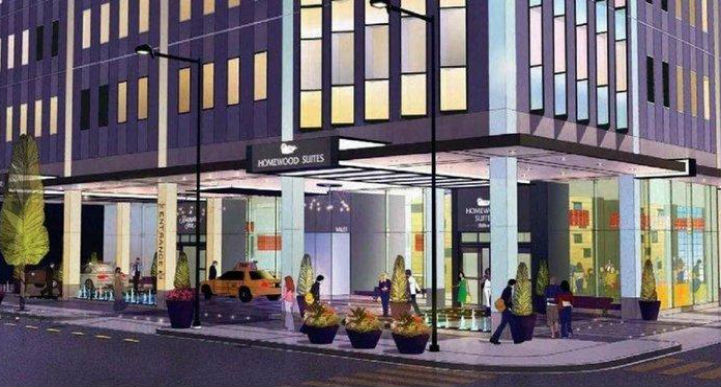 Denver is one of the most popular places in the U.S. to kick off a motorhome holiday, and if you've ever been to the Mile-High City you'll know why. Every season here holds a different set of attractions, from the ski fields of winter to the wilderness hiking of summer.
Making sure you're well rested to enjoy the many outdoorsy activities on offer in and around Denver is essential, and one of the best ways to do this is by booking a night at the Homewood Suites Downtown-Convention Center. Located right in the heart of the city, this hotel has a stellar reputation among guests for providing large, modern rooms and delicious breakfasts, giving you the ideal start to the day so you get out there and dive right into all that the beautiful state of Colorado has to offer.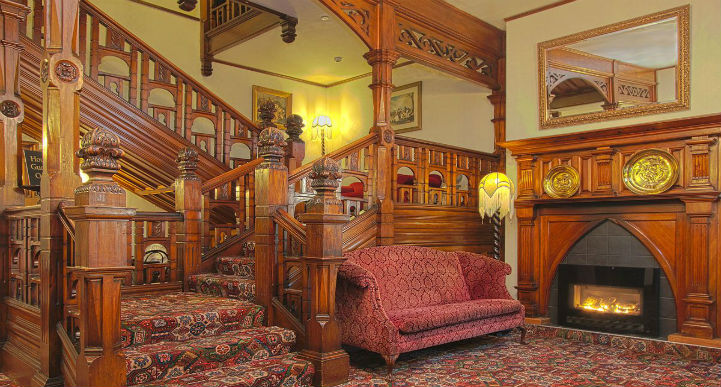 Picking up a motorhome rental in Christchurch positions you perfectly to explore any part of New Zealand's South Island in a campervan hire that catches your fancy - the sun soaked vineyards of Marlborough and Nelson lie to the north as well as Kaikoura's whale watching opportunities; through a pass in the Southern Alps you can come to the ruggedly stunning west coast, and to the south lies both the penguins and rainforests of the Catlins and the famed Adventure Capital of the World, Queenstown.
Making sure you have the energy to enjoy these places is key to an amazing South Island holiday, and it's hard to imagine a better start to your adventure than a stay at Eliza's Manor Boutique Hotel. Combining the benefits of a hotel with the personal touch of a boutique bed and breakfast, this adorably old fashioned place will charm you in seconds. While you may feel a world away from the urban rush, Eliza's is in fact found in the central city, giving you easy access to Christchurch attractions and making it supremely simple to get started on your motorhome vacation.
See for yourself
the enormous range of accommodations available to you at Motorhome Republic, and start your next motorhome holiday refreshed and ready for whatever the road brings!