Road trip your way to some of the world's top annual sporting events.
If you're a sports fan, you've no doubt dreamt of attending some of the many big sporting events around the globe. Why not combine your tournament of choice with an RV road trip? Motorhomes give you the freedom to go when and where you want with everything you need, so you can catch your favourite sporting events and explore everything else your destination has to offer.
Check out our six top picks for sporting events you can travel to by motorhome below.
1 - The Monaco Grand Prix
Hire a motorhome in France and then cross the border into the glamorous principality of Monaco for the world-famous Grand Prix. The harbour fills up with superyachts as the rich and famous flock to watch Formula One drivers wind their way through the streets of Monte Carlo with its tight corners, hills and infamous tunnel. Don't miss checking out the Monte Carlo Casino, the Prince's Palace or the OId Town. Hire your RV in Nice and enjoy the ride along the French Riviera.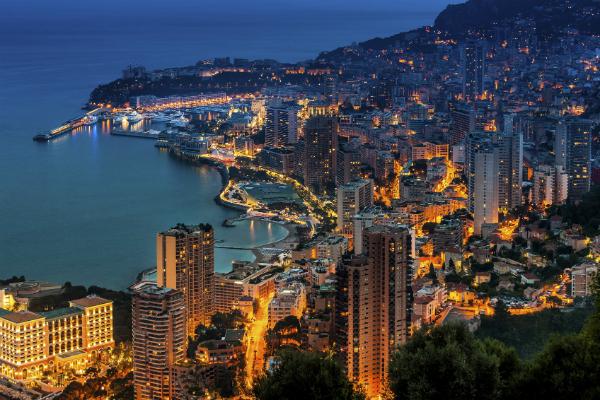 2 - Wimbledon Championships
Rent a motorhome in London and make your way to one of the world's most impressive sporting events. Taking place in July each year, Wimbledon is the world's oldest tennis tournament. It's an elegant affair, with a strict dress code and a who's who of tennis stars. Off the court, there's plenty to see in London - start out with the classics like Buckingham Palace, Big Ben and the Tower of London. Hit the road and explore more of the United Kingdom, too - destinations like Stonehenge, Oxford and Bath await. For charming coastal towns, visit Margate, Brighton or Hastings. To head even further afield, take on the epic London to Edinburgh journey.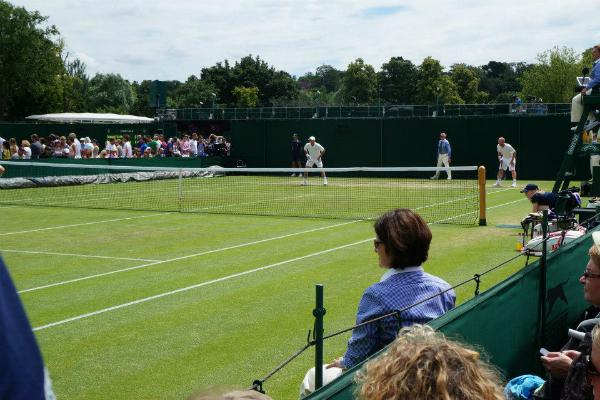 3 - The Melbourne Cup
The Melbourne Cup is a favourite for punters keen on making a bet or two. Hire a campervan in Melbourne to get to this one-day event, held each year in November. This Australian metropolis is full of things to see and do before and after the Melbourne Cup: Federation Square, hip laneways with street art and the Queen Victoria Market. Be sure to venture further afield for awe-inspiring scenery. The Great Ocean Road, Mornington Peninsula, Kosciuszko National Park and Murray River are just some of the highlights in this part of Australia, while a road trip between Melbourne and Brisbane is the best way to extend your holiday Down Under.
4 - The Highland Games
Caber toss, stone put, hammer throw - these are just some of the grunty events that draw athletes from all over the world to participate in the Highland Games in Dunoon, Scotland. Prepare for lots of bagpipes, kilts, drumming, dancing and amazing feats of strength from competitors. Hire your motorhome in Edinburgh and drive two and a half hours west to Dunoon for the event. Don't miss nearby Loch Lomond & Trossachs National Parks.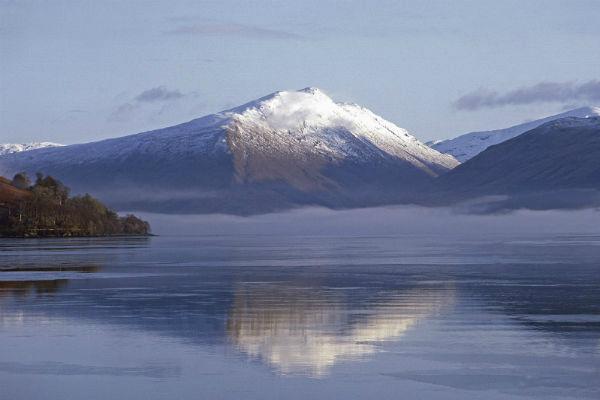 5 - Tour de France
The Tour de France is usually held every July. Top cyclists traverse a route that changes slightly year-to-year, but it always passes through the Pyrenees and the Alps and finishes up in Paris at the Champs-Elysees. The punishing race covers more than 3,000 kilometres of varied terrain. Depending on the confirmed route for the year, you might hire your RV from cities like Paris, Nice or Lyon, and make your way through some of France's most beautiful scenic spots. Just be sure to book ahead!
6 - Masters Tournament
See golf's best in full swing at the Masters Tournament, held in Augusta, Georgia, USA. The historic Augusta National course opened in the 1930s and has been kept fresh and challenging for the world's golfing stars with a number of modifications. There's nothing better than an American road trip, and there's so much to see in Georgia and the surrounding states. Hire an RV in Atlanta and make the two-hour drive east to Augusta. Check out the Augusta Canal, look out for gators at the Phinizy Swamp Nature Park and dine on plenty of genuine Southern fried food. If you really want to explore the south in-depth, follow the New Orleans to Savannah itinerary on your trip - Augusta features in Leg 5 of this incredible journey.
Which event is at the top of your must-see list? Hire a campervan and get ready for the trip of a lifetime.
---
---