A helpful guide for a Tour de France road trip
Spend your summer following one of the most prestigious sporting events in the world, the 104th Tour de France.
Humbly debuting in 1903 to boost sales for L'Auto newspaper, the tour is now the largest cycle race of the year attracting the highest calibre athletes, ready to make their mark in the competitive world of cycling. Taking place each July in a gorgeous European setting, the famed event draws in spectators and media coverage from across the globe. The challenging race is broken up into 21 stages primarily in France, one stage per day with two rest days across 3,500 kilometres.
If you love cycling and a good road trip, this is the summer event for you! For maximum independence and to avoid the crowds, we recommend hiring a motorhome for the most exciting three weeks of the year.
We've put together a few tips to get you started.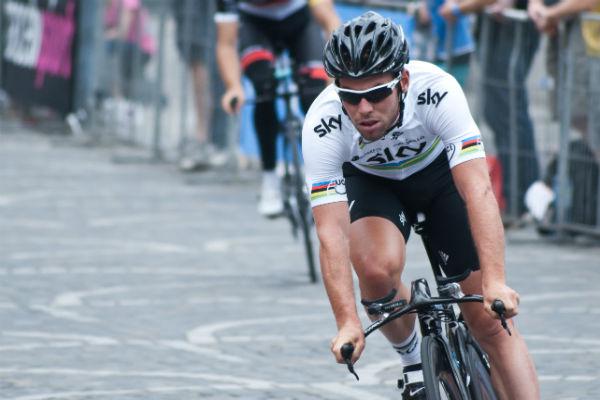 Image: David Kusserow
Why follow the 2017 Tour de France by motorhome?
In one year, the tour attracts 12 million spectators along the route - that's a lot of people to host in hotels and restaurants! With 21 different starting points, planning each night's sleeping arrangements can be a nightmare. Resolve these problems with one easy solution: a home on wheels. Drive to each stage on your own schedule, make use of the kitchen to avoid lengthy restaurant wait times and skip the hassle of lugging your stuff in and out of hotels every day.
Where to begin?
If you hope to get a good spot for the beginning stage, we recommend picking up your motorhome a few days early to park along the route. This year's starting point is in Düsseldorf, Germany on July 2 with itineraries in Belgium and Luxembourg, then across 34 counties in France. Pick up your motorhome in one of many locations in the area and catch the final Champs-Élysées stage in Paris.
Where to park at night?
France has one of Europe's best camping cultures with over 3,000 sites across the nation. If you plan to catch stage one, book a campsite as soon as possible. This location and the final stage will be the busiest. Stay at Aires, free or low-cost campgrounds, typically found near major highways and cities.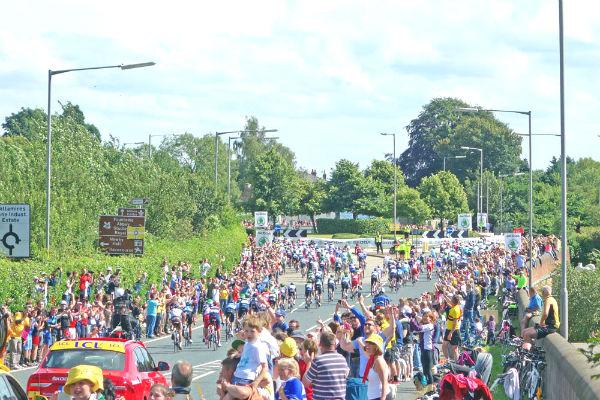 Image: Tejvan Pettinger
Insider tips:
Pre-book a few campgrounds on the route for access to washing machines, power points for electronics and quality showers.

Don't overexert yourself by trying to see every second of the race. Rather than ending up in frustrating traffic jams, add in tourist stops to balance race time with bucket list attractions.

If you plan to line the route, arrive at the stage a day early to get a good position.

You might get stuck for days on the mountain stages due to fewer roads, avoid this by parking nearby and hiking up or cycling to watch the stage.

Always plan for long traffic jams and keep your vehicle stocked with food and water.

Be cautious when parking. Make sure you can fit and don't leave big gaps so that others have room to park their cars.

Share the road with fellow spectators; always keep an eye out for pedestrians.
Book your campervan for this year's Tour de France and enjoy your rendezvous through Europe!
Feature image: Geert Schneider
---
---