Experience Bonnaroo music festival the best way possible - in a motorhome
Bonnaroo is the modern day Woodstock, hosting over 80,000 people from all over the world for one incredible long weekend of live music. For the past 15 years, the tiny town of Manchester, Tennessee has turned into an oasis for music and art lovers to spread out across a 700-acre farm. Camping at Roo is an experience in itself, but take our advice and skip the sweaty morning wake ups in a tent and book an RV for the ultimate festival experience.
Grab a group of friends to split the costs up to seven ways and sleep comfortably. No need to worry about fans or camp stoves, Motorhome Republic rentals include air con for those brutally humid days and stove tops to cook up a feast from the comfort of your motorhome.
After a long day of enjoying incredible music in the hot sun, you know you'll have a comfy bed to crash out on and wake up the next day ready to do it all over again.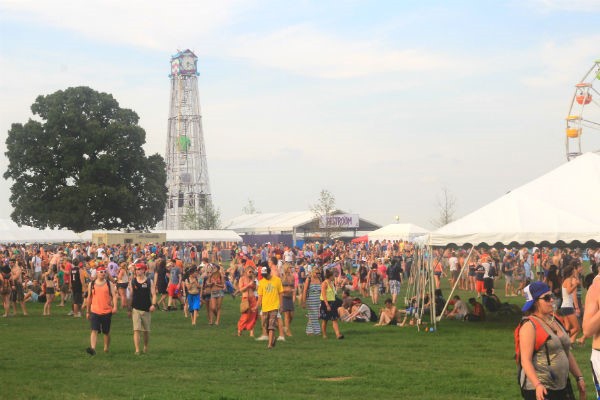 Image: PowerShiftNetwork, Flickr Creative Commons
Getting to Bonnaroo in your RV rental
Attending Bonnaroo also means a road trip to Bonnaroo. This small town is easy to access from multiple nearby cities and the options are endless.
2-5 day road trip
Prefer a quick cruise through the USA? Choose Atlanta, Georgia for a short three hour drive to Manchester. Or make it a proper USA road trip and pick up your motorhome in the windy city of Chicago, followed by a pitstop in Nashville to visit the nation's country music capital for some tasty American BBQ.
5+ days road trip
Make it a music-inspired road trip and discover the deep south on a month long adventure. Start in Dallas, Texas and stop by New Orleans for non-stop live jazz, mouth-watering creole cuisine and its lively French Quarter. Head north to Memphis for a mix of rock 'n roll and blues music.
Or throw all plans out the window when you make RV friends with your neighbor at Roo and visit their hometown for a few days. In a motorhome rental, you have the freedom and flexibility to go where you want, when you want.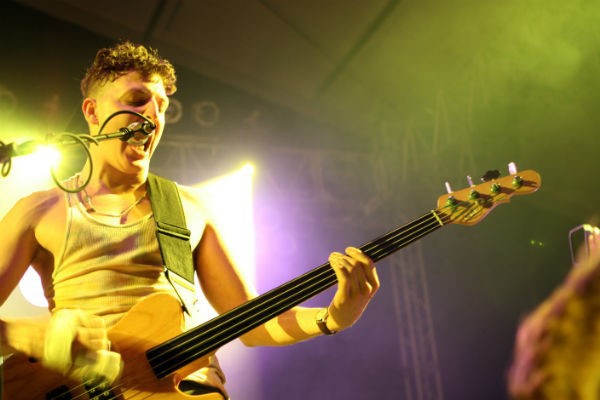 Image: Lindsay Turner, Flickr Creative Commons
Before you go
Get your pass
Make sure to purchase a general admission RV pass to enter the Roo campgrounds. All RV class sizes (A,B,C) are allowed and each space will be given 20' x 50' feet. Power passes are available for both 30 Amp (110 volt) and 50 Amp (220 volt).
Book your home on wheels with us
Motorhome Republic makes it easy to search multiple motorhome rental options in seconds. Type in your preferred city and dates and let us take care of the rest. Filter features like transmission type, toilet/shower options and vehicle age. Even book by ratings from previous customers.
Get a great deal on a Bonnaroo campervan rental, no booking fees and 24/7 customer service.
Driving tips for your USA motorhome rental
● Drive on the right-hand side, and overtake on the left.
● Follow interstate speed limits as they change in every state.
● Seatbelts must be worn at all times.
● When talking on a mobile phone, a hands-free device is required.
● Carry change for tollways. For more advice on driving in the USA head to our handy road rules guide.
What? Bonnaroo Music Festival. Where? Manchester, Tennessee. Who? Music lovers from across the globe. Why? Because this will be the happiest, greatest four days of your life. How? In a Bonnaroo motorhome rental.
Do Roo right and book your RV rental before it's too late!
Feature image: Adam Webb, Flickr Creative Commons
---
---