We all know there's nothing quite like hitting the road in a motorhome - or an RV, campervan or camping-car, depending on where in the world you find yourself. It's a freedom you don't get with other kinds of travel, and the best way to explore most destinations in this wonderful wide world of ours.
Motorhome trips, however, do require a bit of attention to ensure everything goes smoothly. Taking charge of a large vehicle is an adventure, and taking some time to educate yourself about how everything works is a huge advantage (along with some helpful motorhome life hacks!). We have put together some common mistakes as a quick reference guide to how to avoid looking like a fool on your next motorhome road trip.
1 . Being unaware of your bulk
A motorhome rental is almost certainly going to be bigger than your daily driver at home, and as such it can take a little getting used to. When you pull away from the depot, you'll want to be extra vigilant for the first hour or so as you acquaint yourself with the dimensions of the motorhome. Take turns carefully and allow plenty of room when passing parked cars.
It's also a good idea to remember - or write a note recording - the length, width, weight and especially the height of the vehicle. Some bridges and overpasses will have signs stating the maximum height or the maximum weight which can pass.
The mass of a motorhome can also mean you may need to be a bit heavier on the pedals, so take some time to familiarise yourself with that also.
2 . Squeezing into the CBD
A motorhome rental is very convenient on a road trip, but becomes less so when venturing into central city neighbourhoods. Don't feel that you have to drive your camper everywhere you go!
Finding a place with plenty of room to park in the suburbs and then taking advantage of public transport (or even leg power) to finish the journey is a great way to enjoy urban as well as natural delights during your motorhome road trip.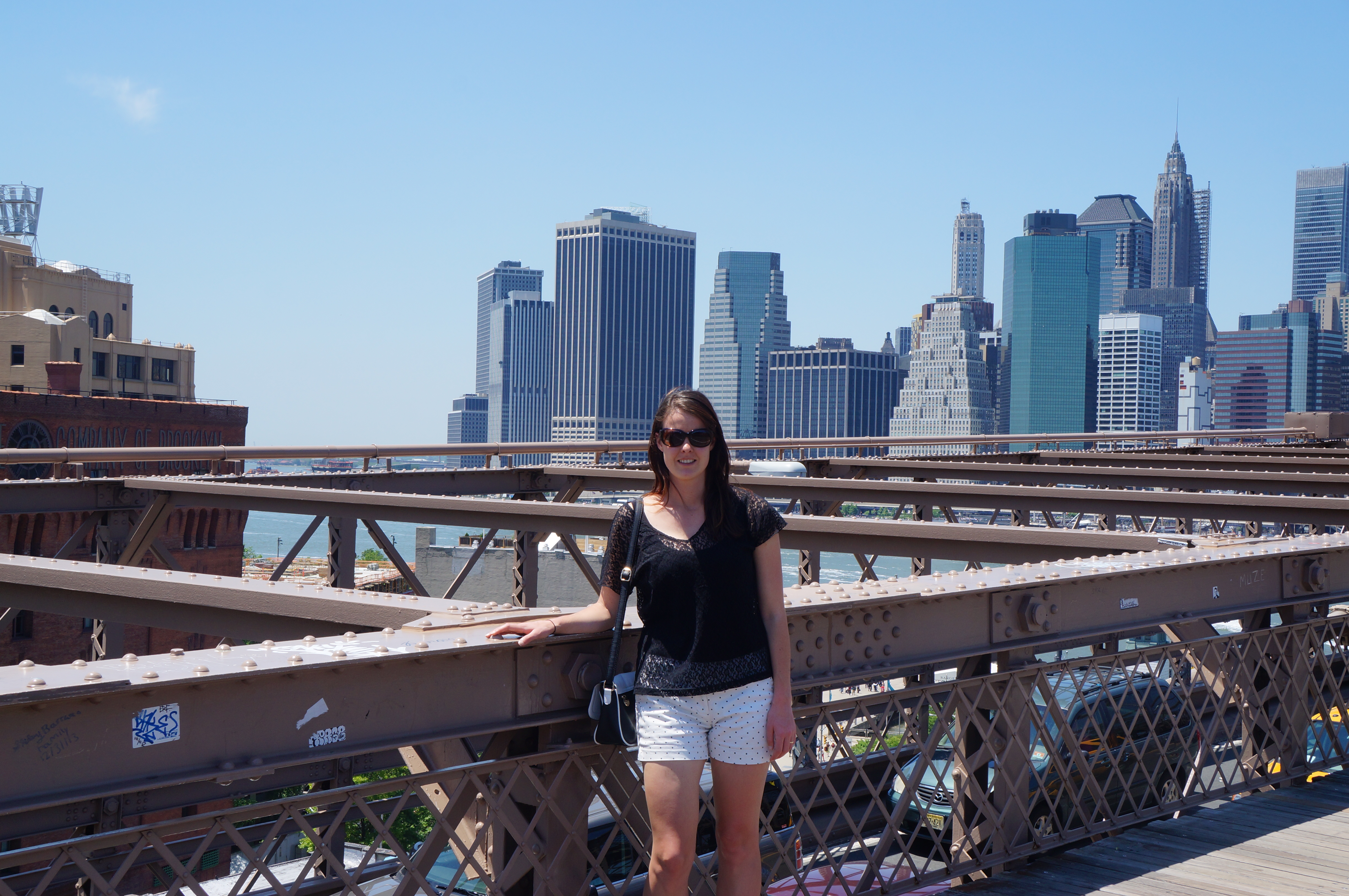 Most major cities have holiday parks, campgrounds or RV resorts in their suburbs or on their outskirts, where you can set up a base for a night or two and explore by bus, by train or on foot. It's also a good idea to leave your motorhome behind when drinking is a possibility - book in a tour for those wine country visits!
3 . Packing too heavy
It's tempting to bring everything with you that you might possible want or need - after all, the very nature of a motorhome holiday is that you can bring along the kitchen sink! This is especially the case for those beginning their rental in their home city, unrestricted by airline baggage policies.
However, there is much to be said for restraint in packing for your road trip. By all means, bring clothes for any weather you might encounter, but don't go crazy with all kinds of outfits - keep it basic! The same goes for entertainment items, toiletries and other essentials. You will appreciate the extra space and lack of clutter that comes with travelling a little lighter!
4 . Loading up the schedule
We've said it time and time again - don't overextend yourself when planning an itinerary! The beauty of picking up a campervan or RV rental is the ability to meander along your chosen route, stopping to make a cup of tea wherever you see a particularly pleasing vista.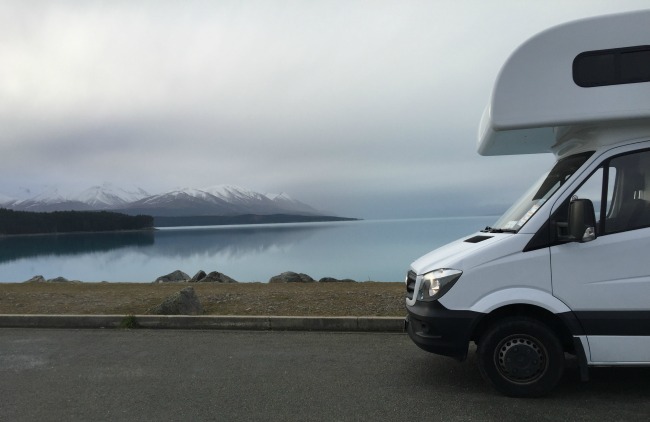 Google maps can give approximate driving times, but we suggest allowing at least double what is shown for any trip. If you are travelling outside of peak times and don't need to prebook accommodation, there's the option to forgo planning all together to see where your wanderlust takes you.
If you want to stick to a strict schedule and plan every minute of your holiday, we suggest a bus tour might be more your style. Take utmost advantage of the freedom a motorhome offers and keep things flexible!
5 . Ignoring the orientation
The introduction that the depot employees will give you before you drive away can seem like it's just delaying your holiday, but we highly recommend that you pay close attention! In fact, if you can take notes, that's a good idea too - we promise that the information will come in handy during your trip.
Pay extra attention when the staff member shows you how to operate the black, grey and fresh water tanks, the power cord and the awning, and how to set up the beds. It's a good idea to check how you can play music on the sound systems in both the cabin and living space, and to confirm which electronics work on battery and which do not - sometimes the powerpoints are only operational when hooked up to mains power.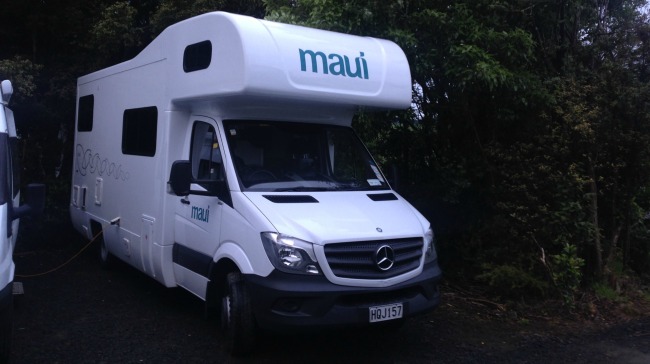 Listening closely to the orientation, boring as it can be, will mean you avoid looking like a fool later on when you are setting up for the night in front of everybody at the campground. You won't regret it!
Elsewhere on the blog you can find some more great advice about pitfalls to avoid from another keen motorhomer, as well as a look overcoming the greatest motorhome challenges. Do you have any more motorhome mistakes to avoid? Help our readers to forgo foolishness and leave them in the comments!



Motorhome Republic operates in many countries around the globe including Australia, New Zealand, the US, Canada and the UK. The choice is yours!