Looking for a way to save a bit of money on your next RV rental vacation in the USA? This is a pretty smart solution.
Many of the RV parks in the U.S. are standalone affairs, and there's nothing inherently wrong with that. There are some distinct upsides to big chains though, especially if they're looking out for RV travellers - which is why Cruise Inn RV Parks are such an exciting development for those picking up an RV rental in the USA. Cruise Inn is a relatively new player in the world of RV accommodation, but it didn't take long before people started to take notice of this bold newcomer. Just a few months after it launched, it was being hailed as one of the most innovative concepts in hospitality, thanks to its strong focus on providing benefits to Cruise Inn members. That's really where Cruise Inn's difference lies, and why those who enjoy motorhome rental holidays in the USA should sit up and take notice.
When it comes to signing up to a membership (of any kind, really) it's natural to think "What's the catch?" But when it comes to the Cruise InnCentives Loyalty Club, there really isn't one. Signing up will take about a minute of your time, so there's that. But there's no fee for becoming a Cruise InnCentives Loyalty Club member, and you can start taking advantage of the benefits right away - none of this 'waiting to build up enough points' stuff. Anyone heading out on a motorhome hire vacation anywhere in the USA near a Cruise Inn RV Park can instantly save 10% on their stay* just by providing your loyalty number. That's just one of the upsides of being part of the the Cruise InnCentives Loyalty Club - admittedly it's one of bigger benefits!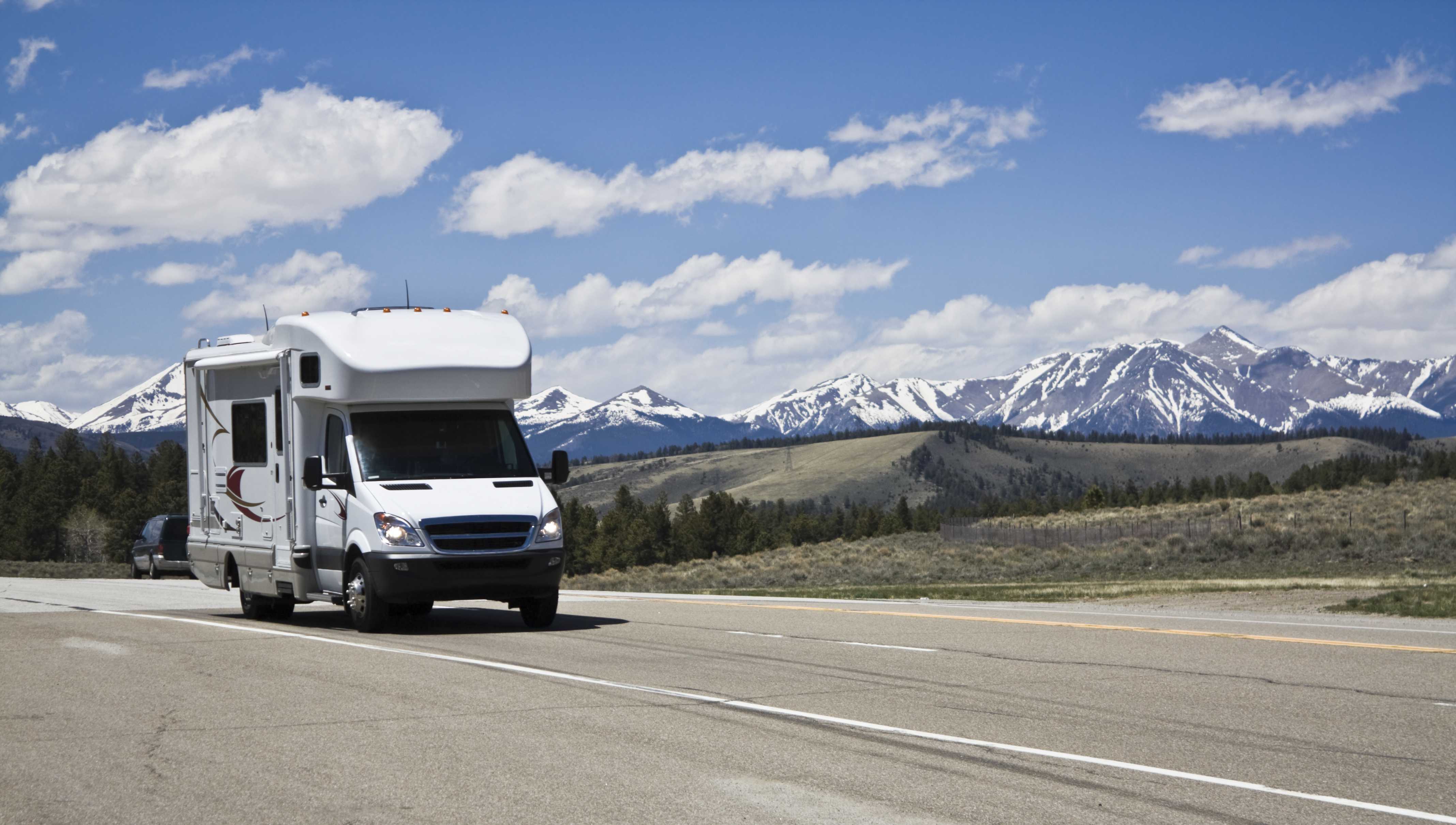 There are dozens of different Cruise Inn RV Parks across North America to choose from, and to make things really easy for you, you can check for availability and book your stay online. An RV rental adventurer setting out from San Francisco on a trip down the legendary California coast could find themselves at the Flying Flags RV Resort & Campground just out of Solvang for example, while campervan rental holidaymakers striking out from Las Vegas to explore the unique desertscapes of Mojave National Preserve and Joshua Tree Park could stop for the night at Shadow Hills RV Resort just north of Palm Springs - this is also a fantastic spot to stay for Coachella as long as you book early enough! Listing all the different places you can get discounts for with Cruise Inn would take all day, so suffice it to say there are plenty of options to choose from.
It's not all about quantity either. There's a definite focus on quality for Cruise Inn RV Parks too. Aside from savings, another benefit of opting for Cruise Inn is being able to expect a certain standard of facilities. With a Cruise Inn RV Park, you know you're going to get a comfortable, welcoming environment which gives travelers a quality experience at a reasonable price. After all, you don't always need somewhere luxurious to stay as long as you know that when you park up for the night, you're staying in a place that does its best to provide decent RV accommodations without charging the earth for it.
So next time you're plotting an RV rental holiday across the USA, take a second to check if there's a Cruise Inn RV Park nearby and you might just discover a new favourite way to travel - not to mention save a fair bit of money along the way.

*based on availability
---
---