A guide to camping for free in the Land of the Free
Renting a motorhome in the USA is like picking up the keys to freedom. There are more than 4.1 million miles of roads in America, and with a campervan, you can go anywhere, at any time, and see this incredible country on your own terms. This flexibility is at the heart of what makes an RV road trip through the USA so incomparable! All you need to consider on this adventure of a lifetime is where you will park each night, and we're here to help you do this as conveniently and affordably as possible.
Freedom camping, free camping, wild camping, boondocking, dispersed camping: whatever you want to call it, finding free places to camp in the United States is possible, although there are a number of things to note before you hit the road with your campervan.
Namely, the laws tend to differ from state to state, so as you celebrate crossing each state line, you may also need to run a quick check on the local rules and regulations.
Read on to learn more about freedom camping in the USA.
What is freedom camping?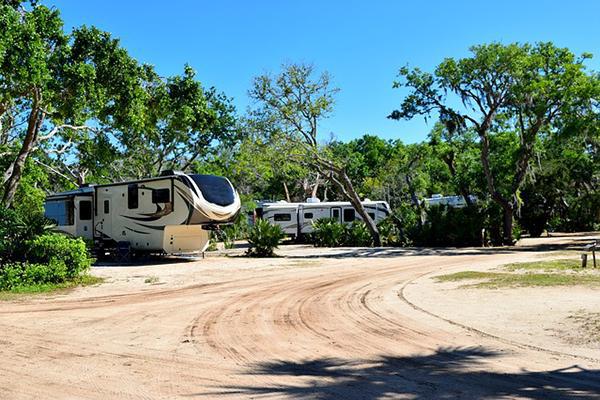 Freedom camping is the experience of parking your campervan somewhere outside of designated parking spots, or in places that are free of charge. The trick is to know when and where it is actually legal to avoid upsetting local authorities and stick to an enjoyable and stress-free motorhome road trip.
How to be a responsible free camper
The only way that freedom camping in the USA will remain legal in as many places as possible is for all travellers to be responsible in the way they camp. We'll talk more about where you can camp in the next section, but here you'll learn all about how to free camp responsibly to do the best by the environment, your fellow campers, and locals everywhere you go.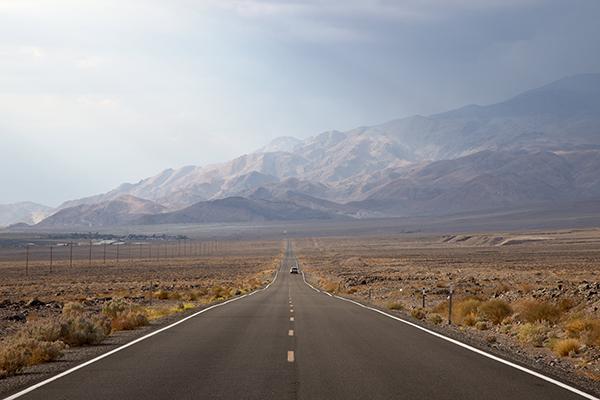 ● It's always handy to have a fully equipped RV, but if you don't have toilet facilities on board, it's best to camp near a public washroom. If you're in the middle of nowhere, dig a hole roughly 30cm deep and bury your waste. Under no circumstances should you leave human waste or toilet paper lying around.
● Should you arrive after dark or leave early in the morning, be mindful of keeping your noise levels down if you're near other campers.
● If in doubt, follow the mantra of 'take only photographs, leave only footprints' to best preserve the natural area around you. Some campsites will have garbage disposal areas, but if not, you must take your rubbish with you.
● Always lock your motorhome doors whenever you leave the campsite, day or night. Also, pull the blinds closed or hide valuables from view.
● When you're cleaning dishes, do so away from waterways such as lakes and rivers as detergents can be harmful to local flora and fauna.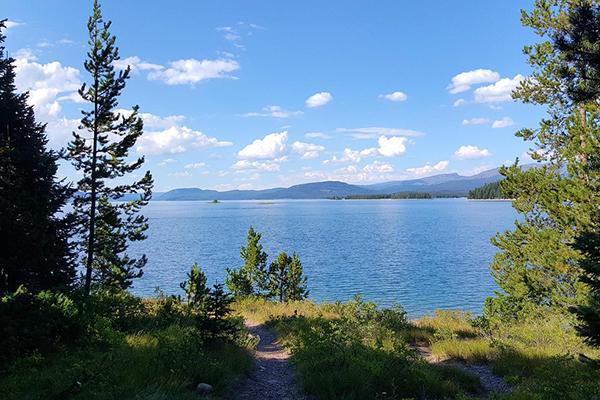 ● Designated free camping sites can sometimes have time limits, so be sure to read all signage when you arrive and adhere to the rules to allow other campers a chance to rest.
● Note that roadsides are not good places to park for the night as cars may not have enough room to pass safely.
● Bring a lot of drinking water with you, as free camping areas often do not offer water, so it may be a few days before you can stock up again.
● The USA has many incredible species of wildlife, but you should never approach animals, try to feed them or leave food out that may attract them. Even if other travellers have stopped to take photos (this is especially common with bears), do not assume it is safe to stop as well.
● Always check whether you are permitted to light a fire or not. Many areas put fire bans in place throughout the summer months when wildfires are more common. Sadly, many fires are caused by human activity such as reckless smoking habits and irresponsibly lit campfires during extremely hot and dry conditions.
● Some free campsites have donation boxes where you can leave cash to help with maintenance and upkeep fees. It is not compulsory to donate, but a nice way of saying thanks whenever you can spare it.
Where you can (and can't) free camp in the USA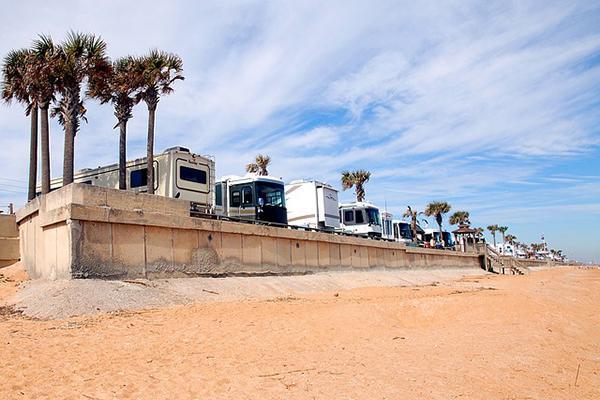 The United States is certainly not short of free camping spots, but the trick is to know where they are so you don't wake up to a beautiful sunrise - and a fine. The most important thing to note is that the laws do differ from one state to another, so you're best to research ahead of time if you know your itinerary or check the rules as you cross each state line. However, the places you generally can and can't freedom camp with your motorhome in the USA are listed below.
● The first and easiest rule to remember is that private land is off-limits. This means no camping on people's properties, or in the carparks of private businesses. That said, Wal-Mart is one private business that is happy to allow travellers to park in their lots overnight for free. While they do not offer facilities such as power and toilets, you may be able to find a space. Note that you will need to gain permission from the store manager to park.
● Usually, you can camp for free with your RV in America on Bureau of Land Management (BLM) lands, in national forests, and on grasslands. That said, to camp for free you must park outside of established campgrounds, and make sure to avoid any areas closed for camping (this can be for a number of reasons such as wildlife conservation and wildfire risk). In national forests, you must vacate after a maximum of 14 days, and you have 21 days to vacate if you are camping on BLM land.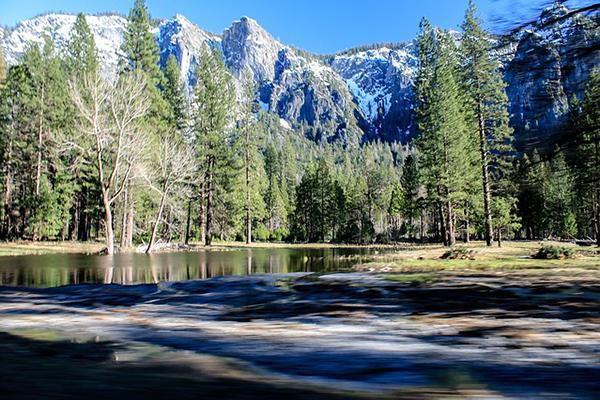 ● If you're not sure where to start, some handy crowd-sourced websites offer information on places to camp for free around the country. Try checking out Free Campsites and Boondocking, although note that these sites are user-generated so may not always be 100% accurate and up-to-date.
● For more local tips and information, make use of local tourist offices and info centres that will provide up-to-date news and advice about where you can and can't camp for free.
Now you're ready to hit the open road in the Land of the Free, so choose an itinerary, book a motorhome rental and prepare for the trip of a lifetime.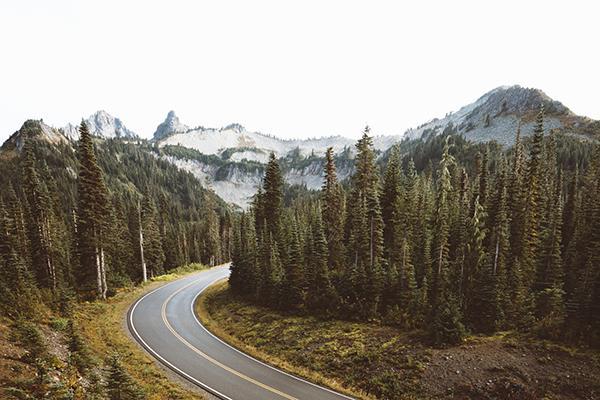 ---
---