A guide to camping for free in Iceland
The vast majority of the land in Iceland is wild, barren, and untouched - precisely the sort of experience that delights intrepid travellers. The two major routes in Iceland are The Ring Road and The Golden Circle, both of which are certified showstoppers when it comes to epic motorhome road trips. Whether you're planning to follow one of these routes from Reykjavik or strike out and make up a tour as you go along, the freedom of campervan travel is the key to it all. It means that all you need to think about is where you'll park each night for maximum views and the minimum (ideally, zero) chance of upsetting the local authorities.
Also, it helps if you don't have to pay a cent on your parking spot (saving more money for experiences and souvenirs). To do this, you'll need to know the ins and outs of freedom camping, also known as wild camping or boondocking.
Here's what you need to know about camping for free in Iceland legally.
What is freedom camping?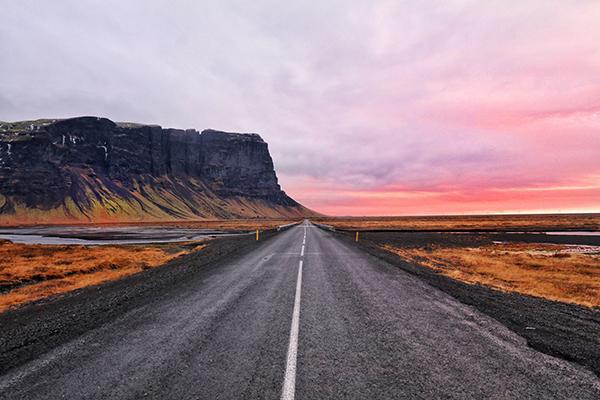 Standard camping is to pay to enter a campsite, take a numbered spot, and enjoy whatever facilities may be available. These sites vary greatly, from very limited space with communal toilets to fully kitted out grounds with everything from pools and playgrounds to kitchens and laundry facilities. Freedom camping is essentially the opposite: there are no campgrounds, no allocated spots, and usually, no facilities. All you need to do is find somewhere to park legally overnight: freedom camping!
How to free camp responsibly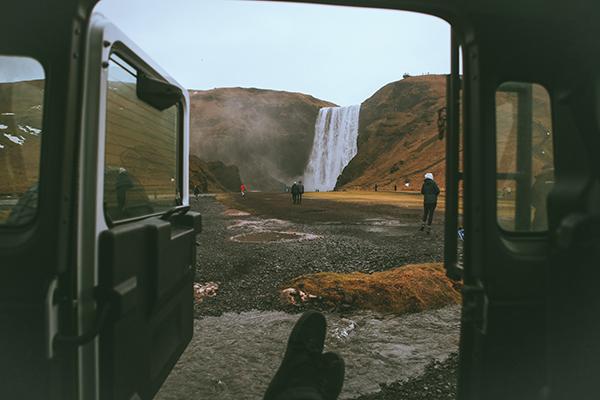 Freedom camping has been a hot topic lately, a result of campers taking this immense privilege for granted. Many countries around the world still allow freedom camping (including Iceland!), but this will not last long if some travellers recklessly take advantage of this amazing opportunity. Here's how to be a responsible freedom camper and ensure this travel style stays legal for future travellers:
● If you are planning to free camp, we highly recommend renting a self-contained motorhome with onboard toilet facilities. Often there will be no toilets available when freedom camping, so it would be easiest (and best for the environment) to have your own facilities.
● For travellers without onboard toilets, you will need to either use public bathrooms, dig a hole at least 30 cm deep to bury your waste or take it out with you.
● Always be mindful of your noise levels if you camp near other travellers, especially if you arrive at the site late at night or leave early in the morning.
● Iceland is a country of waterways and waterfalls, but under no circumstances should you wash dishes or clothes in them. Detergents can be harmful to the environment, so use your own water and tip it onto the ground away from rivers where it can be filtered through the earth.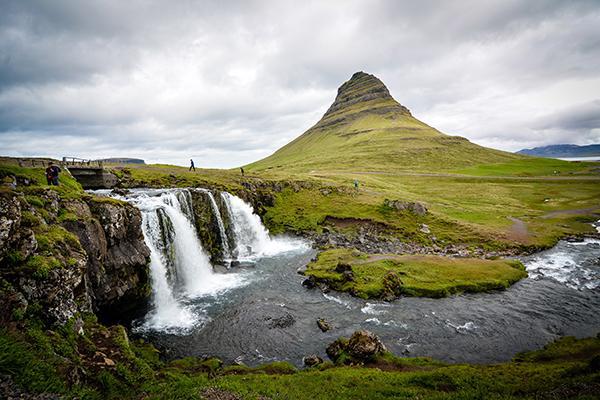 ● Be mindful of driving over fragile vegetation when you park, as Iceland's growing season is extremely short and it can take decades for certain mosses and plants to regrow. For this reason, it's best to find a place to settle in for the night before it gets dark so you can avoid upsetting the vegetation (fortunately, summertime in Iceland means it's light most of the night anyway!).
● If you see any rubbish around where you park, pick it up to take it to a proper disposal point, even if it's not yours.
● Note that campfires in Iceland are outright illegal. This is a volcanic island so does not offer a lot of natural kindling anyway, but it is best to obey the law and use a cooker in your campervan.
● Pay attention to all signage. Some areas of Iceland have special wildlife or vegetation protections in place, so you won't be able to camp - or hike or explore - in these spots.
● Carry plenty of clean drinking water with you, as you may go a long time before finding a fresh source or a store to top up if you're heading away from the main cities.
● Off-road driving is strictly forbidden in Iceland, so stick to the roads.
● Keep all valuables out of sight and doors locked whenever you leave your motorhome.
● Do not park on the side of the road as it doesn't offer enough space for other vehicles to pass safely.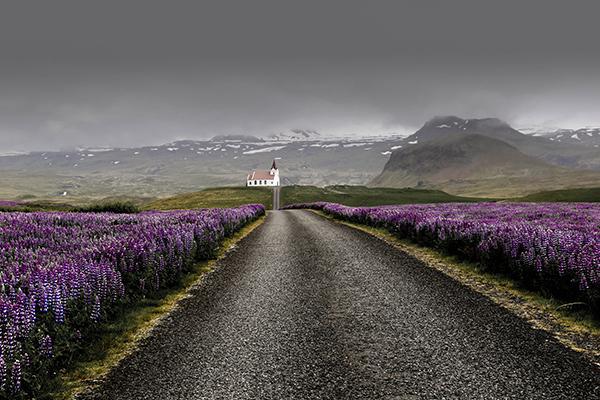 Where you can (and can't) freedom camp in Iceland
Iceland is exceptionally welcoming to travellers, but freedom campers will need to take extra care to make sure they are camping legally. It's always a good idea to chat to local information offices, other travellers, and locals for tips and advice. Otherwise, stick to these rules to ensure you obey the laws of the (Ice)land and enjoy a stress-free motorhome holiday!
● Officially, the law states that tent camping is permitted on uncultivated ground. However, you are only allowed to stay for a single night, and only three tents are allowed in a single spot. For those with campervans, you must gain permission from the landowner to park overnight, and without this permission, you are camping illegally.
● It is generally advised to stay in a designated campsite in Iceland whenever possible to avoid breaking the law. There are roughly 200 on the island, and they are inexpensive and easy to find. Note that they generally all close down over winter when it is too cold for camping anyway, so camping is best from early June until the end of August.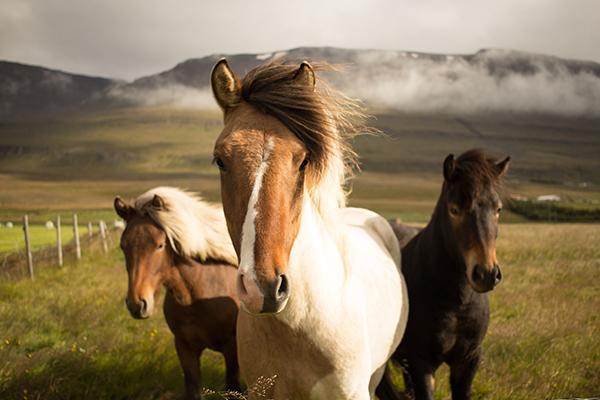 ● One of the best ways to organise your camping trip is to purchase a camping card. This gives you access to more than 40 campsites around Iceland for €149 for up to 28 nights and means you don't need to worry about paying as you go or booking spots ahead of time. Note that this pass is valid for a motorhome with two adults and up to four children.
● There is a regularly updated list of places where you are not permitted to camp under any circumstances. This currently includes Alafoss, Dimmuborgir, Dyrholaey, Fjallabak, Hverfjall, Kirkjugolf, Myvatn and Jokulsargljufur.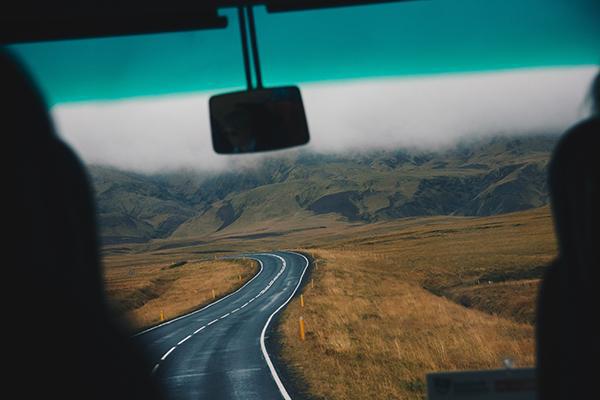 Now that you've got all the information you need, it's time to start planning your motorhome road trip in Iceland! Pick your favourite Iceland itinerary, find the right campervan for your needs, and get moving!
---
---