Eat your way around these foodie hotspots in a motorhome
Eating is one of life's greatest pleasures, and eating delicious local morsels while holidaying in your own little home on wheels is one of life's most memorable experiences. Staying in hotels and eating at tourist-focused restaurants is far from a foodie delight, so to all of the travellers who consider food to be the best part of a trip, we propose this: embrace the nomad lifestyle, book your motorhome, make a playlist to drive to, hit the road in one of the foodie hotspots listed below, and let your taste buds explore - along with the rest of you.
1. Margaret River, Australia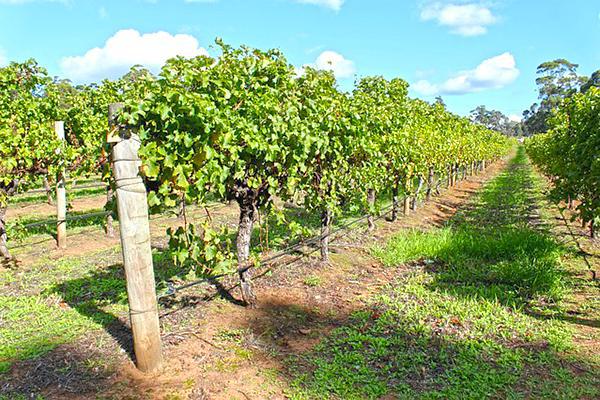 The southwest corner of Australia is a land of white sand beaches, dramatic coastlines, relaxed and friendly towns, wineries and food - lots of delicious food. Pick up a motorhome hire in Perth and trek a few hours south. The wineries are a good place to start - just designate a sober driver or park up and sign on for a tour! You may also wish to visit an olive grove, head two hours inland to Manjimup for truffle hunting, call in to an organic farm, take a cooking class and best of all: experience the native culinary culture with a bush tucker tour by one of the aboriginal tour operators in the area.
While you can visit some fantastic restaurants in this part of Australia, the vast amounts of local produce and products mean it's also easy to enjoy the fruits of Margaret River by cooking for yourself - and a motorhome comes with your very own compact kitchen. Take a look at our simple meal ideas for campervans or try something a little more involved.
2. Lyon and surrounds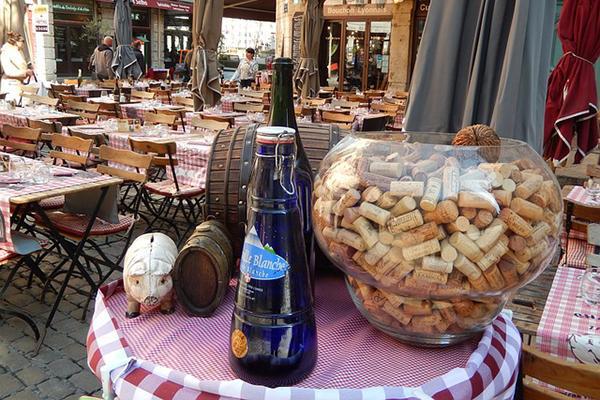 This city in the east of France near the stunning Alps is the third largest in the country but flies below the tourism radar. Those in the know consider it as the gastronomical capital of the world, and it boasts a fascinatingly unique local cuisine which includes a lot of interesting uses of offal alongside the usual French delights of impeccable cheese, bread and wine. In the city, for typical Lyon cuisine, look out for a restaurant called a "Bouchon". These are not considered fine dining but delicious, fun and friendly family restaurants where many locals will know and be known by the owner. Don't leave without trying "quenelles de brochet", a kind of fish souffle formed into an egg shape and poached in sauce.
Once you head out in your Lyon motorhome rental, there are more tastes to discover. The city is close to the Alps which are known for their cheeses and cured meats - definitely try the melted, gooey raclette or a cheese fondue. It is also close to the border with both Switzerland and Italy, providing an array of delicious directions your road trip could take.
3. Kantō region, Japan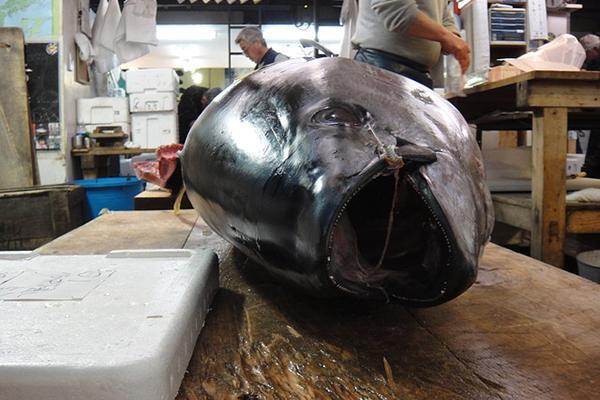 For those who love Japanese cuisine, we recommend picking up a motorhome rental in Tokyo and exploring the city and the surrounding area. Tokyo is considered the birthplace of modern-day sushi. To enjoy some of the world's best seafood, rice and seaweed morsels, head to the Tsukiji Fish Market. Tokyo has more Michelin-starred restaurants than any other city in the world, and there are some very affordable ones in the mix.
In the wider Kantō region, the food adventure continues. Visit Chiba for the "Namerou" traditional fisherman's dish, or nibble on some Yuba (bean curd layer) in the Tochigi prefecture. Of course, you needn't stick to just this region - with a motorhome, you can hit the roads to try the grilled octopus balls of Osaka or the world-famous oysters in Hiroshima.
4. New Orleans and the Deep South, USA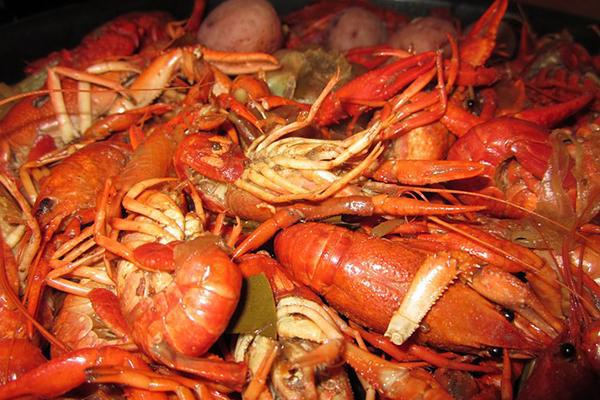 While some wouldn't consider the United States much of a destination for the discerning eater, they may not have considered the indulgent cuisine of the southern states and the colourful, tasty "Big Easy". The simple, delicious dishes that this area is famous for have been honed over centuries and in this part of the country you can find perfect versions of comfort foods like macaroni and cheese, BBQ meats, fried chicken, biscuits and gravy and much more - including Cajun and French-inspired flavours like gumbo and beignets (doughnuts).
We recommend picking up an RV rental in Houston and making your way east along the coast, with an extended stay in New Orleans to enjoy as many leisurely brunches and lively dinners as possible. Jackson in Mississippi is also known as a top spot for soul food, so we recommend heading there if it fits in your itinerary, and should you go as far as Florida there is a whole new spectrum of flavour to enjoy: the Caribbean and Latin-inspired tropical dishes popular in places like Miami.
The four above are just our top picks - the world is full of amazing flavours, and a motorhome rental is the ideal way to taste them all. Pick up the perfect campervan hire with Motorhome Republic and eat your way around one of the world's most delicious destinations!
---
---