See the best of stunning Sydney.
In a city like Sydney, it is downright impossible to be bored. This big, buzzing and sophisticated metropolis is simply packed with things to do and see, from tourist landmarks to the very best in dining, shopping and entertainment. In fact, there is so much enjoyment to be had in Sydney that the problem becomes choosing where to spend your time.
To help you put together an itinerary for your time spent in Sydney before, after or during a motorhome road trip in Australia, we have come up with a list of the top ten Sydney spots which covers not only the most iconic tourist attractions but also some places of which you might not be aware. Take a look at our list, and start planning your time in Sydney!
1. Circular Quay and the Sydney Icons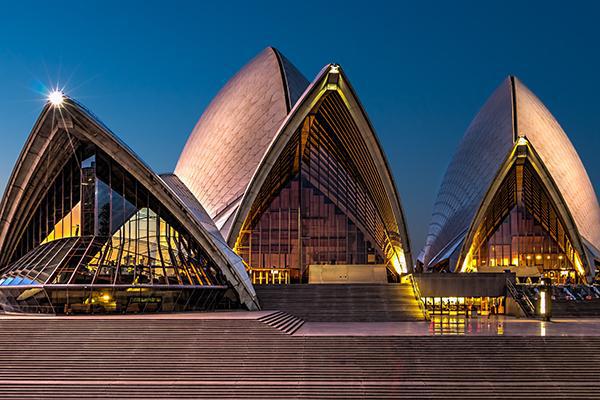 If you want to kick things off with a bang, head to Circular Quay to get an eyeful of some truly iconic Sydney sights: the Opera House and the Sydney Harbour Bridge. While you can view these structures from elsewhere around the city, this is where you'll see them up close and personal.
It's not just the bridge and opera house to see here, either - Circular Quay has restaurants, bars, cruise ships coming and going, the Museum of Contemporary Art and The Rocks Market. You could easily spend at least half a day wandering this part of Sydney! For an unforgettable experience, book in to catch a performance at the Opera House.
2. Royal Botanic Gardens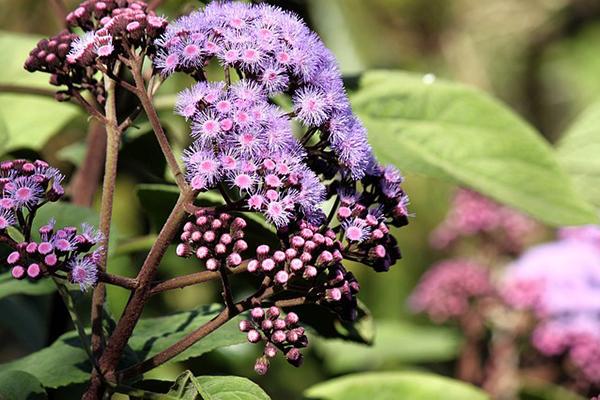 While you're in the area, wander through the Royal Botanic Gardens which are just adjacent to Circular Quay. They offer a green oasis in the city, a place where you can catch a breath and enjoy Sydney at a slower pace. Flora and fauna abound, many of them Aussie natives, and there are also architectural curiosities to look at, like Government House.
A picnic in the gardens is a fantastic way to enjoy the city. Pick up some fresh treats at a market and spread out on the grass for a low-key lunch.
3. Bondi to Coogee Walk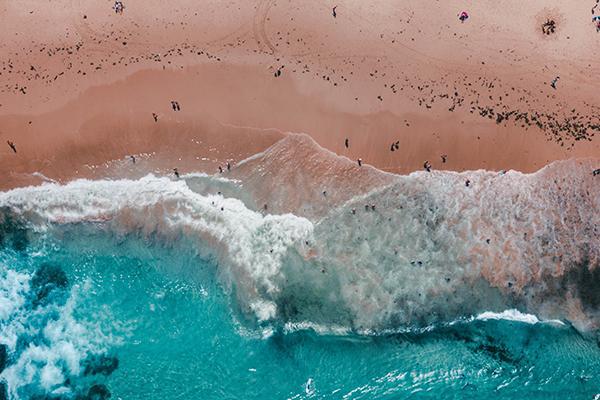 To take in some of Sydney's stunning coastline, visit the famous Bondi Beach and then head out on foot to cover six kilometres along the cliff top - walking shoes are recommended! This urban hiking track is a great way to acquaint yourself with the area, get some sea air in your lungs and explore.
You will come across many beaches and coves along the route, so it's easy to make a day of it. Bring swimmers and snacks, go in for a swim when it gets hot, and enjoy lunch at a cafe along the way.
4. Manly Ferry
This ferry is an attraction in itself - consider it a very affordable harbour cruise! It's nice to get out on the water, and even better to visit the laidback northern suburb of Manly at the entrance to Sydney Harbour. Walk around North Head, enjoy the tree-fringed ocean Manly Beach and Shelly Beach and just spend a relaxing day soaking up the vibes, before getting back on the ferry to return to Circular Quay.
5. Hyde Park Barracks Museum
There are plenty of museums to see in Sydney, but this one is a great place to start. It is World Heritage listed and recognised as one of the world's most significant convict sites. Everybody loves a little prison history, and Australia's colonial beginnings as a destination for convicts sent away from the UK make for some fascinating tales.
Hyde Park Barracks tells the story of itself - that is, the many events and people that the building has seen over the past centuries. It is one of several "Sydney Living History" museums, and it is centrally located near Hyde Park and the Domain.
6. Carriageworks Farmers Market
This weekly market (every Saturday, 8am-1pm) is an attraction for everyone, offering not only vegetables but bread, flowers, wine, sweets and myriad other gourmet treats. Pick up a coffee and browse like a true Sydneysider - perhaps you could get some delicious ingredients for that aforementioned picnic at the Royal Botanic Gardens!
The Carriageworks building is an old rail yard located in Eveleigh, near the Redfern Station and easy to reach on Sydney's trains.
7. Taronga Zoo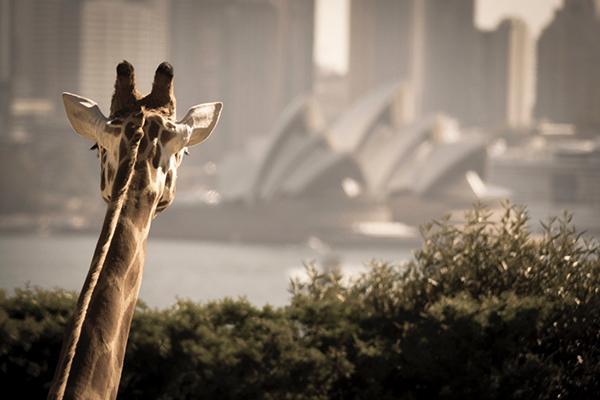 The official city zoo of Sydney, this beautiful facility on Bradleys Head offers more than just animals - it also has magnificent vistas, and you'll catch many glimpses of shimmering waters, the Opera House, the Harbour Bridge and more as you walk the trails between enclosures. Of course, the animals are fantastic too, with Australian natives and critters from all over the world in beautifully crafted environments.
You can arrive at the zoo via a short ferry ride from Circular Quay, or by road. A ride on the Sky Safari cable car is included in the ticket price, and the bottom terminal is near the ferry wharf - so if you arrive by sea, seeing the elephants from the sky might be your first activity.
8. The Art Gallery of New South Wales
This beautiful, stately building in Sydney's Domain houses one of the country's best art collections. Permanent and temporary exhibitions provide endless works to peruse, both contemporary and dating back to the 19th century. A collection of works by Aboriginal Australians and Torres Strait Islanders is a fascinating look at the creativity that originates in this corner of the globe.
General admission to the gallery costs nothing, and there are just a few experiences and special exhibitions which may incur an entry fee.
9. The Strand Arcade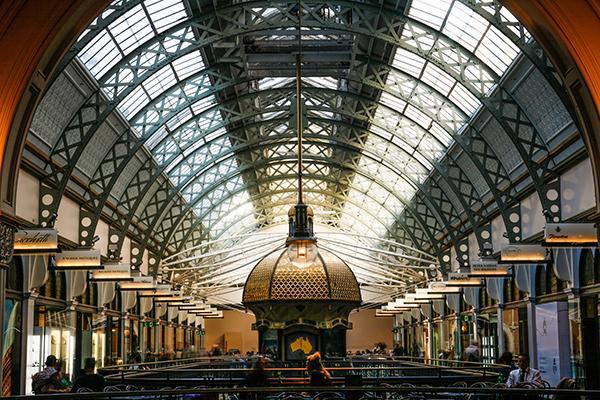 We had to include a bit of retail therapy on this list, and this mall can be considered a true Sydney attraction due to its beauty - a narrow, Victorian-style arcade three stories high built in 1891 and restored to its original grandeur. Many of the current retailers have traded there for decades, and there are a lot of Australian fashion designers with stores in the arcade.
The Strand Arcade is found between George Street and Pitt Street in central Sydney, and you can continue the shopping experience at the nearby Westfield mall on Pitt Street which is also home to the Sydney Tower Eye.
10. SEA LIFE Sydney Aquarium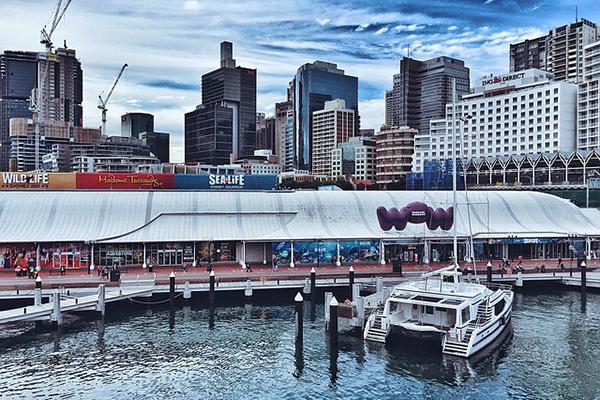 Located in the Darling Harbour neighbourhood of Sydney, this great place is not just for kids. Anyone can enjoy wandering through the aquarium's zones, which display fascinating underwater creatures from all kinds of times and locations: Clownfish Garden, Discovery Rockpool, Shark Valley, South Coast Shipwreck, Penguin Expedition, Dugong Island, Jurassic Seas and many more. Interactive activities add to the fun.
The SEA LIFE Aquarium is right on the waterfront amidst bars, restaurants and shopping, so it fits well into a day of sightseeing in Sydney.
You can see these and more attractions when you visit Sydney during a motorhome adventure like this Sydney to Brisbane coastal dream itinerary. Find a motorhome rental and start planning today!
---
---