There's a growing trend amongst young couples looking to tie the knot: instead of a luxury sedan or antique automobile serving as the wedding car, many are opting instead for a wedding campervan. While this might seem like an odd choice at first, it makes a lot of sense for those seeking a slightly alternative wedding/honeymoon experience.
Unique advantages
After all, a hiring a fancy car for the special day is pricey and ultimately purely decorative. It's going to get you from point A to point B just like any other car. A campervan, on the other hand, opens up an entirely new set of possibilities. Not only does a campervan offer a quirky, unique aesthetic for couples wanting something a little out of the ordinary, it also serves a practical purpose. If 5 star hotels aren't really your thing, a campervan can facilitate an escape every bit as romantic as a deluxe honeymoon suite.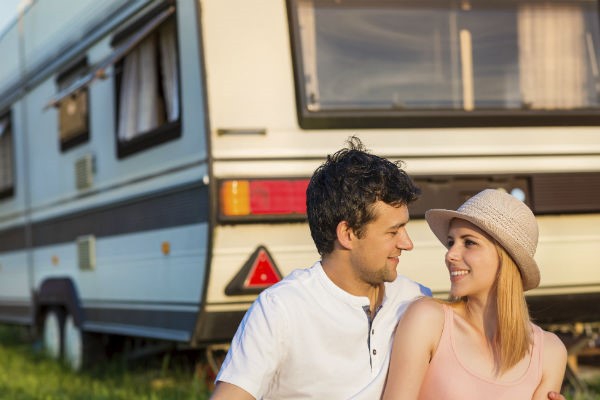 Finding the perfect campervan
While vintage style VW campervans are a trending choice thanks to their old-school look, there's no need to restrict yourself to a single type. There are all kinds of campervan models perfect for a young couple setting out on their first married adventure, and sorting out the rental booking side of things can be done and dusted in just a few minutes, leaving you free to continue sorting out the million other things that need to be organised before a wedding.

When it comes to choosing the model that's perfect for your honeymoon, it's really a matter of deciding where your priorities lie. There are many different campervans that can easily accommodate two people, and if you're taking aesthetics into account one of these cute little two-person getaway machines might be the ideal option for you. Of course, just because it's only the two of you doesn't mean you can't opt for something quite a bit more spacious. Splurging on a 4 or 6 berth campervan will mean that although it won't look quite as cutesy in photos, you'll be able to luxuriate in all the extra space over the coming days or weeks.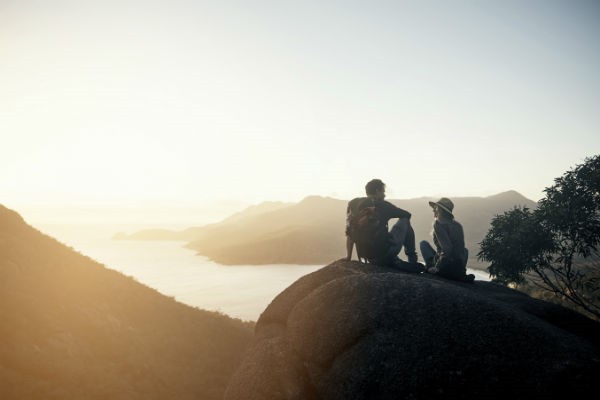 A new adventure
A campervan is only as good as your destination though. Fortunately, there's no shortage of amazing places to discover and no matter where you're planning to get hitched, chances are there's a perfect spot just a short journey away. If you're not quite sure where to go, Motorhome Republic have put together a bevy of itineraries specifically tailored for those heading away in a campervan. From the antipodean wonders of Australia and New Zealand to the vast open spaces of North America and beyond, these guides do all the heavy lifting for you on the travel planning front - distances, travel times, attractions and potential camping spots are all outlined so planning a honeymoon getaway can be super simple.

If you're tempted by the idea of hiring a wedding campervan and driving away into the sunset, just make sure you book early, as campervan rentals can often sell out quickly especially during the fine summer months. Aside from that, sorting out a campervan for your wedding and honeymoon should be a cinch, allowing you to get back to planning all other aspects of your special day.