It's time to put winter in the past and start thinking about a springtime getaway! It's the season when clouds part and allow glimpses of sun, baby animals frolic in the fields and the slight chill in the air holds a hint of summer to come.
To help you make the most of it, we have put together a list of the best springtime destinations in North America and around the world. Take your pick, find a cheap motorhome rental with Motorhome Republic, and begin your adventure!
1 . Las Vegas and the southwest, USA
Get your RV rental in Las Vegas and hit the road - after exploring the city, of course! Las Vegas and the surrounding area turn down the heat a little in springtime, making for a comfortable climate to explore the desert in your home on wheels.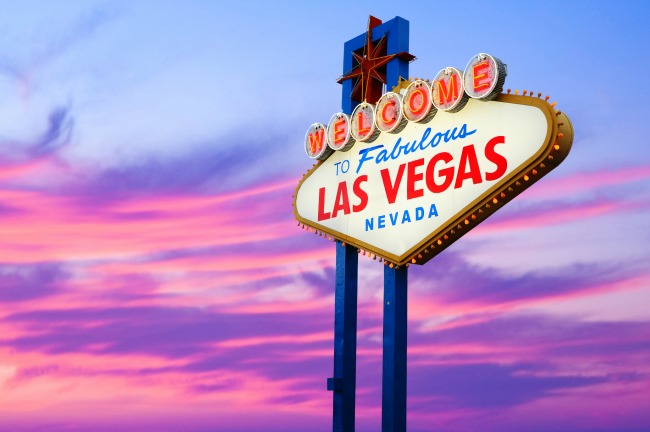 With the freedom of an RV rental, your trip from Las Vegas could include anything you like! However, the Grand Canyon is of course a must-do, and at only 4-5 hours' drive from Las Vegas it fits easily into any itinerary. Other possibilities for destinations include Los Angeles and Southern California, Arizona or the many national parks of Utah.
2. Whistler ski resort, Canada
It's not too late to get a bit of time on the slopes - and with an RV rental from Vancouver, you can combine it with a road trip around sunny springtime British Columbia. Drive the pretty Sea-to-Sky Highway, take the ferry over to Victoria, on Vancouver Island, or cross the border and head south to Seattle.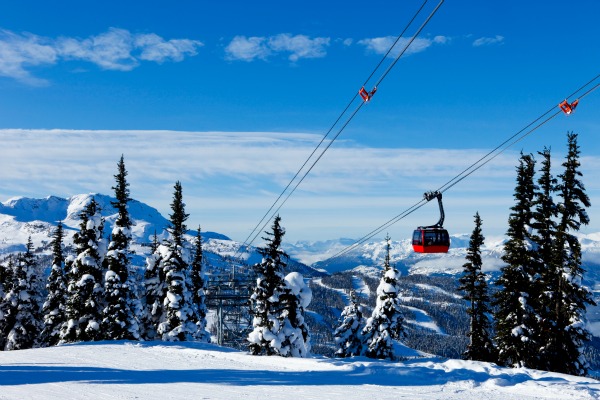 The famous ski resort generally stays open until late April or even early May, so there's time to get in some real bluebird days on the slopes for snow sports enthusiasts of all kinds. The drive from city to resort is less than 2 hours, so you could even make it a day trip - but there are RV resorts near Whistler where you can stay a night or two.
3 . Melbourne, Australia
Technically it's autumn in the Land Down Under during March, April and May, but it's still a great time to visit. It can be unbearably hot in mid-summer, so the shoulder seasons are ideal - especially in the southern reaches like Melbourne, where it's a little more temperate. It's also less busy; win-win!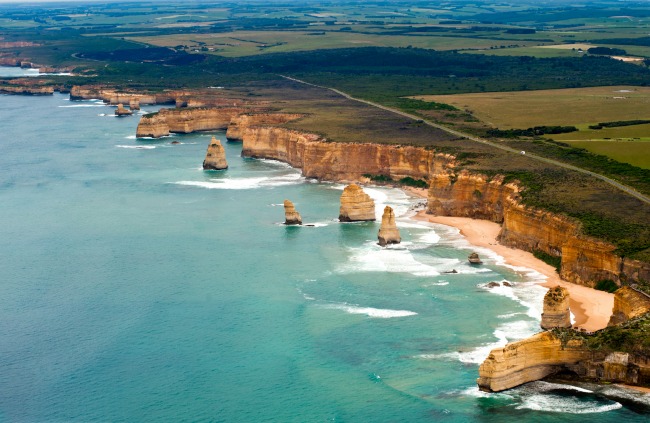 Once you've had your fill of the stylish city and got your hands on a campervan hire from Melbourne, the Great Ocean Road is a good place to start your road trip. This Australian National Heritage listed place is 243 kilometres of stunning coastal driving. Continue on to visit the wine country surrounding Adelaide, or head inland for an Outback experience while it's not too hot.
4 . Boston and New England, USA
The northeastern states are pretty at any time of year, but there's something magical about the springtime. Flowers and lambs abound, the chilly mornings make way for sunny days, and the charming towns are not too busy.
Get your RV rental in Boston, then set your own itinerary to see the places which take your fancy. Highlights include Cape Cod with its lovely beaches and elegant holiday towns, the harbour towns and lobster restaurants of Maine, White Mountain National Forest in Vermont, Saratoga Springs and the many lakes which dot the region.
5 . South of Spain
The southerly part of Spain is where you'll find some of the hottest summers of continental Europe, so it's best to visit outside of June, July and August. An RV rental holiday in spring is the perfect way to experience the laid-back life and culture that makes it such a popular destination.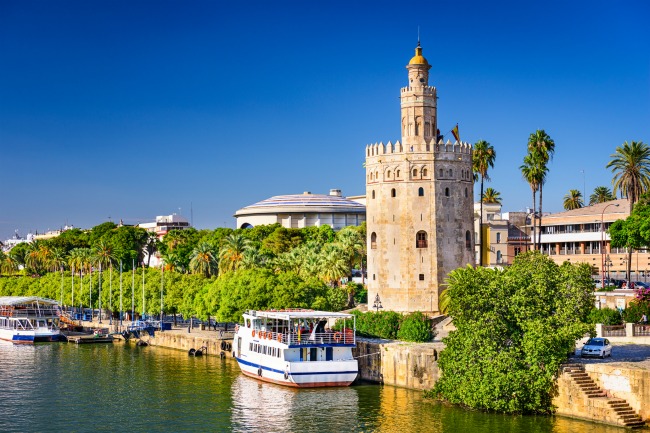 Get your vehicle in Malaga, Seville, Almeria or Murcia and you'll be off to a good start. Plan for some urban fun in the cities and a good dose of scenic driving - the coasts are particularly beautiful! The famous (inedible) Seville oranges lend a wonderful springtime scent to the air, and many communities have Easter celebrations.
Whether you choose one of these destinations or a starting point elsewhere, a springtime RV holiday is a great way to put winter behind you! Where would you go?