When heading away on a motorhome holiday, most people will try to take only the essentials and leave unnecessary clutter at home - after all, there's only so much space in even the largest RV. Generally this is a smart way to operate, but don't let such scruples stop you from making the occasional exception. Sometimes, taking along an item that isn't strictly needed but will make your journey a little more luxurious is a warranted indulgence. We've got a couple ideas for items that you don't technically have to take with you on a motorhome holiday but could certainly make the journey even more enjoyable.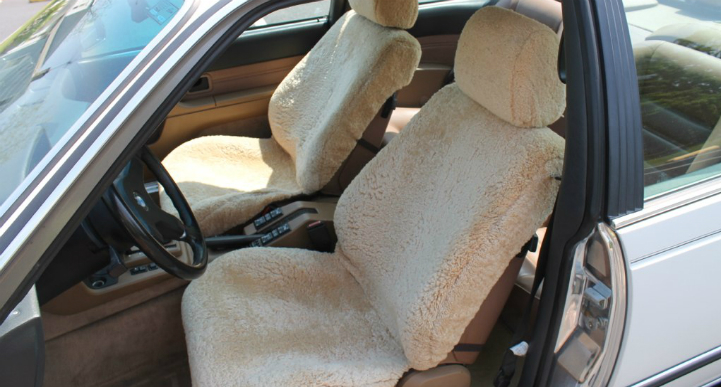 1. Seat covers
Here's a secret: everyone thinks comfy seat covers are just for old ladies, but they're actually amazing. Seriously, those grannies are onto something. These are especially good if you're travelling long distances - the extra cushioning really takes the sting out of a long haul drive and staves off the dreaded numb posterior. Make sure you pick up covers that can be easily slipped on to the front seats of your motorhome rental and then slipped off again when the journey's over. Swallow your pride (who's watching anyway?) and give them a try - you'll never go back.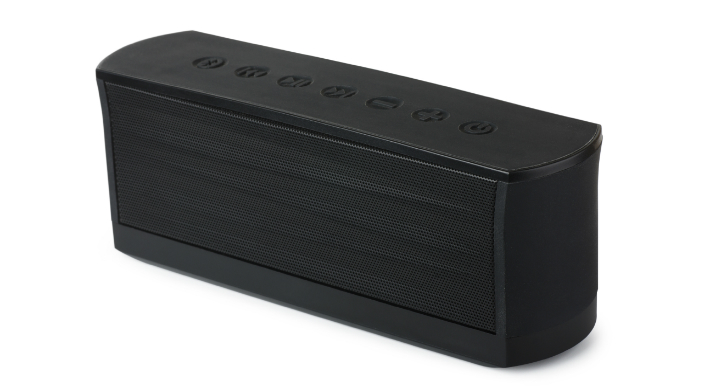 2. Portable sound system
It's true that you'll most likely have a sound system built into your motorhome, whether that's just a CD player or an AUX input for your iPod or Spotify-channeling smartphone, but what happens when you park up your motorhome for the day? Having tunes with you on the road is obviously a must, but being able to listen to your favourite music over dinner or while unwinding after a long day on the road… that's the icing on the cake of a fantastic day spent motorhoming.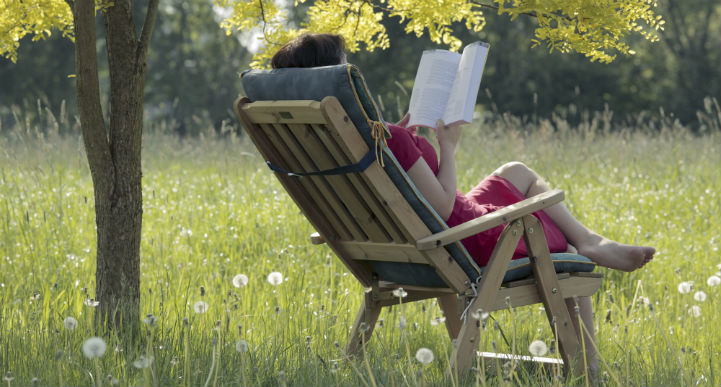 3. Comfortable camp chairs
Camp chairs come in all shapes, sizes and levels of quality but if you really want to treat yourself you'll want a good one. Like the portable BBQ, these come in handy when you're heading away from civilisation but still want the comforts of home. Sure, you could squat awkwardly or try to prop up a seat from whatever is lying around, but that's no way to holiday! See if you can actually try out the chair (or one identical to it) before you buy: to get the maximum enjoyment out of this investment, it needs to be just right for you.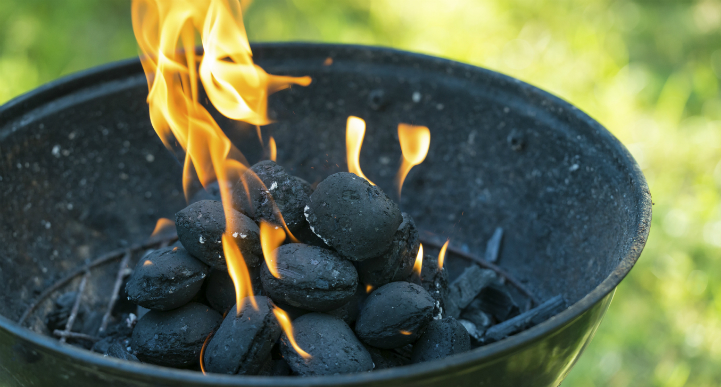 4. A mini BBQ
There's nothing quite like searing meat (and veges, I guess) on the BBQ. While some campgrounds will have BBQs that you can use, if you're planning on heading somewhere a little more remote, you'll have to bring your own. A little short-legged charcoal BBQ won't take up much space but it will certainly improve the quality of your dinners! Just remember to be firewise, especially during the summer, and check restrictions particular to your destination.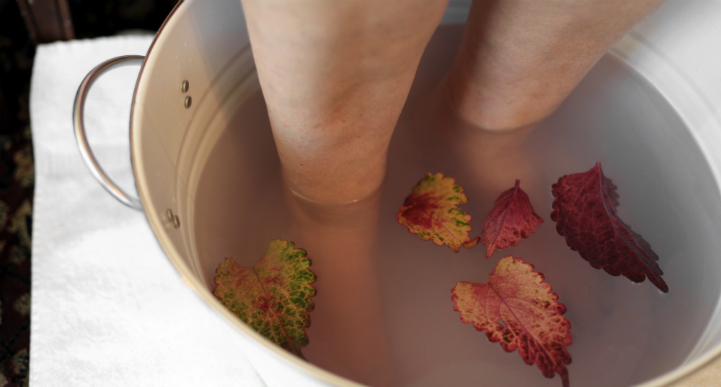 5. Foot bath
Now this is true luxury. It could be as elaborate as a battery powered vibrating foot soaker or as simple as a tub that's just the right size for your feet, it doesn't really matter. Whether you've just returned to your motorhome from a day-long hike or are stepping out of the RV after several hours on the road, this is going to brighten up your day. If you're going rustic with it, boil some water over the fire in your kettle, pour it into the tub then add cold water till it's just right.
Everyone has a different idea of what luxury should be - what little luxuries would you bring on your motorhome holiday? Let us know in the comments below!

Now that your packing list is ready, you can start planning your next campervan journey. Iceland and the the beautiful Ring Road have many beautiful places to offer, starting with the colorful capital city of Rekjavik. New Zealand is another destination to consider with cities like Christchurch and Queenstown being a good starting point for a road trip through this amazing country. In case you would like to meet some of Australia's wildlife, you could start your trip from Brisbane, Perth or any other city you like.