Sure, there's that RV park or campervan resort that you've been to year after year - you know it's decent, so why rock the boat? Because there's an entire world of adventure waiting for you out there, that's why! It may be a little scary, stepping into the unknown, but think of the stories you'll have to share and the memories you'll create. Opting for the road less travelled is something that many people dream about but few actually set out and do. Buck the trend and actually start planning for your big adventure - if you're unsure where to start, we have a few suggestions: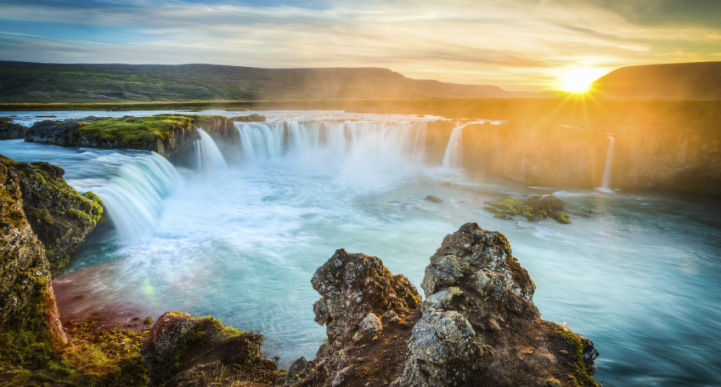 Iceland
Even in this day and age, many people assume that Iceland is a dark, frozen wasteland of tundra and ice. The reality couldn't be further from the truth however - this island nation is rich with history and natural diversity. From the language (which has hardly changed since the time that Vikings rode the waves) to the geothermal hotspots which dot the volcanic landscape, Iceland never lets you forget that you're somewhere totally other. For fans of HBO's Game of Thrones fantasy saga, you can also walk in the footsteps of characters like Jon Snow, Ygritte and Tormund Giantsbane - tours of the show's Icelandic locations are beginning to make people sit up and take notice of this incredible country. You'll probably want to visit in summertime as it can be a bit chilly otherwise, and although there's a few different locations to pick up your Iceland campervan hire, with Reykjavik being by far the easiest for most.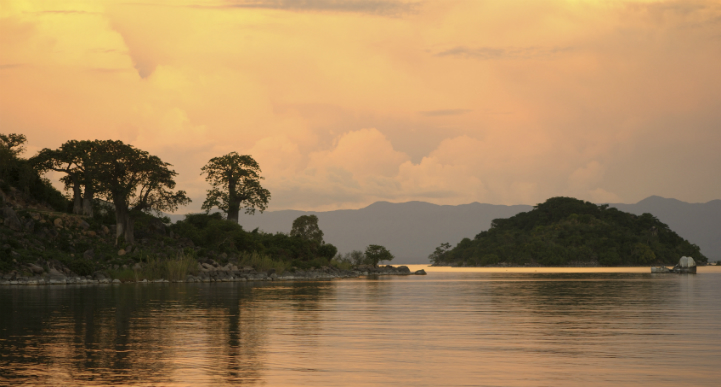 Mozambique
From the Arctic to the tropics: not many think of Mozambique when it comes to holidaying in Africa, which is unfortunate - the untouched wilderness provides the perfect opportunity for ecotourists to lose themselves in nature and the beaches are counted among some of the best in the world. Enjoy the vibrant nightlife of the cosmopolitan capital of Maputo, go diving among coral reefs on the Bazaruto Archipelago (you might even spot a sea cow!) or explore the forests and valleys of Gorongosa National Park, home to hippos, lions, antelope and many other exotic wildlife species. Be aware that temperatures can get very high in Mozambique so always make sure to have plenty of water with you. The rainy season (November to April) is also best avoided as roads can become difficult to navigate thanks to torrential rain. Outside of that, this is a brilliant place to really experience something new and different - pick up your motorhome rental in Maputo and set out for the tropical adventure of a lifetime.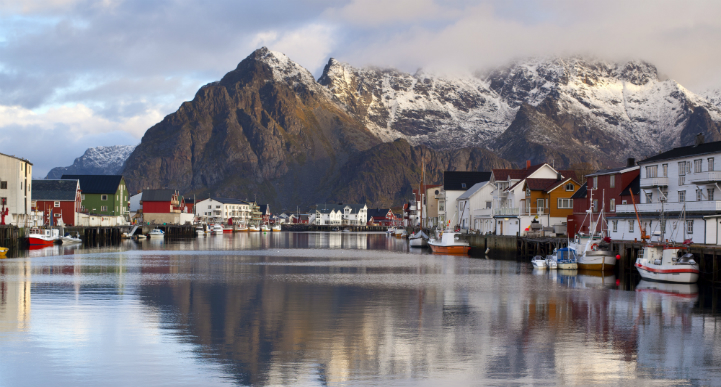 Norway
Norway is the kind of country that always makes it on to the good kind of lists. You know, best this, highest standard of that… but it's also a road tripper's paradise. For a start there's the world famous Atlantic Road running from Kristiansund to Molde, a truly remarkable route built across an archipelago that's connected by a series of causeways, viaducts and bridges. The Guardian declared the Atlantic Road the best road trip on earth and it's not hard to see why. But this is far from the only reason to visit Norway. Winter sports are a big deal in this northern nation, so make sure to bring along your skis or snowboard if you have a penchant for hitting the slopes. Otherwise you can dive into one of the many outdoor activities that the country excels at providing: hiking, fishing, sailing, canoeing… this is a dream location for those who like to get out and about in nature while on holiday. Fly into Oslo, pick up your motorhome rental and you're ready for an epic Scandinavian journey!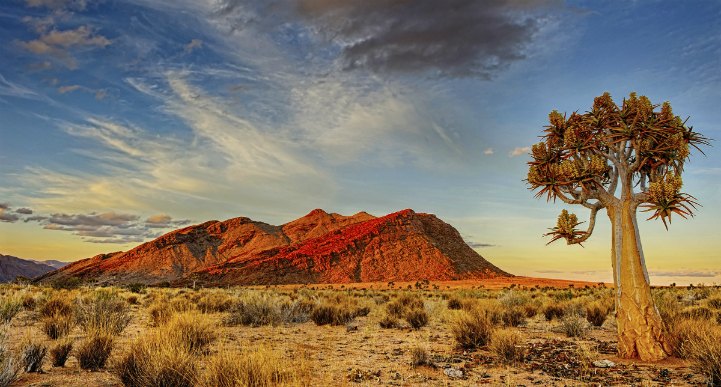 Namibia
The vast plains and deserts of Namibia give this country an almost Martian feel - until you see the beautiful wildlife, that is. Safaris are big business here, but many choose to strike out on their own and explore the numerous National Parks that the nation is famous for. Catch a glimpse of giraffes, impala and zebras as you journey among the unique rock formations, grassy plains and vast deserts of Namibia. And as striking as the wildlife is, ecotourism is far from all that's on offer: adventure sports are also a big draw. Sandboarding (just like surfing, but on the dunes!) is growing in popularity; skydiving and 4x4ing are also a hit with many visitors. You can even take a hot air balloon tour high above the desert! One thing to keep in mind is that driving at night isn't a great idea, thanks to the abundance of large animals. Most visitors start their journey in Windhoek, the quaint capital city before heading out into the wilderness.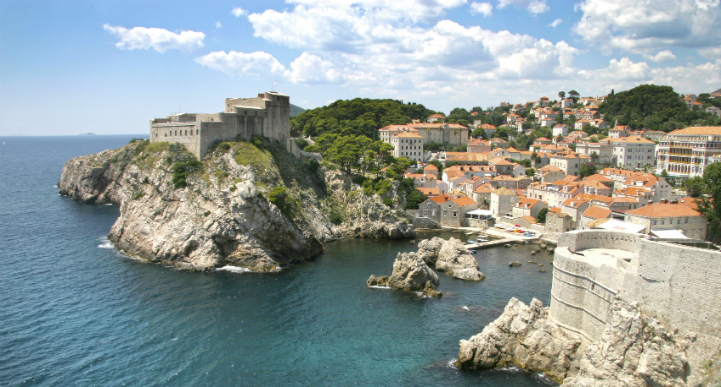 Croatia
Although Croatia certainly isn't unknown as a holiday destination, it's not as popular with motorhome aficionados as it should be. This is the ideal spot for a lazy coastal holiday, and a motorhome gives you the freedom to take in far more of this gorgeous country that you'd ever be able to otherwise. This is a nation that has put an immense amount of effort into ensuring that its coastline remains pristine - numerous marine reserves and over 100 Blue Flag beaches reflect the extremely high quality of Croatia's beaches. Beautifully preserved medieval cities such as Dubrovnik are also a major attraction for many visitors, while the culture and history of Zagreb draws many more to explore the capital city. Consider starting your journey at Dubrovnik in the deep south and making your way up the coast to discover the rest of what this beautiful country has in store for you.
Of course, this list is far from comprehensive - let us know which exotic location you'd most like to set off for in the comments below!