2016 has been a whirlwind year in so many different ways, and the world of motorhoming hasn't been exempt from the winds of change. Fortunately, on the motorhoming front at least the changes have been positive, with all sorts of new developments and opportunities cropping up for those who love the flexibility and freedom of holidays on the road.
Taking a glance over the events of the past year, there were a few highlights that stood out above the rest. Have a look below at some of the biggest motorhoming moments of 2016, and a few tantalising glimpses of what's to come in 2017.
2016 News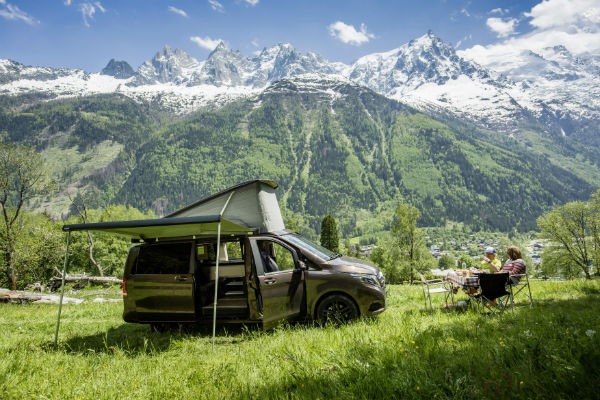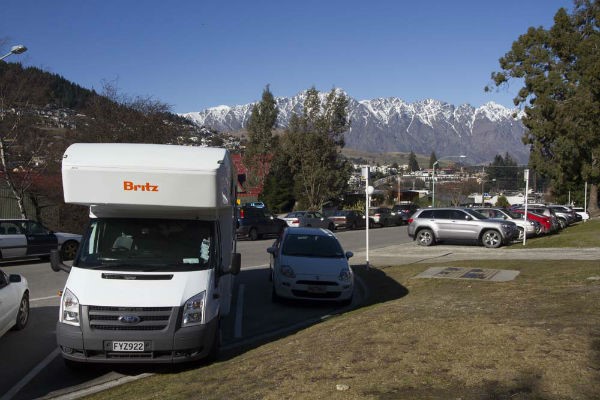 Looking ahead to 2017
With tumultuous 2016 all but behind us, it's time to start looking ahead to 2017, and the exciting opportunities that lie in store for motorhome adventurers around the world.

Mercedes-Benz showed off its swanky campervan models in Düsseldorf earlier this year, but chances of getting your hands on one of these beauties outside of Europe is currently slim - however, next year the Marco Polo Activity (the more compact of the two acclaimed models showcased this year) will go on sale in Australia. An exact date has not been confirmed yet, but Aussies will have the chance to see these compact luxury campers firsthand sometime in the second half of 2017.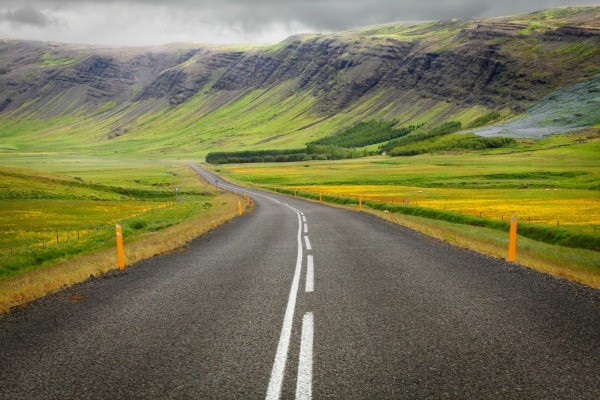 Icelandair is providing transatlantic travellers with a unique opportunity to discover the incredible attractions of Iceland, with a free stopover scheme for up to 7 days - the perfect opportunity for an adventure in 2017.
Lonely Planet took a slightly different approach to their Best in Travel 2017 recommendations, highlighting underrated regions with plenty of potential, but little recognition. Some of the highlighted destinations that are motorhome friendly include the wild hills of North Wales, the surf beaches and hiking trails of New Zealand's Taranaki and the sunny vineyards of South Australia.

What were your amazing motorhoming moments in 2016? We've seen some exciting developments this year but are keen to hear what made 2016 great for you, whether that's a roadtrip highlight, plans for a fresh adventure in the New Year, or some other moment of motorhoming magic. Tell us your story in the comments below!