The Lions Tour is less than two months away and rugby fans the world over are rushing to find accommodation in New Zealand. Our advice? Beat the crowds and book a campervan now.
The 2017 British & Irish Lions will play 10 matches on their tour across the North and South islands between June 3 and July 8 2017. This exciting event will include three test matches against the New Zealand All Blacks, a spectacle sure to delight any traveller.
Visitors to Aotearoa are naturally looking to maximise their time in the country and see for themselves just how beautiful the land of the Lord of the Rings is up close. The increased demand however, is putting pressure on hotels and other lodging.
Room rates are climbing and it's got to the point where locals have offered their homes to tourists struggling to book anything that's reasonable.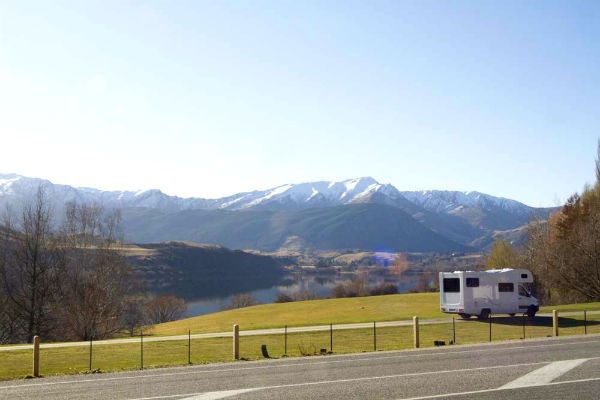 Experience New Zealand in a motorhome
Booking a campervan is such a great alternative because it covers so many bases - a bed to lay your head, transportation to cart you between cities and a wonderful opportunity to see New Zealand's natural wonders, all at an affordable price.
One of the many great things about this Pacific gem is that tourists can experience it year round in a campervan. Whether you want to explore the Waitomo glowworm caves, Rotorua's geothermal activity in the North Island or head south to the adventure capital of the world, there are plenty of winter activities to tickle your fancy. Plus, New Zealand motorhomes are equipped with heaters so you can snuggle up and get cozy after a long day of rugby and sightseeing.
Pick up from the main cities of Auckland, Christchurch or Wellington where some of the key matches are or spend some time in one of the smaller locations and begin your trip at other popular tourist locations like Queenstown or Nelson.
Booking one way trips that begin in one location and finish in another allow you to maximise time and will let you get creative in your New Zealand adventure.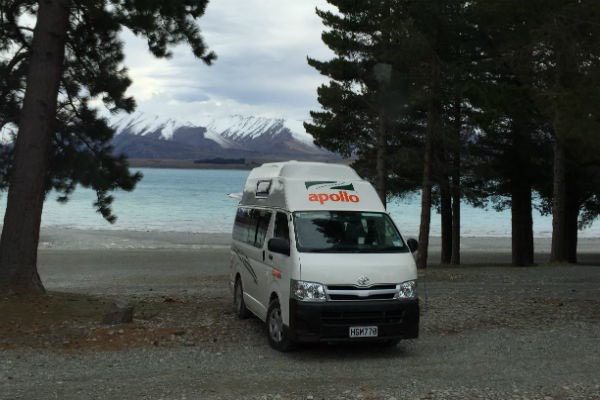 New Zealand itineraries
Not sure where to start? Check out Motorhome Republic's extensive collection of NZ itineraries which provide logical routes to follow and cover the 'must sees' in each location.
Three popular itinerary options are as follows:
Auckland to Christchurch - This itinerary will give you a good look at both the North and South islands, taking you past beautiful beaches and snow capped mountains, through uniquely entertaining cities and alongside wildlife areas, the likes of which you have never seen.
Auckland to Wellington - Go through the heart of the North Island and experience some of the best New Zealand attractions on offer. Caves, Hobbiton, hot springs and much more will have you thrilled as you make your way to world class Wellington.
Queenstown to Christchurch - Many travellers flock to New Zealand just to experience the splendour of Queenstown. It is worth the trip and with this itinerary you can be sure to go home with memories of a South Island adventure of a lifetime.
Get Lions Tour ready
Refresh your memory about places, dates and times with this Lions Tour schedule and then book your New Zealand motorhome adventure to match.