The setting
Wherever you go in New Zealand, you're never far from beautiful scenery and pristine natural environments. But as anyone who's ever been there will be able to testify, the New Zealand's South Island takes pride of place when it comes to road tripping potential. For a start, there's the views. With the jagged peaks of the Southern Alps forming the island's backbone, visitors are never far from majestic alpine vistas.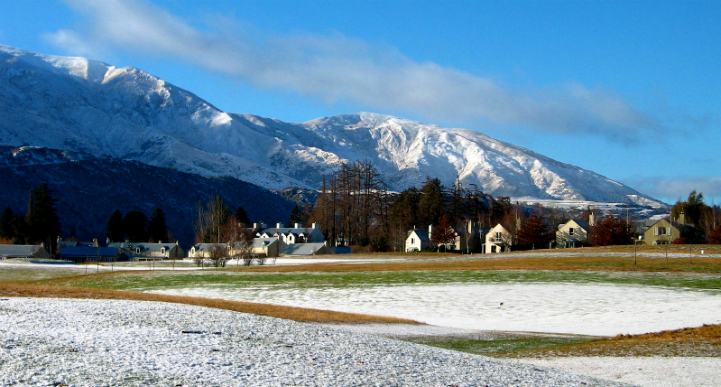 Not to be outdone, the coast of the South Island is also intensely gorgeous, alternating between idyllic sandy bays, deep and serene sounds, lush fjords and wild, rocky shores. If you thought that there's nothing more to do here than admire the views however, you'd be sadly mistaken. Adventurous souls will find a host of activities to satiate their adrenaline cravings and gourmands can indulge in some of the finest local wines and cuisine in the country.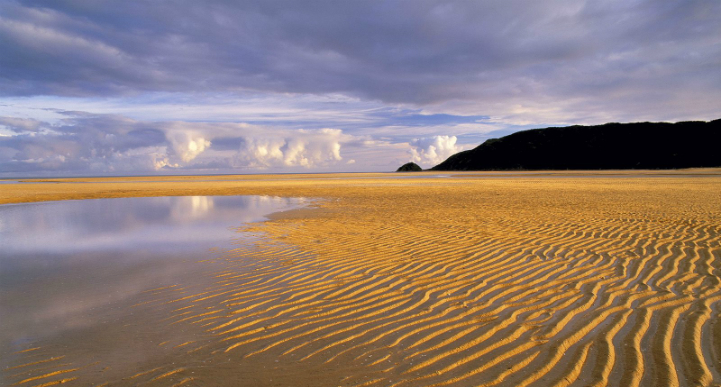 Our grand plan
There's only one problem from our point of view: we've never been there. Which is a tremendous shortcoming on our part, and we're planning to remedy that very, very soon… but we need your help.
There's just so much to see and experience in this wonderful land that all the choices on offer have left our heads spinning. That's why we want to hear from you, the ones who have been there before and know a few South Island secrets.
How it will work
We've decided #LetsGoMotorhome and nothing's going to stop us, but over the coming weeks we're going to be reaching out to you for advice on different places and activities that we can take. Then we'll get all your suggestions together and plan out our travels accordingly. Don't think that we'll just ungratefully abandon you after that though! Motorhome Republic will be putting together a detailed itinerary based on your advice, not to mention posting live updates along the way on Facebook, Twitter and Instagram. Even if you haven't been to the South Island, we'd love to get your thoughts on what we should do - consider it like a free travel taste test: you choose what we do, and we give you the down low on how it all went. Next time, it's your turn.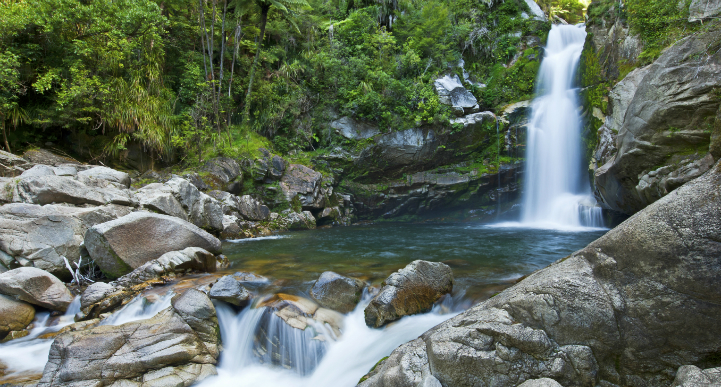 And don't worry - we're not expecting you to take time out of your busy schedule to write us an in depth travel guide. We'll be putting up some simple choices, A vs B type things, on our social media channels and all you have to do is give us a one word answer. Of course, if you're bursting to get in touch and share your South Island travel stories and the secrets you discovered along the way, we're more than happy to hear them - it's totally up to you.
What can you do?
So how do you get in touch with us to have your say? For a start, you can follow us on Facebook, Twitter and Instagram - we'll be hashtagging all the posts about our trip with #LetsGoMotorhome and if you have any suggestions, using that hashtag is a great way to get our attention. You can also comment on our #LetsGoMotorhome Facebook and Instagram posts and Tweet to us on @MotorhomeRepubc.
Have your say in crafting the motorhome road trip of a lifetime and see the journey unfold before your eyes! Come on: #LetsGoMotorhome

Take a look through our Christchurch campervan hire options on offer and get booking today. For those who aren't after Christchurch as a starting point, take a look at the other Campervan NZ Hire options available such as Queenstown, Wellington, Nelson and Auckland.